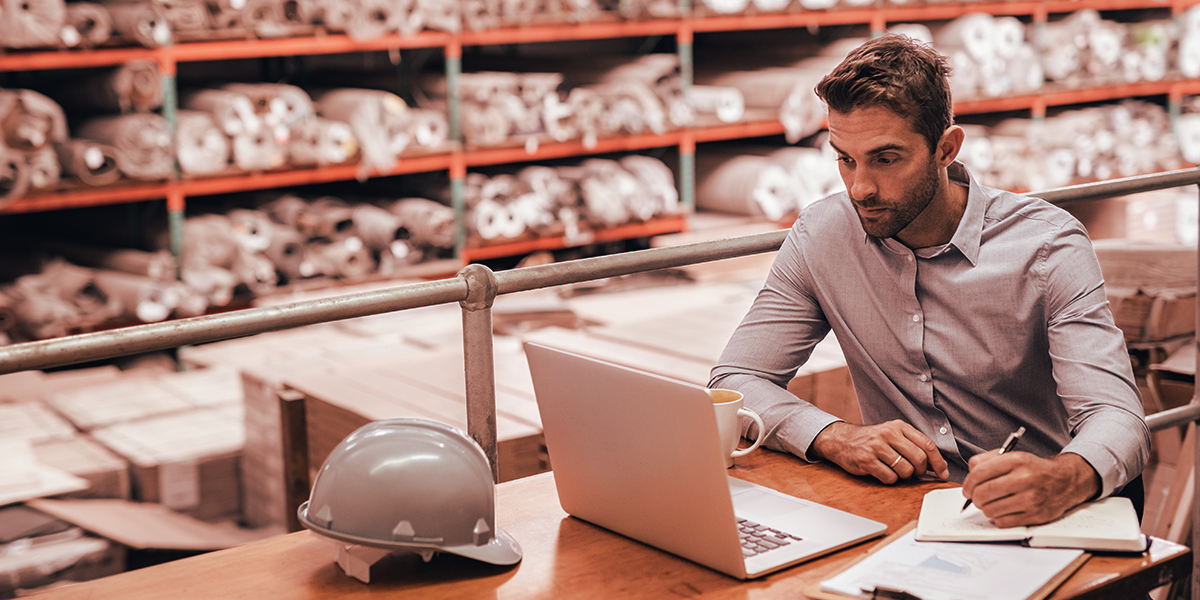 3 Ways Technology Increases Profitability for Distributors as Inflation Spikes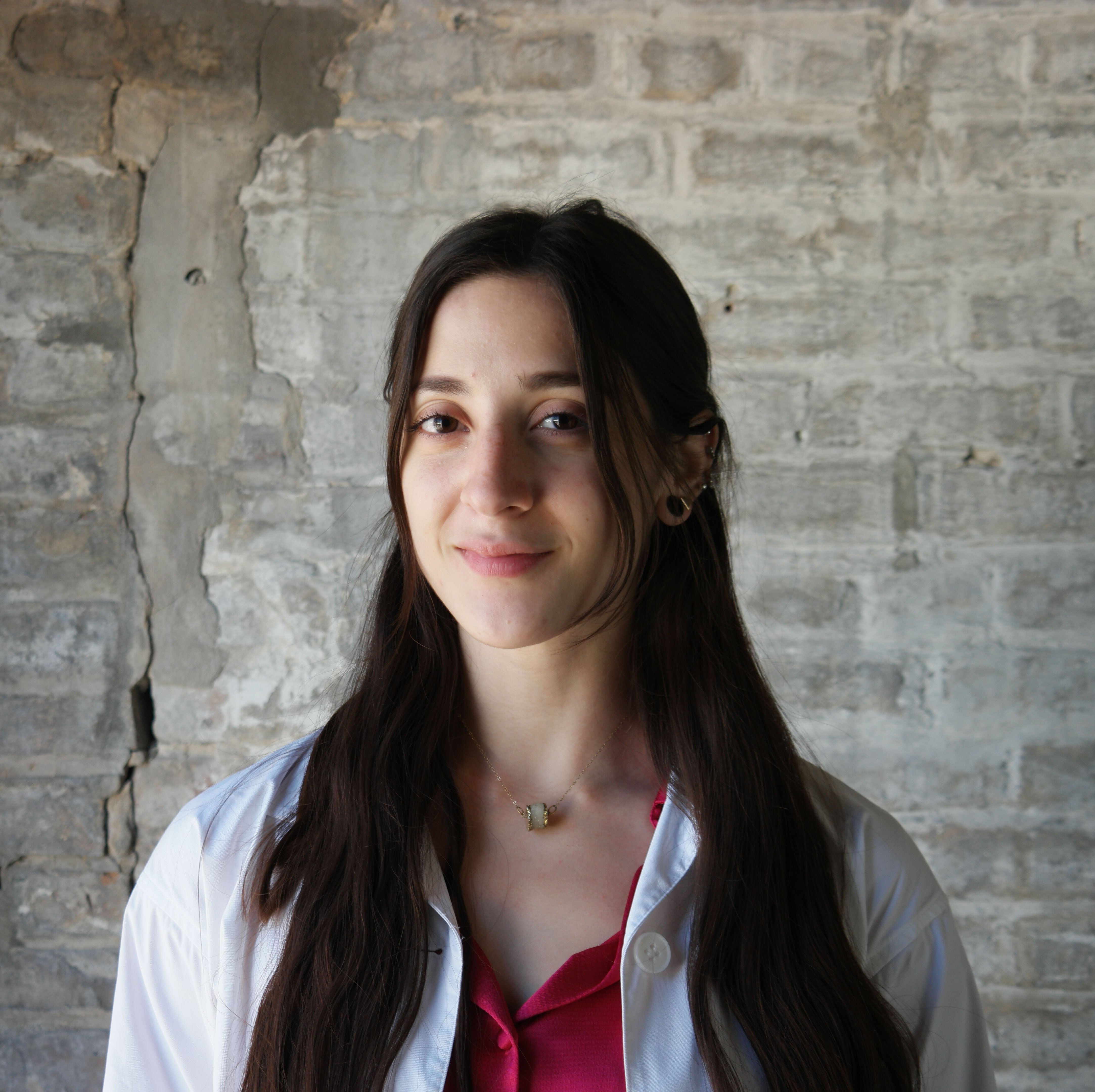 Written by Erika M. Torres •
Aug 17, 2022 •
The fluctuation in prices and revenue caused by inflation are causing concerns for distributors across the industry. Supply chain problems and labor shortages caused by COVID-19, the Ukrainian-Russian war, and the housing crisis, have created a perfect storm of business insecurities and changes in contractor buying behaviors.
Despite the financial strain, there are steps distributors can take to ensure their company's longevity. Increasing cost-saving efforts like proactive purchasing, energy efficiency, working with MEP Engineers, and investing in business operations technology, can help to keep business running more efficiently (read our previous blog: 4 Ways Distributors can Overcome Inflation to find out more about cost-savings ideas).
Here, we'll be digging deeper into how technology can grow distributor businesses in H2 of 2022 by optimizing operational efficiencies, speeding up cash flow, and creating a customer experience that wins new business.
Technology can be the difference
A modern world riddled with modern struggles, will need modern solutions.
Distributors who don't upgrade their means of completing business tasks risk straining employee and customer relationships, as well as losing time and potentially profits. Individuals across the distribution industry are now juggling project delays, bottlenecked supply chains, and higher expenses — creating a need for efficiency that is greater than ever.
Companies who continue on with "business as usual," without optimizing their operations, risk facing human errors that may be costly in an already financially strained time. And when projects are already experiencing expensive delays, delays in orders due to congested phone lines and backed-up emails only further impede business.
How Technology Boosts Profits
Technology tools are designed to create efficiencies for businesses to maximize profitability, save time, and create conveniences for staff and customers alike.
For distributors, change may be uncomfortable; but modernizing business functions through the use of tech tools optimizes everyday tasks and ensures a company's ability to scale profits.
Here are the biggest impacts technology has on business operations and different tools that can optimize efficiencies so distributors can do more business and win new sales with less operating cost:
Project Management:

Every day distribution businesses must execute a multitude of different tasks, all complex and requiring immense skill and time management.. As projects pile on, a means of organizing information and functions is necessary to ensure assignments are completed accurately.
ERP's:

An enterprise resource planning software, or an ERP, is a system through which distributors can see project data, to-do lists, and other necessary information. An ERP will also assist in measuring

data

which is crucial to assessing project status, as well as other components like worker safety.

Payment Tools:

A payment tool optimizes project management and ensures projects are completed and paid for without error. It is no secret that many construction businesses are still faced with payment issues like

incorrect billing

, or billing cycle disputes. A payment software can eliminate miscommunications and effectively make certain payments are completed on time and accurately, creating better project management.
Effective Communication
Distributors are constantly juggling multiple streams of information, putting customers on hold, and translating conversation notes onto a yellow legal pad for later reminders, communication in every facet is crucial to staying organized and on track, and without a platform to manage communication and automate customer data/notes, distributors are wasting precious time manually relaying internal and external conversations.
Texting Platforms:

A texting software can connect employees, break down silos, and create a channel for a steady flow of information within a branch. Between businesses and customers, a texting software can boost customer relationships allowing them to ask questions or place orders in seconds. Plus, with a texting platform like Prokeep, users can automate message delivery for after-hours messages, take conversations on the go with a connected mobile app, and have internal conversations while updating customer records or order processing.

API's:

Communication between platforms can save time and optimize business operations for distributors who utilize multiple technologies. An Application Program Interface or an

API

can share data between two software applications and paired with an ERP, can be set to send out automatic alerts to changes in orders and inventory. This creates a better customer experience and gives your team back the much needed time in their workday.
Modernizing Business
Along with the rising inflation, the construction industry is facing an aging population, with 41% of the workforce set to retire by 2030. As new generations enter the workforce and make up more of the customer base, the way distributors do business needs to change to meet their expectations and buying behaviors. Younger generations are accustomed to payment software, text messaging platforms, ERP's and all the efficiencies and time savings that modern technology brings. In order to remain competitive, business owners need to be constantly evolving and staying ahead of the curve.
How Prokeep Can Help
Prokeep is a messaging software built for distributors. Prokeep not only text-enables a branch's main phone line, allowing customers to place orders through text, it also connects employees allowing them to problem-solve in seconds. With Prokeep's API feature distributors can connect any ERP they may already use and set up automatic notififications for customers updates. This saving on average 9 hours of labor per month per user.
During a heavy inflationary period Distributors need efficiency now more than ever. The rising costs can be incredibly strenuous on a company's finances, cutting down labor time and eliminating errors will only serve to increase profits and help a business thrive even in hard times.
See more: