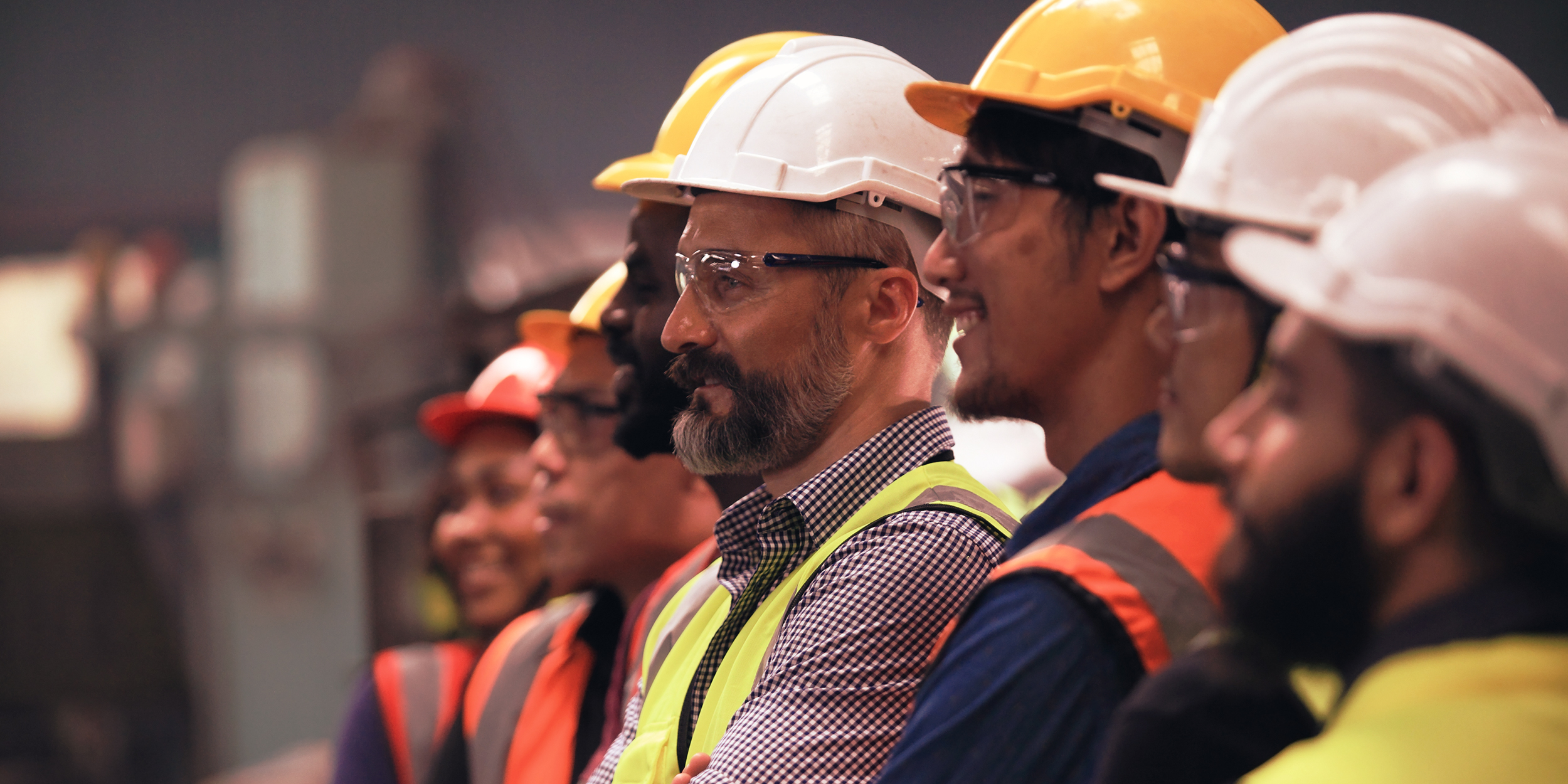 How Communication Tools Help Distributors Overcome The Labor Shortage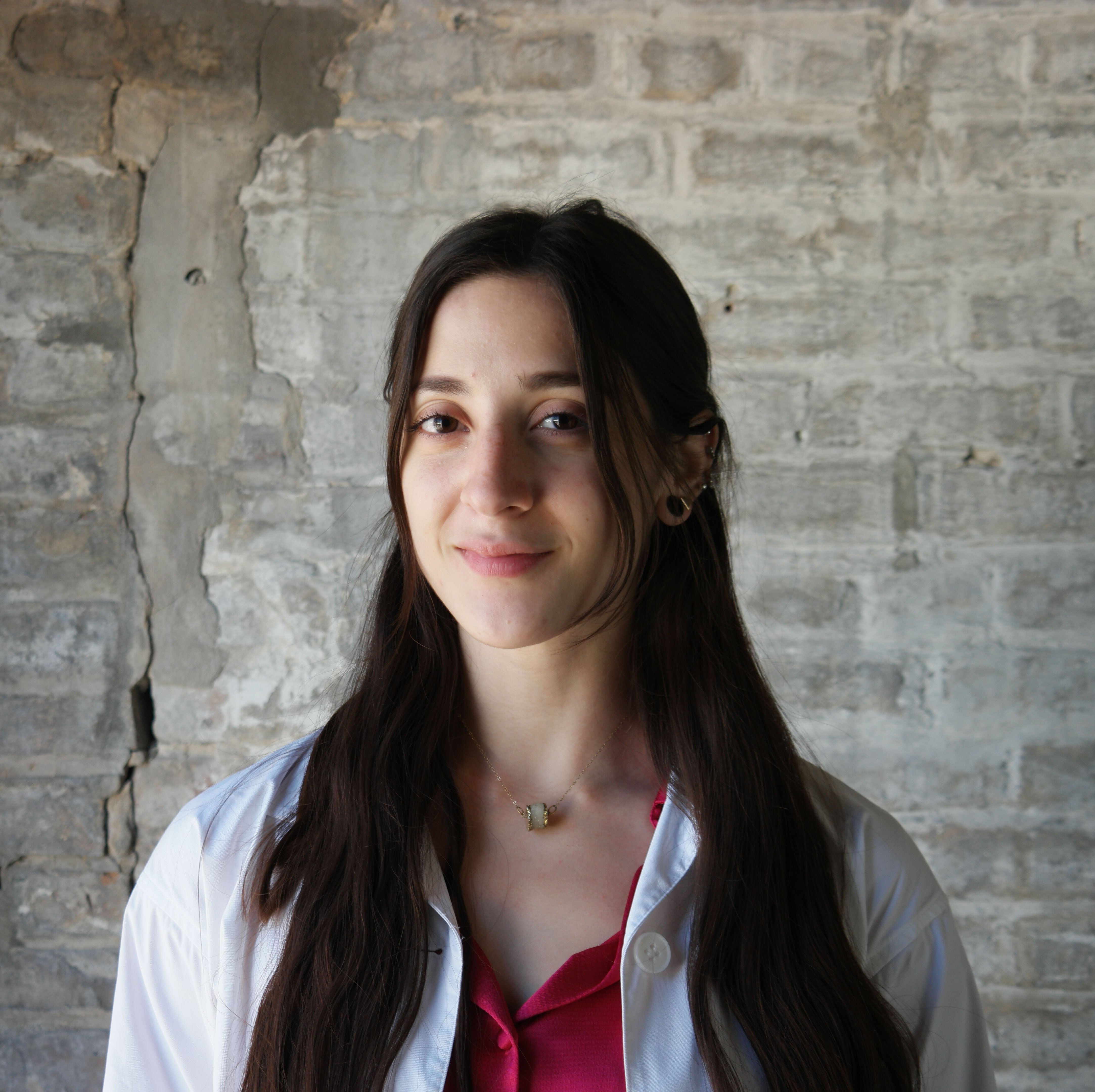 Written by Erika M. Torres •
Jun 03, 2022 •
Yet another essential workforce is facing ever-growing challenges as it emerges from the pandemic. The construction industry, the very individuals who build and support America, is seeing a drastic shortage in qualified workers, an increase in turnover, a scarcity of supplies, and an aging population. Following the pandemic, supplies are sparse and delays for shipments are growing, though the most pressing issue is likely the labor shortage.
Construction facing concerns of labor shortage
The Associated Builders and Contractors estimates that there will be a need for 650,000 qualified employees, in addition to the typical hiring. With every billion dollars funneled into the industry, approximately 3,900 jobs become available and the demand for skilled laborers grows. As of 2020, the median age of construction workers has risen to 42.9, from 39 nearly a decade previously. Alongside the rising average age of workers in construction, 41% of the workforce is set to retire by 2031. This is a result of fewer and fewer youth entering the field, leaving the older population to make up the majority, and further broadening the gap in refined skills. These difficulties in recruiting are undoubtedly stunting the growth of the construction industry.
When addressing the heightening challenges, employers will need to examine several potential solutions. In order to secure worker safety, leaders will need thorough safety protocols and adequate training for workers operating machinery. Human resources must keep precise records of employee information to ensure compliance with regulations in the hiring process. In regards to the steadily decreasing stream of new hires, recruiters must work towards establishing a network of qualified candidates. More specifically, creating a foundation of available talent in a supply chain and labor restricted economy will take modern solutions.
Using tools to improve efficiency and retain staff
Whether it's upholding industry standards, accurately recording and making available employee information, or creating a steady pool of applicants, a stronger communication network will be necessary in order to face these challenges and drive forward the advancement of the industry. A growing, and younger, contractor base coupled with the challenges of congested phone lines and delays in email response times inadvertently creates additional difficulties for a workforce already in need of reform and efficiency. Implementing a text messaging platform may be the innovation that will set you apart from a sea of competitors all fighting for the same limited talent pool. Text messaging solutions such as Prokeep not only bridge the gap between business and customer, but they connect your organization; promoting effective communication all at your convenience.
Benefits of a communication platform
Once primarily a texting app, Prokeep has expanded significantly. These developments include internal messaging, connecting staff across all branches, and announcements to everyone, which is sourced from a dedicated phone line preventing the messages from being marked as spam. In a swiftly modernizing world, one where skilled workers are growing more and more scarce, contractors and distributors need to prioritize productivity and effectiveness in order to meet the needs of their potential employees. While the difficulties holding back the construction industry may seem nearly insurmountable, there is no challenge that can not be overcome. With dedication and careful attention to the needs of an employee population, Prokeep may be what your business needs to boost efficiency, create an ideal work environment, and brave the struggles the pandemic has brought upon us.
See more: