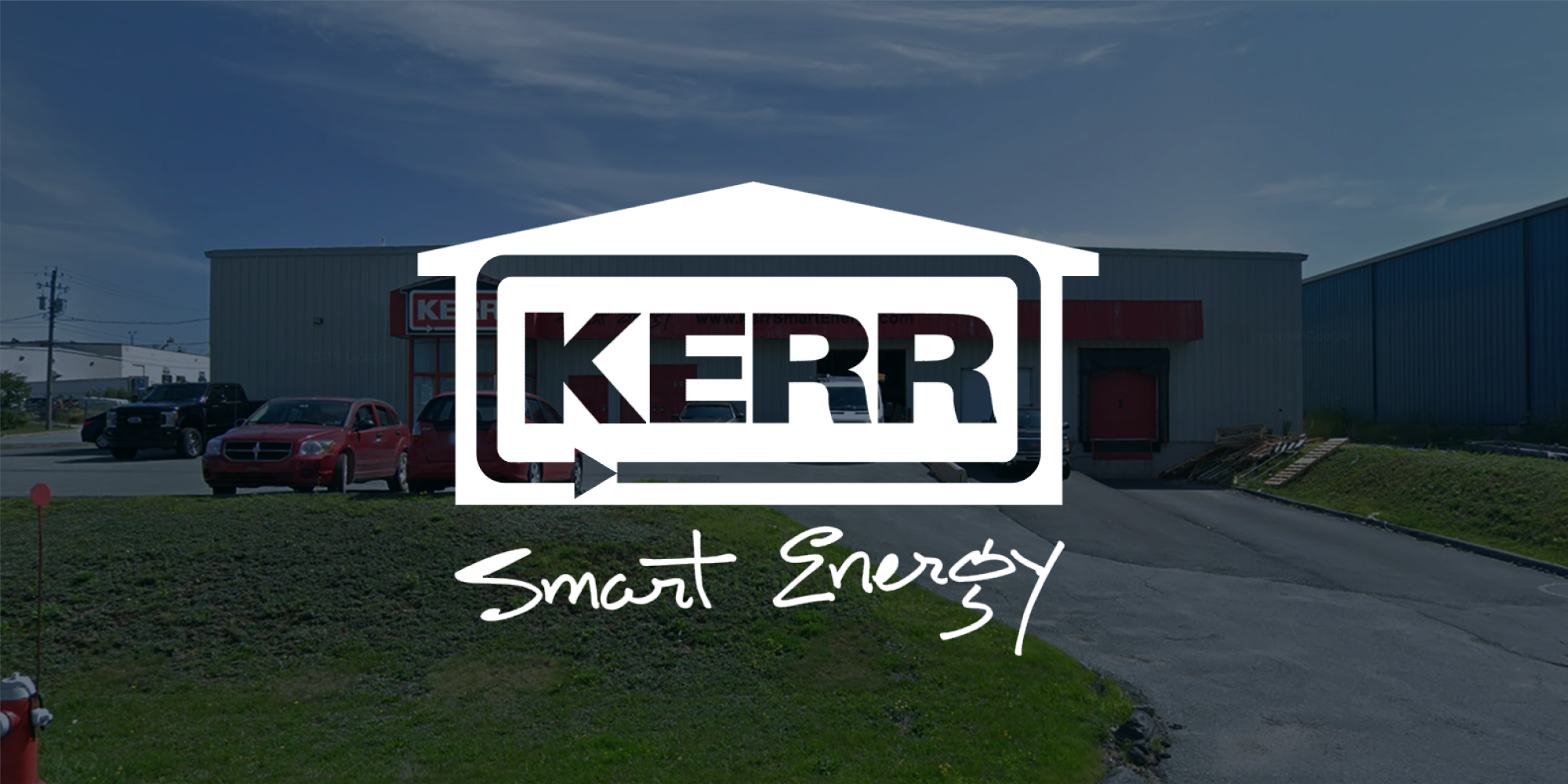 How Kerr Controls Optimized Service and Exceeded Customer Expectations with Prokeep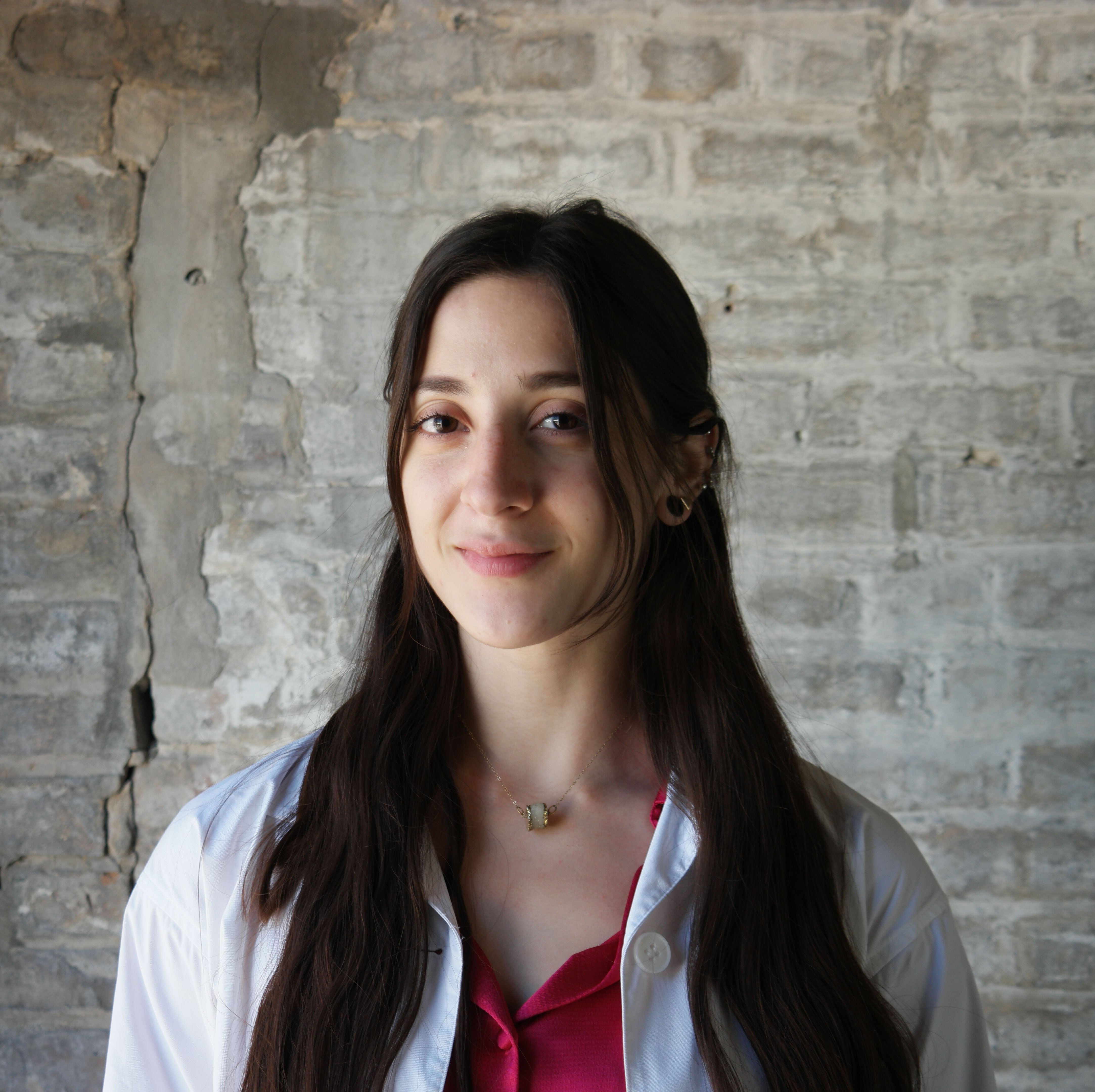 Written by Erika M. Torres •
Aug 18, 2023 •
Distribution today has become a fast-paced industry, heavily reliant on seamless communication. That's why Kerr Controls implemented Prokeep, a customer experience management software, to optimize efficiency and provide customers with exactly what they need.
Kerr Controls is an HVAC and refrigeration distributor, with 13 locations spanning Eastern Canada. Jamie Hutt-Semple, VP of Sales and Operations, has been with Kerr for 26 years and manages both IT and the business operations side. To him, Prokeep is a means of streamlining productivity and better-serving customers.
Better Collaboration and Breaking Down Silos with Prokeep
Right from the start Jamie's team saw success with Prokeep, as much of their customer base were already eager to text. "We already had a segment of our customer base that was texting into branches," He told us. Before Prokeep many of these customers were opting to text employees' personal phones, presenting a variety of issues for Kerr.
"The big issue with that is if somebody's out, whether they're sick or on vacation, there's no track of that communication and someone might not respond." Jamie explained. By onboarding a centralized, business communication solution like Prokeep, employees ensure that every inbound message is answered and attended to, even if the individual that normally interacts with that customer is not present.
This breaks down silos, as all business communication is company owned, and easily accessible through one centralized workspace.
Meeting Customer Communication Needs
In addition, many customers were heavily reliant on their phones to do business, so implementing Prokeep, a communication solution equipped with business texting, fax and email channels, empowered employees at Kerr to meet this need.
"There's a segment of the population of our customers that live on their phones, they work on their phones, that's how they communicate — especially the younger people," Jamie said. "Even some of the customers that don't place orders, it might be how they ask a technical question, it's how they start the warranty process, it's really good for picture sharing."
Through implementing Prokeep, Kerr suddenly had a seamless way to provide customers with whatever avenue they needed in order to make a purchase — whether that's through a text or a photograph.
Keeping Up with Current Demand
As business grew so did customer expectations, and while it wasn't always the case, today's buyers are expecting instant communication. With Prokeep, Kerr ensured their customers could choose whichever method was most convenient for them, and get an answer as soon as possible.
"When we started it, it was kind of a differentiator," Jamie said about Prokeep. "But I think it's gone from something that was kind of unique, a neat idea that gets used, to something you really just…need." - Jamie Hutt-Semple, VP of Sales & Operations
Are you interested in optimizing your communication and providing your customers with the experience they're looking for? Book a demo today!