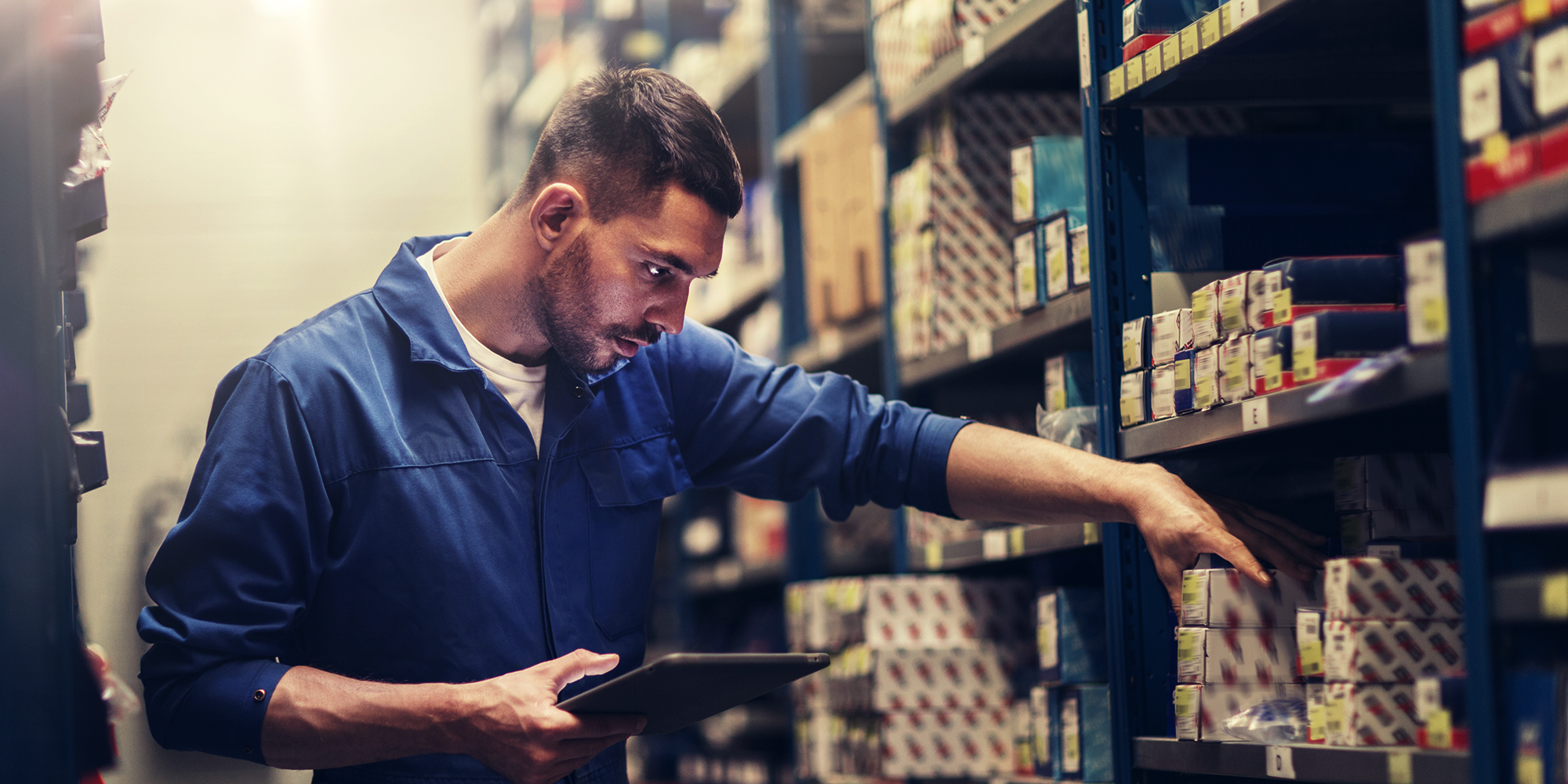 5 Ways to Maximize Commerce and Drive More Revenue to Your Distribution Business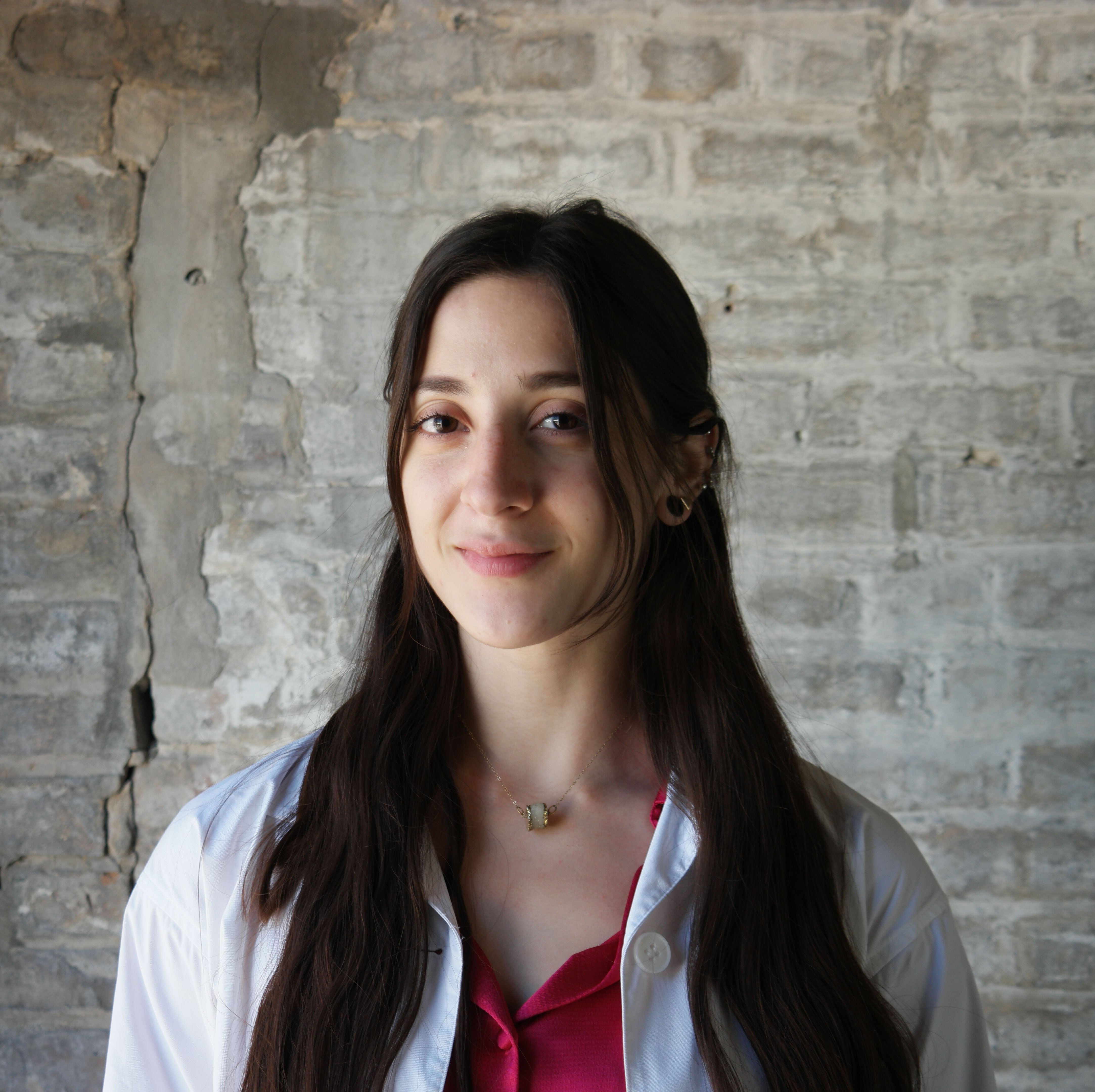 Written by Erika M. Torres •
Mar 08, 2023 •
As your business grows so does the need to optimize your workflow and potential revenue. With more opportunities appearing by the day, business owners who stay ahead are those that capitalize on new possibilities for scoring revenue. We compiled a list of the 5 best ways to streamline commerce and enable your business to grow and expand.
Optimize commerce for wholesale distribution
The past decade has brought on a wave of e-commerce that has taken modern consumers by storm. Today online buying is an expectation. Online buying is predicted to reach 1.8 trillion and account for 17% of sales in 2023. Buyers are busier than ever and want an instant shopping experience.
Distributors who capitalize on this opportunity now only cater to every buyer's needs but stay ahead of the competition who don't. When creating an e-commerce strategy, there are certain components you should consider.
Using a technology platform that mirrors the services of a B2C site
The incorporation of technology streamlines business functions and automates steps that would otherwise take valuable time. When choosing a tool to utilize, in order to meet current customer needs, it should offer the same functionality they're accustomed to on a B2C site.
Things like self-service functions and omnichannel strategies can create a more seamless experience for customers that will make them want to come back time and time again.
Optimizing SEO for your distribution commerce site
Search engine optimization or SEO practices allow search engines to better serve relevant content to users. By optimizing your site you increase the likelihood that your content will be organically discovered by buyers. This drives traffic and revenue to your e-commerce platform.
Increase revenue from existing consumers
An additional way to optimize your revenue is by nurturing existing customer relationships and continuing to market to previous buyers. It's easy for business owners to focus too much on finding new customers but repeating customers will continue to help your business develop and create revenue you can rely on. Strategies for maximizing existing customer relationships include:
Creating adequate customer lists

Having an efficient means of communicating with your customers

Analyze your inventory and customer base for cross-selling opportunities

Stay in touch with customers by sending holiday messages or reminder emails

Offer promotions or incentives to do business with you
The distribution industry is heavily reliant on continuous customer relationships. By catering to these customers you ensure your business's longevity.
Connect your team by utilizing internal messaging
In order to best serve your customers, your team needs to collaborate quickly and effectively. Internal messaging is a designated, unified channel for communication within your organization. An internal messaging software connects your team so they can pass information with ease.
Internal communication is crucial to creating a strong business foundation and enabling employees to work together towards the common goal of scaling revenue. You can utilize internal messaging and boost your team's productivity by implementing a communication platform.
Using a communication platform for distributors
A communication platform is a digital workspace that connects your organization internally and externally, allowing your team to send text, fax, and email messages all on one screen. Communication software allows employees to answer customer orders or questions with the press of a button, scaling revenue without ever having to pick up a phone.
Prokeep - a communication software built for distributors
Prokeep is a communication platform built specifically for distributors, that enables internal messaging, creating a more seamless way for you to do business. With Prokeep your team can reach customers or each other through text, fax, or email, all from their counter computer.
Automate data transfers across your platforms
More and more distributors today are utilizing technology to optimize their flow of revenue. Technology streamlines business functions, optimizes communication and effectively tracks business and customer data. With the incorporation of more tools comes more data transfer between platforms, opening a possibility for costly error.
One simple, effective way to increase your efficiency and therefor profits is by automating the transfer of data between programs. Manually entering data between platforms costs employees valuable time, taking away from their ability to do business.
Using an API to boost efficiency
You can connect your systems with an application programming interface or API, allowing for the transfer of data to happen automatically. With an API, distributors can automatically import, export, and sync contacts or companies from one platform to another, send automated order updates, and streamline inventory management.
Prokeep's API feature
Distributors who use Prokeep can optimize data transfer between technologies through Prokeep's API feature. Prokeep's API allows distributors to connect their other technologies to its text messaging platform, allowing all systems to work together to send automated text messages to customers based on pre-set triggers. These texts automatically notify customers that their order has been placed in a locker, shipping updates, order confirmations, invoices, receipts, and more.
Use a communication software to boost your sales
Creating more channels for communication opens up more opportunities for customers to do business with you. With a communication software your customers can text or email the branch to place an order or inquire about a product and your team can serve them with the press of a button. Optimizing communication is one of the most powerful ways to drive more revenue as it creates more opportunities for your team to make sales.
Using Prokeep to optimize your profits
Prokeep is a communications platform built for distributors, designed to boost productivity and put your business ahead of competition. With Prokeep you can better reach your customers, communicate internally with ease, and sync data across multiple platforms.
Distributors across the nation are using Prokeep to make more sales and grow their businesses. Want to find out how you can get the most out of your communication? Book a demo today!
See more: