Broadcast Text Promotions
Wish you could get info to many customers at once? Send a text message to as many members in your contact database as you'd like - all at the same time.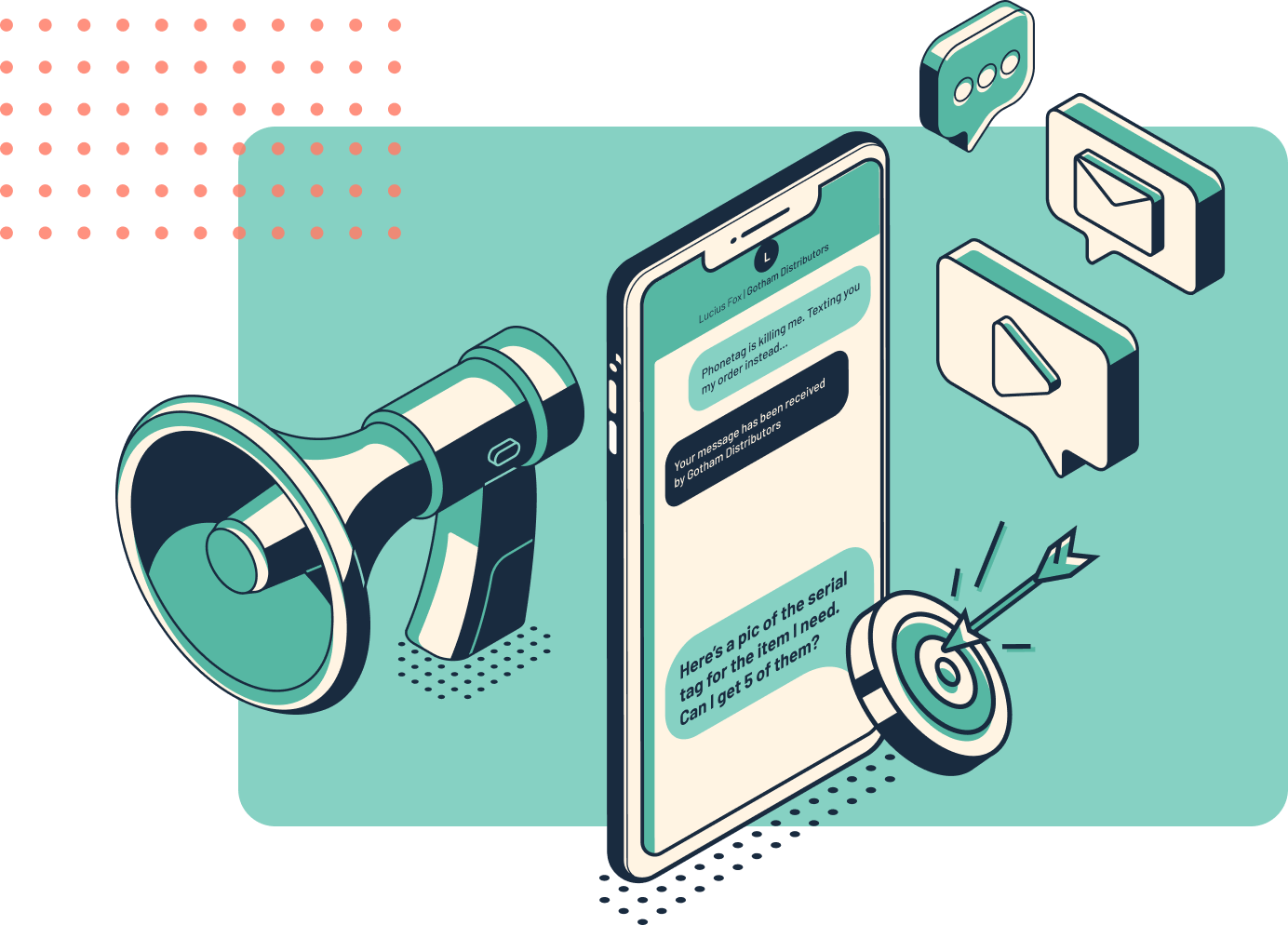 One-to-many messaging,
built to start conversations and drive sales
Broadcast Text Promotions (*formerly Announcements) are designed to focus on conversational messaging. Sending a message to the right audience at the right time allows you to promote a product special, get more engagement from marketing efforts, and create more selling opportunities. The best part? Prokeep is built to let customers respond back to you – it's not just a one-way messaging tool.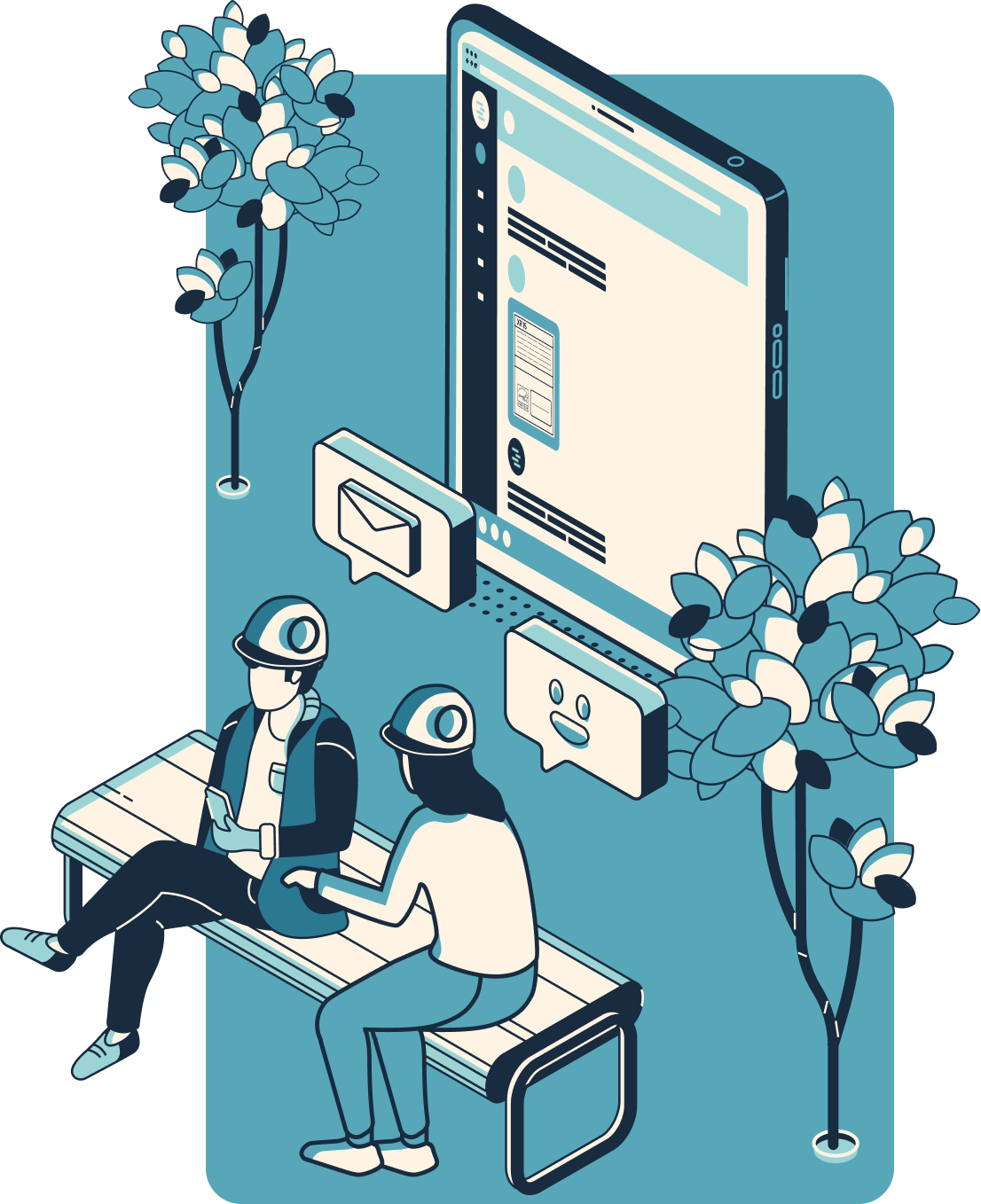 Top Advantages
Group promos or alerts
Text out marketing campaigns, deals, event invites, or incentive opportunities to as many - or as few - of your customers as you like.
Target list creation
Segment and filter your customer database into groups based on how you would like to interact with them and what kinds of messages you want them to receive when you send announcements.
2-way communication
Let customers reply to your announcement. Their response will then go directly to your main Prokeep platform, where your team can continue the conversation.
Other key advantages you'll love

Dedicated phone line
Announcements reach your customers from a 1-800 number to keep their conversational messages separate.

Attach photos and files
Send a picture, GIF, or downloadable PDF in your announcement to add some personality and/or value to your message.

Scheduled messages
Create a message today to go out first thing in the morning to simplify the process and spend less time on deliverables.

Compliance
Let customers opt-out of your announcements without affecting your ability to continue texting them 1-to-1 through Prokeep.

Send messages to staff
Share relevant information with your employees or invite them to a staff party in one mass text.

New product or recall
Alert your customers en masse when your inventory changes or if there is a recall on a product they have purchased.
Explore other features that compliment Broadcast Text Promotions