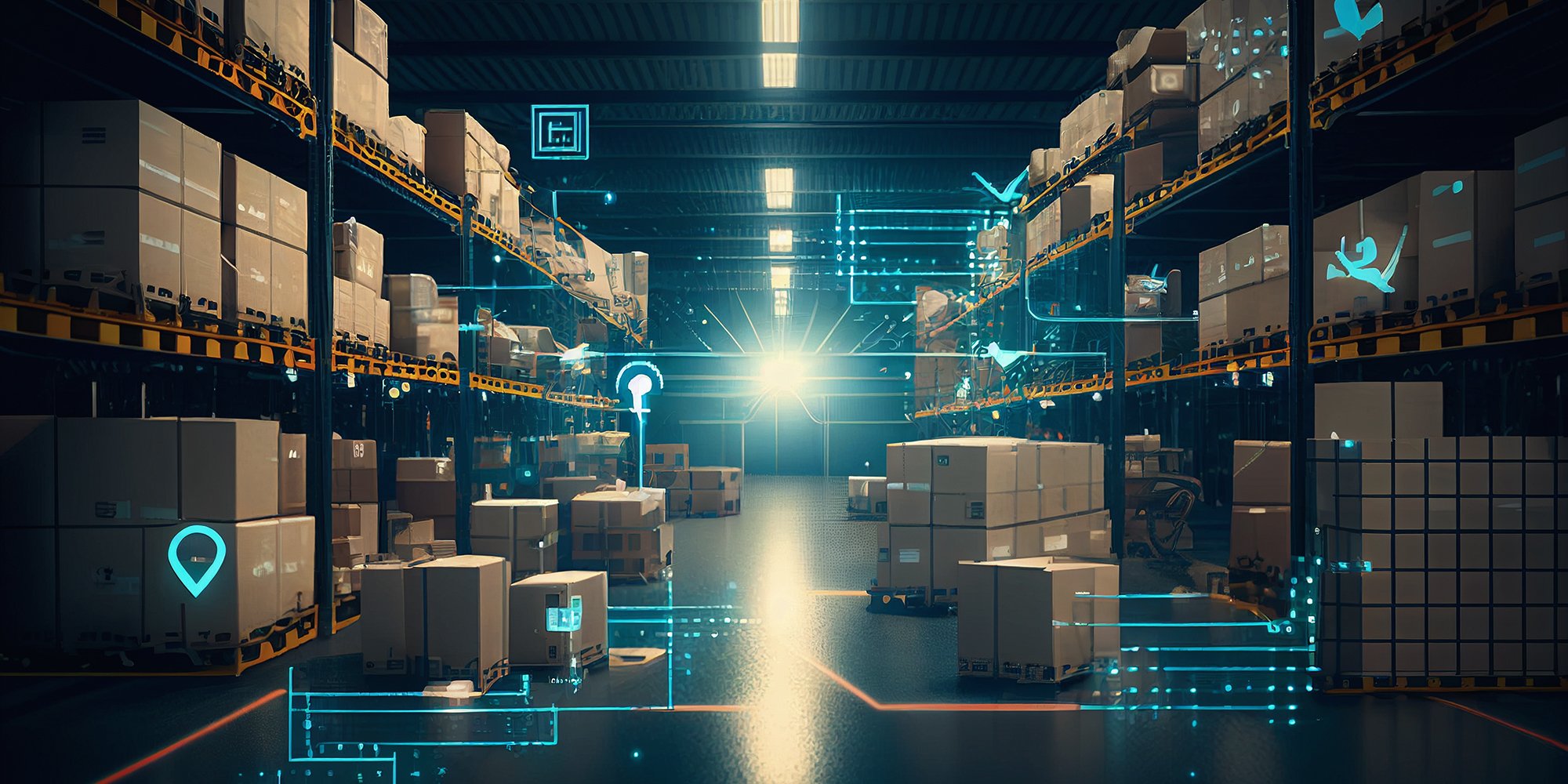 Top Technologies to Digitalize Your Distribution Business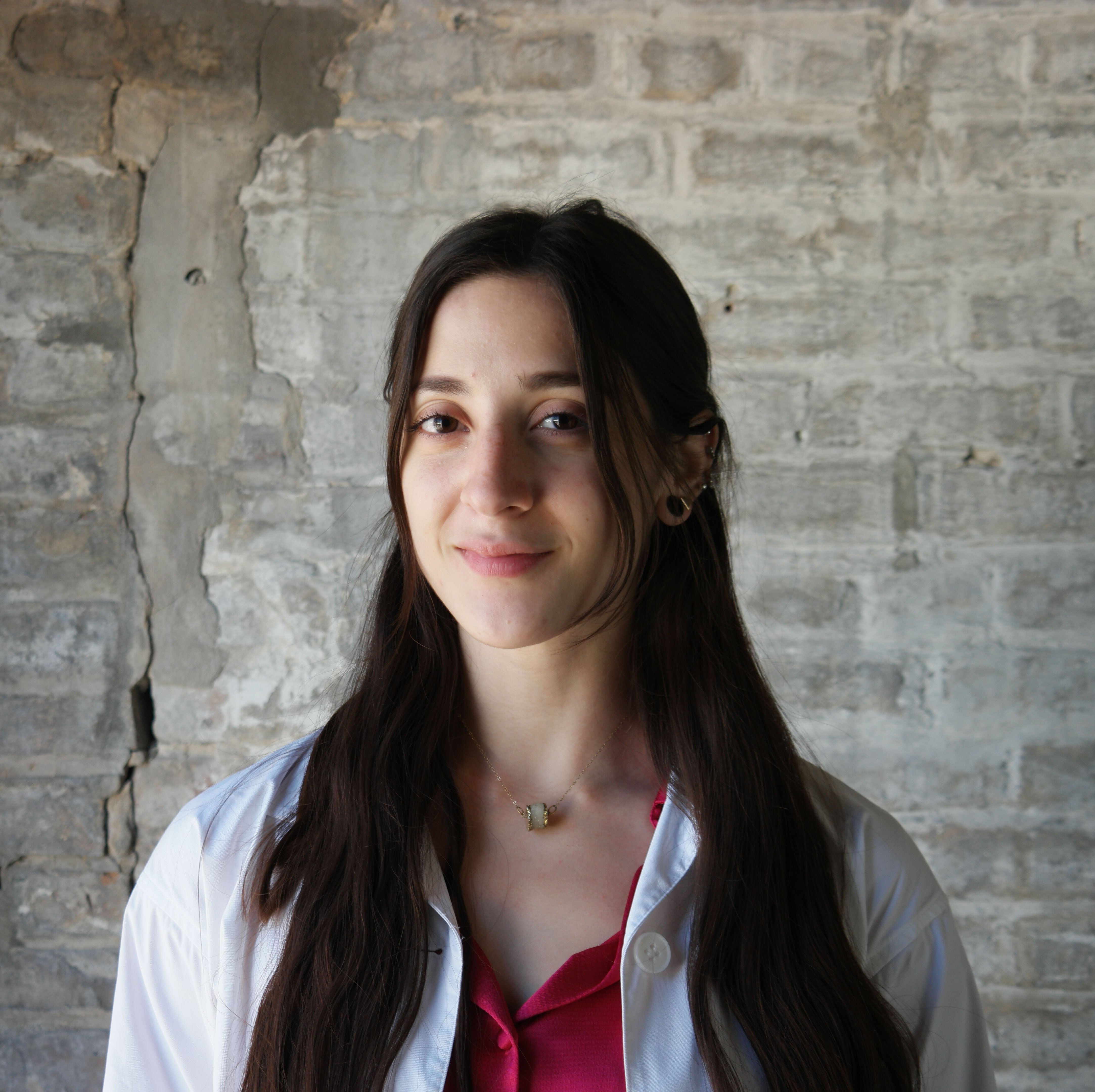 Written by Erika M. Torres •
May 31, 2023 •
Top Technologies to Digitalize Your Distribution Business
Wholesale distribution is seeing a wave of digitalization, through which leading distributors are seeing record profits and growth. By implementing technology, business owners like you are streamlining processes and building stronger customer relationships. But digitalization can be a challenge without proper change management or planning.
What is digitalization?
Technology can be a powerful tool to get more work done in less time, and digitalization is the practice of incorporating technology into business operations. New technologies are arising almost daily, designed to boost efficiency and help you serve your customers faster while keeping better track of information and eliminating costly errors.
How digitalization increases sales for distributors
Implementing technology can cut down work time and provide a quicker, more accessible experience for customers, which in turn, encourages them to come back. In addition, through digitalization, leading distributors are seeing significant profit growth and a more streamlined ability to do business.
For distributors looking to grow sales, opportunities for digitalization include:
E-commerce optimization -

by offering customers a digital portal to shop at their convenience, you broaden the potential for more sales with less labor needed.

Data management -

Inventory and customer data are critical for manufacturers and distributors to run a business successfully. You can eliminate errors in sales or deliveries with accurate reporting and information records.

Omnichannel Communication -

Centralizing communication, both with customers and with your team, across many channels such as text, fax, email, and web chat enables you to do business seamlessly and without mistakes.
Using technology to optimize these avenues boosts efficiency and empowers your team to get more work done in less time, increasing your profitability.
Digitalization's Impact on Profitability for Distributors
As reported by Forbes, executives say that digitalization improved operational efficiency by 40%, created a faster time to market by 30%, and increased the ability to meet customer expectations by 35%. In addition, a survey conducted by the US Chamber of Commerce reported that 94% of business owners found that technology helps them run their businesses more efficiently, and 84% of these leaders saw increased profits.
These distributors incorporate renowned tools to boost productivity, resulting in less work time, more efficiency, and higher revenue.
Top Technologies to Scale Profits Through Digitalization
Digitalization is a powerful strategy to empower distributors to work faster. Technology exists to streamline business processes, store data in an organized manner and better connect your institution.
Without digitalization, distributors risk losing customer information like past orders, addresses, companies, and payment information. They risk miscommunicating and creating errors in orders or frustration on the customer end. They also add to the time it takes to serve a customer. Standard tools distributors are incorporating to bring solutions to these pain points include Customer Relationship Management software (CRMs), Enterprise Resource Planning software (ERPs), and Customer Experience software (CXs).
Customer Relationship Management Software.
CRMs manage and analyze customer interactions and information. They compile data across points of contact like the company website, live chat, marketing materials, or digital communication.
Benefits of customer relationship management software include:
Keeping accessible customer information such as purchase history and payment information stored accurately and readily available.

Having organized customer data helps businesses identify trends and insights through reporting features.

Efficiently reducing work time as every customer interaction is documented and accessible by any employee.
Examples of CRMs commonly used by distributors include Netsuite, Salesforce, and Hubspot.
Enterprise Resource Planning Software
ERPs are software systems that many distributors use to manage and run all internal business processes, including supporting automation, finance, human resources, supply chain, etc. ERPs create an organized space to safely store data and streamline processes, cutting down the customer's work and wait times. As a step towards digitalization, distributors should plan on connecting their ERP to other systems, such as CRM and CXs, via APIs to optimize processes and streamline operations.
Benefits of connecting enterprise resource planning software include:
Automating tedious tasks such as order update communication, data syncing/migration, and payment invoicing.

Boosting productivity by streamlining core business functions and empowering employees to do more in less time with fewer resources.

Eliminating information silos and allowing distributors to gain deep insights into trends and behaviors.

Better agility and access to accurate data allow employees to speed through once tedious tasks.
ERPs frequently employed by distributors include Prophet 21, Epicor's Eclipse, Microsoft Dynamics, and several others.
Customer Experience Software
Customer experience software manages customer relationships and allows your business to provide optimal customer service. A customer experience software may include channels for streamlining communication, payment options, and a CRM all-in-one platform.
Benefits of customer experience software include
Offering multiple channels of communication to deliver consistently fast service regardless of the customer's preferred method of communication.

Building stronger customer relationships with accessible business means, like 2-way promotions, payments, and automated order status updates.

Keeping detailed customer information accessible anytime, streamlining operations, and breaking down silos.

Integrating other systems, such as ERPs and CRMs, to streamline operations and scale revenue faster.
Distribution's industry-leading customer experience software is Prokeep. This omnichannel platform strengthens customer experience with better insights and more engagement.
How distributors are boosting efficiency and scaling profits with Prokeep
Prokeep grows relationships and business by turning communication into commerce; adding sales through centralized communication; improving the customer experience with better insights and more engagement, and adding productivity through systems automation.
The modern buyer has higher expectations than ever, requiring fully developed e-commerce spaces, multiple communication channels, complete transparency into inventory and prices, and instant service. Prokeep's digital solutions are tailored to the current buyer trends, so distributors are best equipped to deliver industry-leading customer experience.
Prokeep's digitalization solutions:
Driving business growth -

Prokeep boosts productivity and strengthens customer relationships by connecting multiple communication channels into one centralized workspace. Through Prokeep, your team can answer inbound texts, emails, or faxes from one screen, all on their counter computer.

Improving customer experience -

Changes in buyer behavior have fueled this wave of digitalization. With Prokeep, distributors provide instant service regardless of the customer's preferred communication channel.

Increasing team visibility -

Through features like Prokeep's CRM, customer data is safely stored, accessible by everyone, and easily integrated with other software. By allowing access and visibility into every conversation, Prokeep better connects teams and strengthens collaboration.
Prokeep helps distributors streamline processes, boost productivity, and get more work done. With Prokeep, all communication and customer information is centralized. This eliminates switching between tabs and inconsistencies in data – which can be costly and ineffective.
Successful distributors across industries are digitalizing through Prokeep to serve customers better and get more work done. Are you looking to optimize your communication and streamline the way you do business? Book a demo today.
See more: