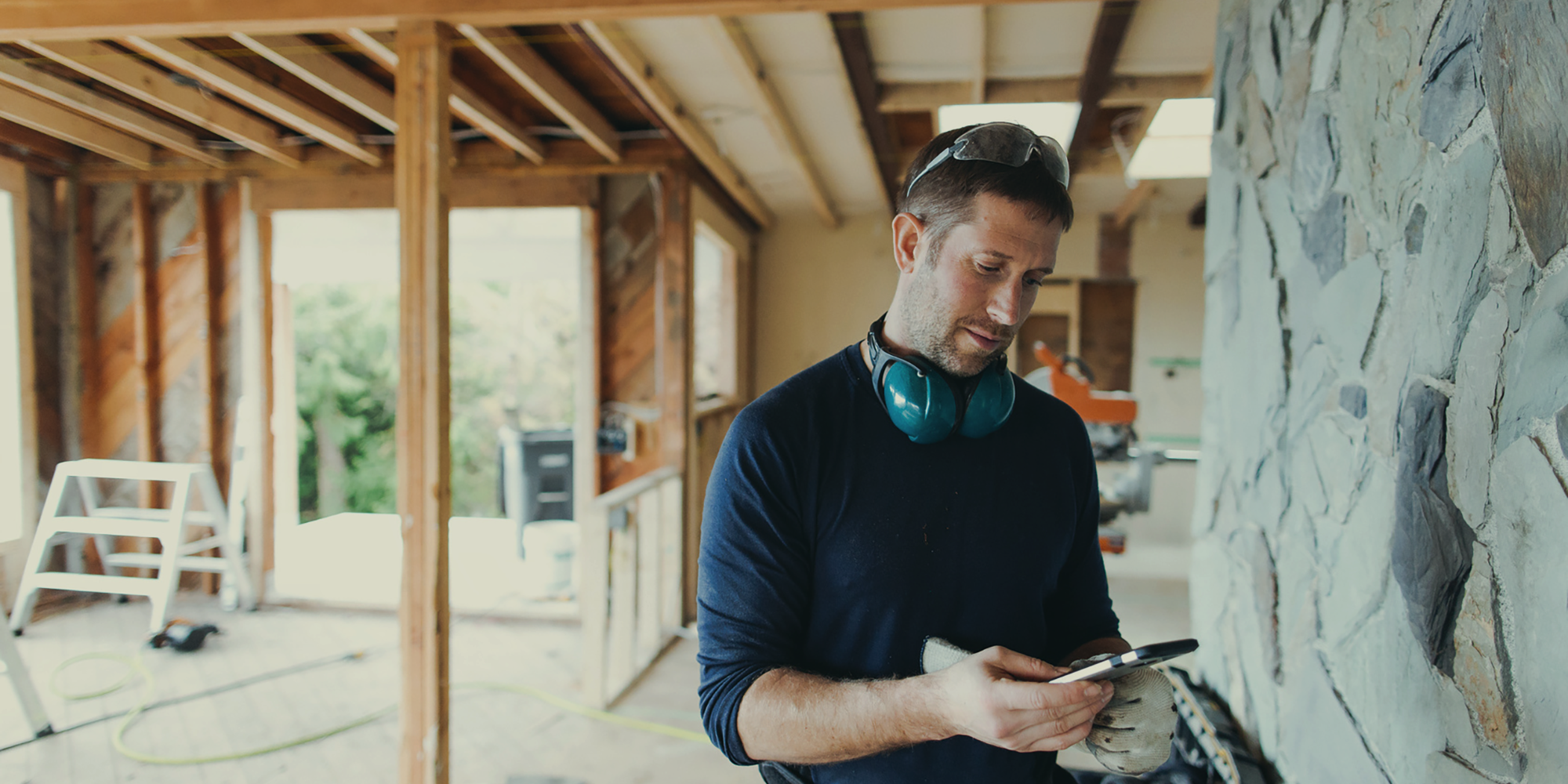 What is Omnichannel Service & How Industry-Leading Distributors Are Using it to Scale Revenue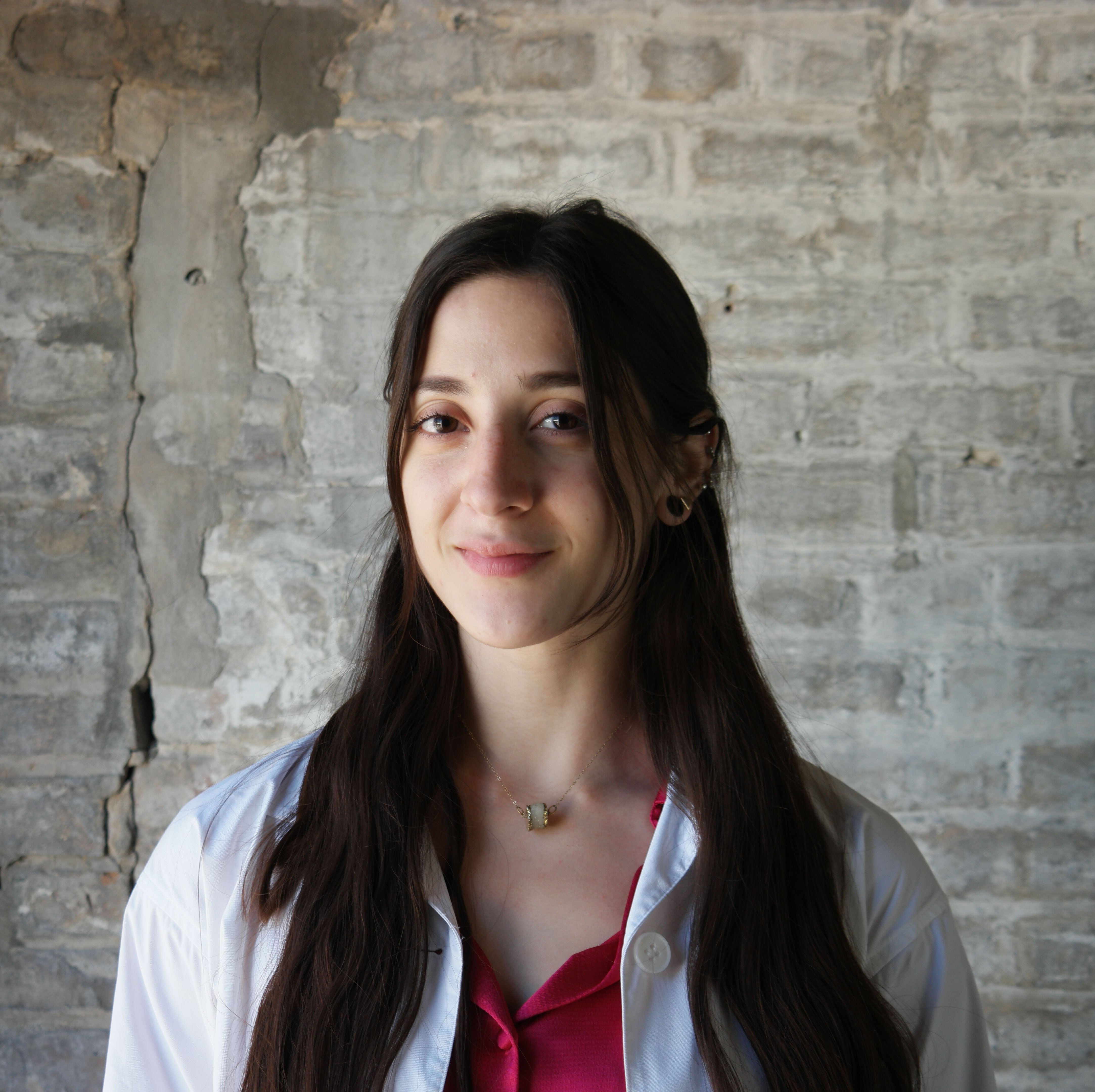 Written by Erika M. Torres •
Sep 05, 2023 •
Successful distributors across North America are scaling revenue by providing omnichannel experiences to their customers. Following significant changes to the distribution landscape, customers today have higher expectations than ever before. To meet current needs, many distributors are incorporating omnichannel solutions into their business processes – creating a wider variety of avenues for you to do business.
What is Omnichannel Service?
Omnichannel provides access to your products, services, support, and all communications across a mix of channels and platforms. An omnichannel experience is one that offers a variety of mediums for your customers to choose from.
You have a greater reach through an omnichannel strategy, allowing customers to choose which means of shopping or communicating with you is most convenient for them. Omnichannel opens up opportunities for customers to shop and for you to market your business to them.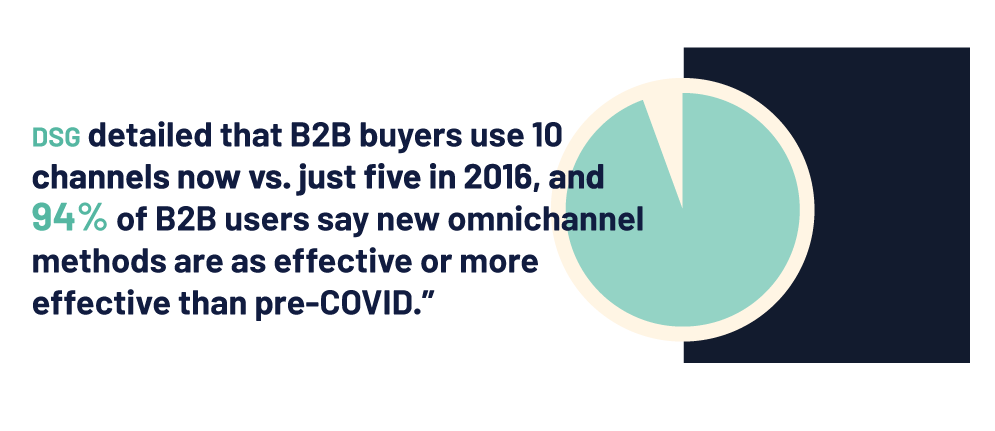 What is Omnichannel Marketing?
Sending updates, offers and promotional materials through every channel available — whether it's SMS, email, fax, e-commerce spaces, or in your brick-and-mortar store — that's omnichannel. Omnichannel is a powerful way to meet customers where they are and creates opportunities for you to better proactively market to them.
You can provide marketing materials through SMS, email, e-commerce sites, or your physical store location, you can even update on-hold messages. Every customer is unique in the way they most typically receive media. Utilizing every channel of communication for marketing your business widens your reach and makes it more likely that your opportunities will resonate.
Why is Omnichannel Service Important?
Customers today move across a variety of channels to find what they're looking for. Some customers need full visibility through e-commerce spaces, some are looking for instant service because they themselves are in the middle of a job, while other customers still opt to walk into the location and be served by the counter associate.
Omnichannel is important not only because it creates several opportunities for increasing revenue, but it enhances the customer experience. According to Mckinsey & Co. More than half of B2C customers engage with three to five channels each time they make a purchase or resolve a request. This leads to more engagement as customers scale multiple business platforms before making a purchase, creating better visibility and more opportunities for marketing.
Without an omnichannel approach, you are less likely to reach customers on the same scale. And a wider reach and more engagement translates into more business. As reported by Mckinsey & Co., customers who utilize omnichannel mediums shop 1.7 times more than shoppers who use a single channel.
Scaling revenue and increasing profitability with omnichannel service
Having a broader reach directly increases your opportunities for doing business which translates into profit growth. By offering your customers multiple ways of reaching you, they are able to place orders through multiple avenues, and your team can address multiple customers at once. According to a study by Harvard Business Review, within six months after an omnichannel experience, customers recorded 23% more repeat shopping trips to the retailer's stores.
Omnichannel is a strategy for boosting communication, providing more choices for customers, and streamlining customer engagement. Through better communication, you greatly reduce missed sales due to miscommunication. 68% of business leaders who lost deals due to miscommunication claim that it has cost them $10k or more, making errors incredibly costly.
We recently compiled a checklist of omnichannel strategies for you to ensure that you're providing your customers with the best possible experience. Interested in learning more? Download it here!
See more: