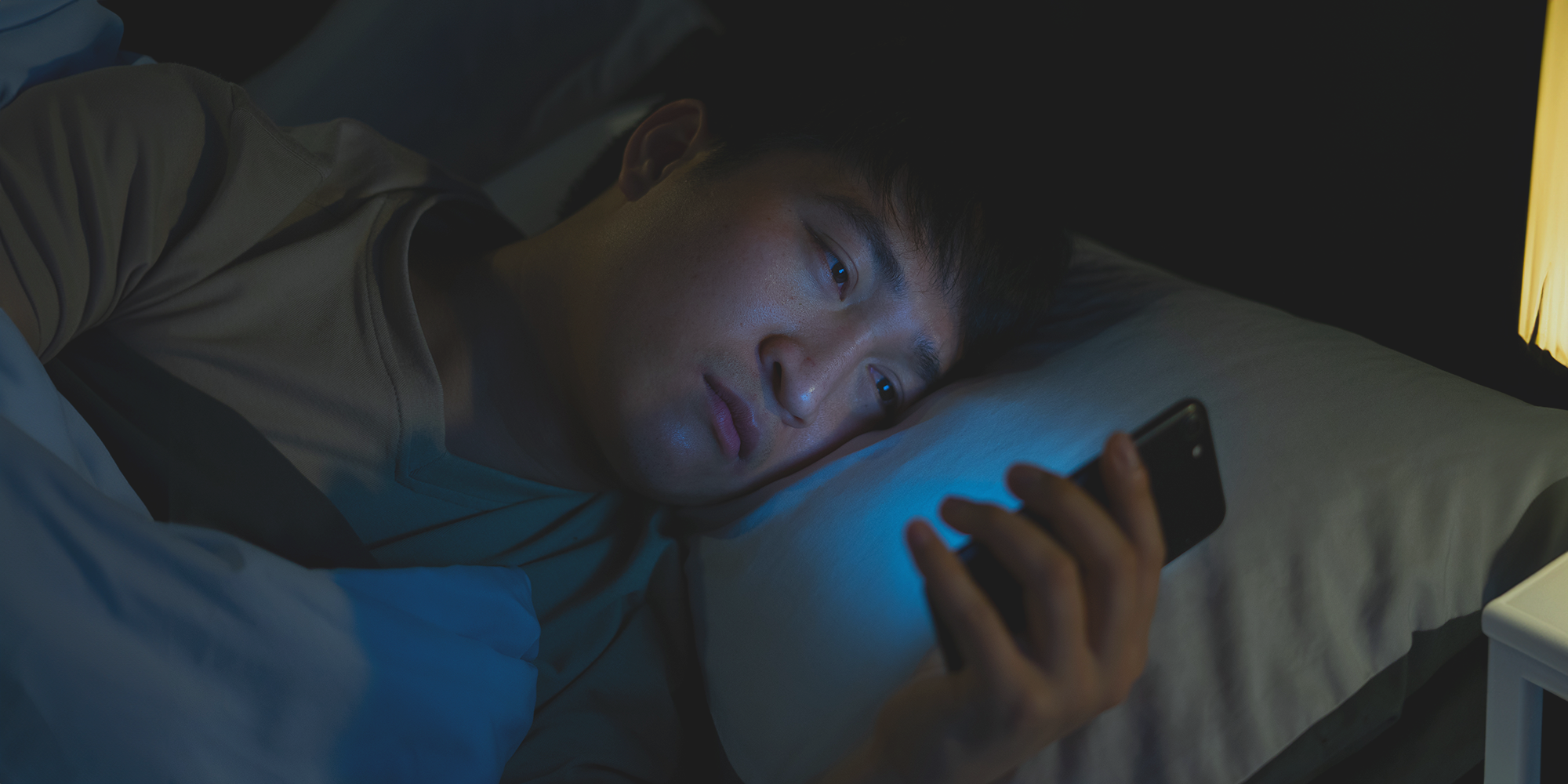 Are Latenight Texts From Contractors Keeping You Up? Take Back Your Work-Life Balance with Centralized Messaging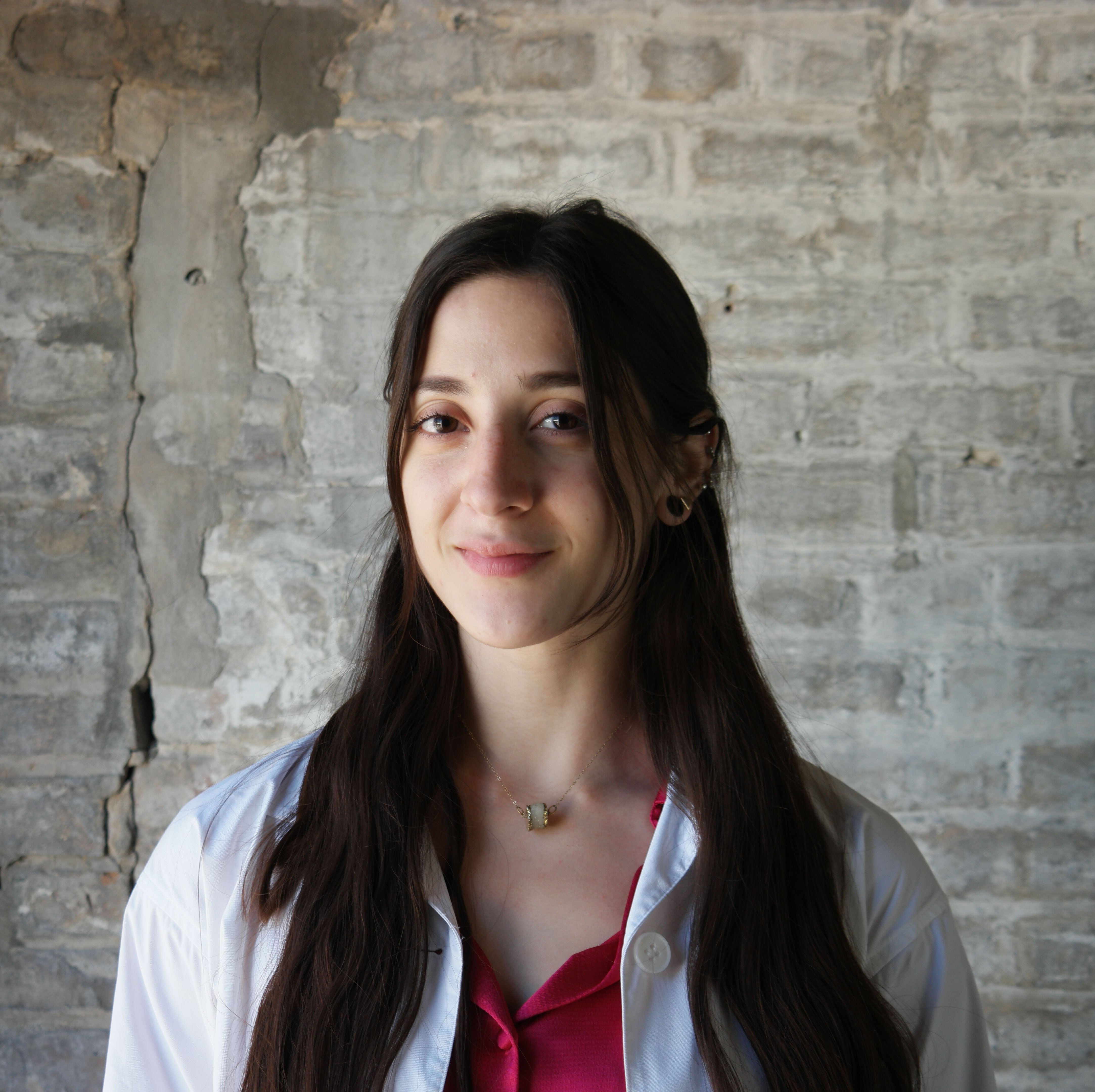 Written by Erika M. Torres •
Oct 19, 2023 •
Being flooded with business messages after hours is unpleasant for you and your family - but if you don't answer, you risk missing potential sales. That's why centralized communication, or a unified channel specifically designed for business communication, is key to industry leaders today.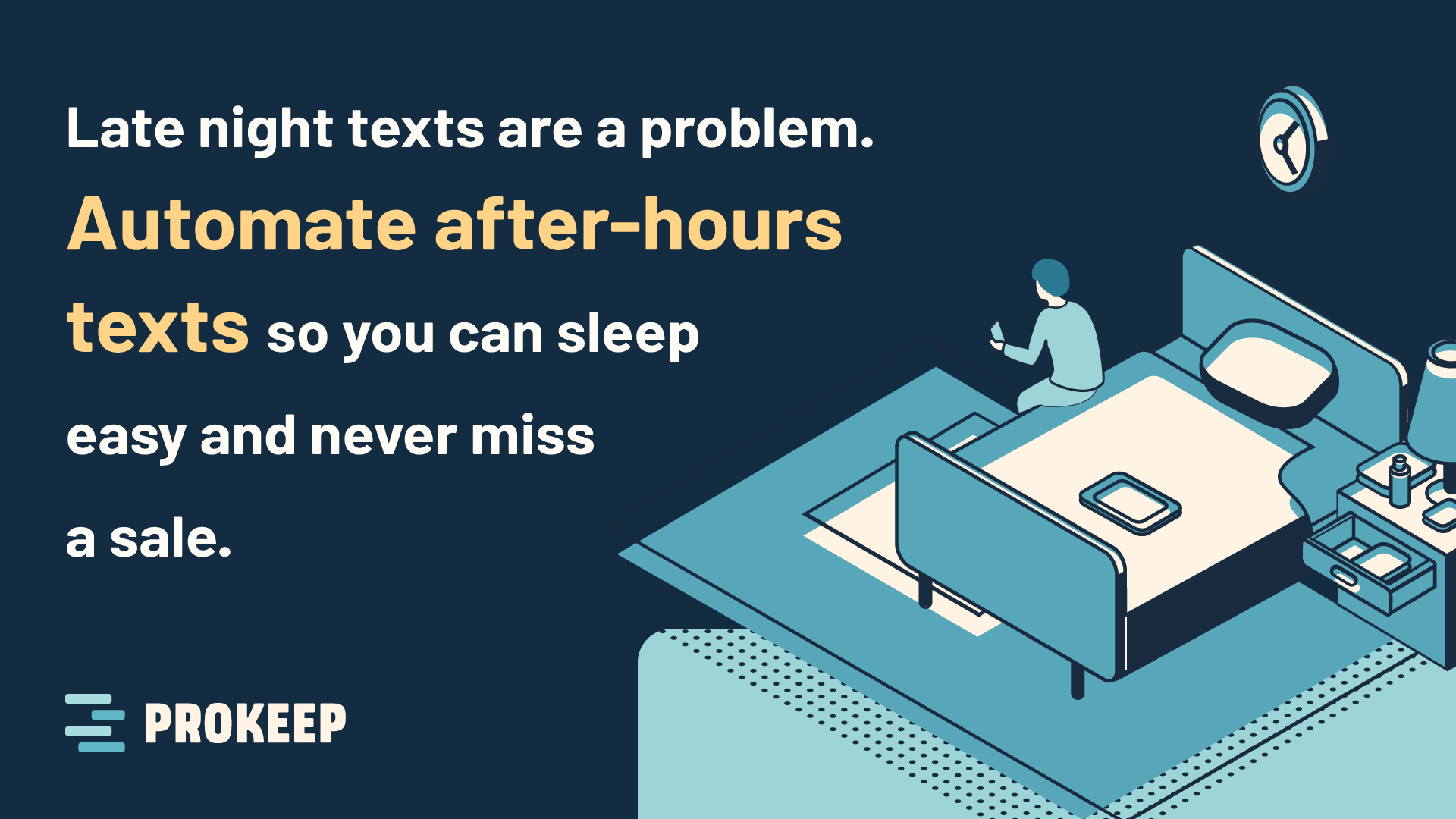 Better Efficiency through Centralized Communication
According to a survey conducted by Mckinsey & Company, poor communication has real consequences - with 44 percent of respondents saying that poor communication causes delays, failed projects, and even lost sales.
Prokeep's centralized communication solution creates a designated channel for business messages, taking them off of the personal cell phone and storing them in one easily accessible workspace. This way, any message your team receives will be waiting for them when they arrive at work in the morning.
Easy Ways Prokeep Boosts Improves Team Productivity
Distributors across North America are using Prokeep's centralized communication strategy to stop missing messages and create a better balance by:
Organizing After Hours Messages - Prokeep creates a secure, easily accessible place to access messages sent at any time, as soon as employees get into work.
Breaking down siloes - keeping business communications off of personal cell phones allows your organization to take ownership of any interaction. This way, if employees leave or are out of the office, messages are still received by the whole team.

Keeping work during work hours -

many states are now requiring employees to be paid for work - including business communication - that occurs after hours. By keeping all communication in one organization-owned channel, you eliminate late-night messages and give your team a better work-life balance.



How Distributors are Boosting Work-Life Balance with Prokeep
Mike Howard from Ashby Lumber eliminated late-night messages and built a better workflow with Prokeep. This empowered him to stay on top of sales while creating a better balance for him and his team.
The Prokeep Solution
Prokeep is an all-encompassing, centralized workspace for the distributor's every communication need. By connecting text, email, and fax to one account easily accessible from the phone or counter computer, Prokeep reduces call volume, saves time, and allows your team to attend to customers faster than ever before.
See more: