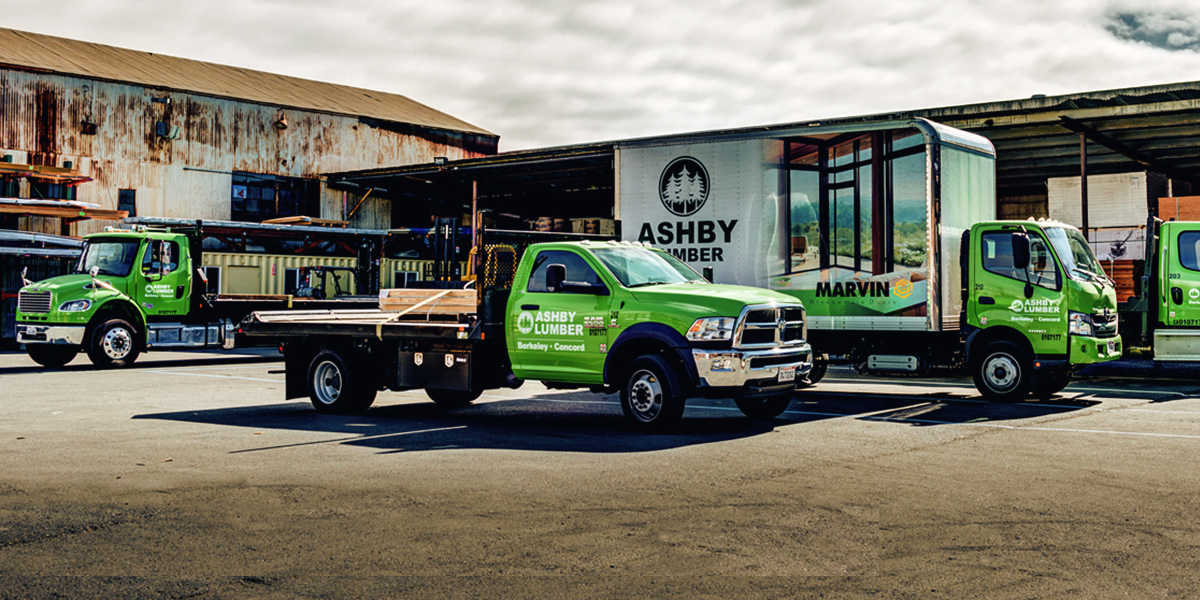 How Ashby Lumber Increased Sales by 10% With Centralized Communication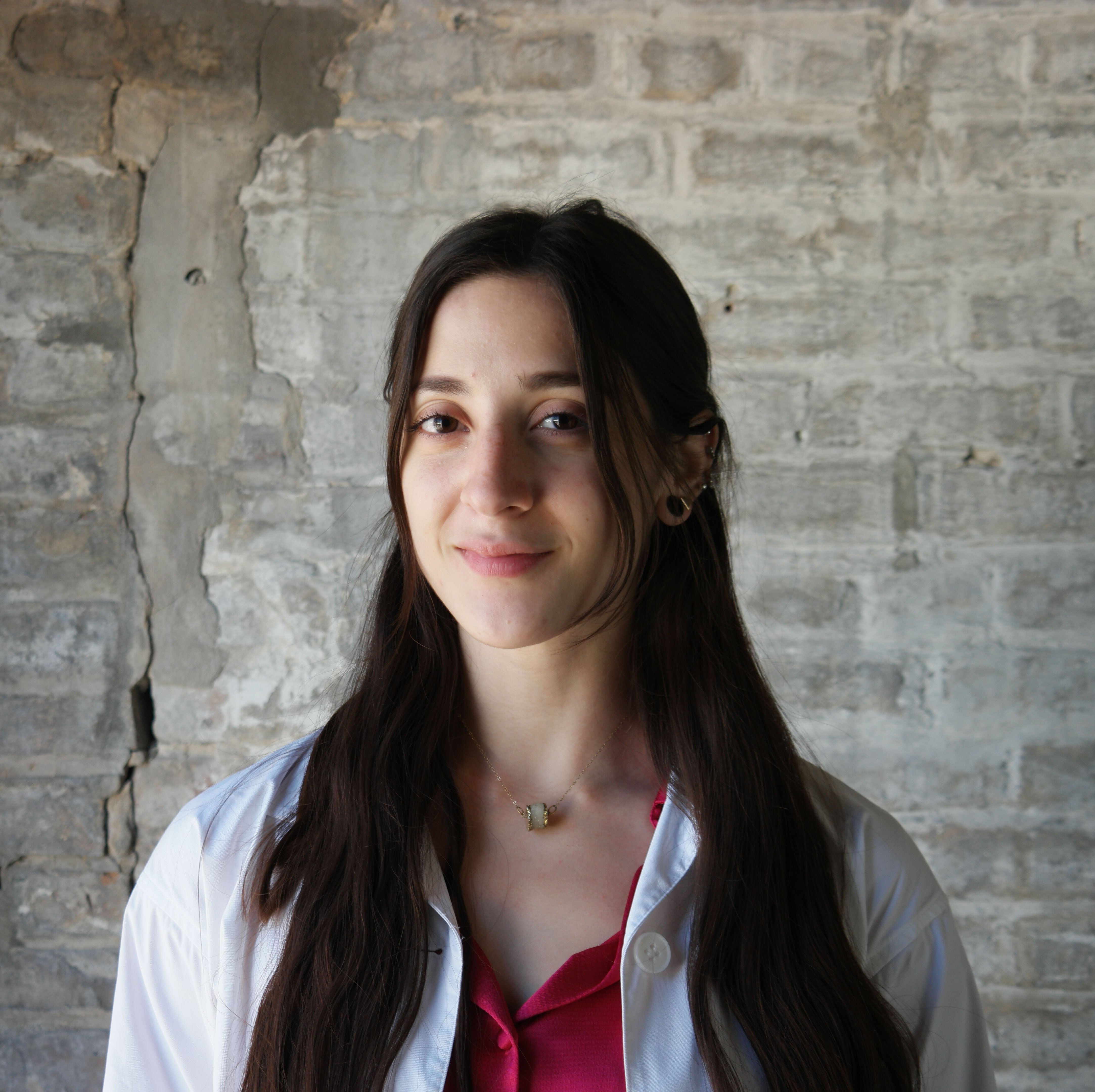 Written by Erika M. Torres •
Oct 26, 2022 •
For family companies like Ashby Lumber, distribution is more than just supplying parts: it's making someone's vision come to life. And for Mike Howard, Sales Representative at Ashby Lumber, he believes his role is doing exactly that.
"I help make dreams come true because a lot of our customers are building homes and no one wants to build a home they don't want to live in. So I try and help make dreams come true as best as possible."
Getting Started
In 1968, Thomas P. Hogan III purchased Ashby Lumber in Berkeley California. He drove the business's growth with persistence for 16 years, and after his death, his two children took over. In 2006 the third generation took control of Ashby Lumber, still keeping the same passion and dedication to customer service.
Mike Howard, who also regards himself as a family guy, has been with Ashby Lumber for nearly five years. His favorite part of his job is interacting with others and helping make their dreams a reality. "I love interacting with people, and it's funny. I came to this thought one day as I was walking across our parking lot; a lot of times, people say, oh, we're problem solvers or we're just the grunts of the industry and I thought that's kind of a dismal way of looking at it. So I decided to change the narrative and say that I help make dreams come true."
Challenges in staying ahead
Mike works in general building sales, and before incorporating Prokeep, he was navigating a constant influx of orders. "I would get on average about 15 orders an hour, and it was all little things, especially early on in the pandemic people didn't want to come into the store. They didn't want to touch anything," he explained. "would get so many phone calls, I remember I answered every single phone call that I possibly could in a month, and we still missed 30,000 phone calls that month."
Adjusting to new technologies
When Mike's sales manager brought Prokeep to him, a texting platform that text-enables your main phone line, Mike was skeptical at first. "I was kind of like, okay, here's a whole another step to something that's already taking so long for me to get done." He told us. But to his surprise, incorporating Prokeep was very simple. "Probably about a week later, when I had actually gotten into using Prokeep, I was like, okay, there's no other way to do this… This is the best way."
Being able to text customers became instantly essential. "Just seeing how easy it is to communicate with the customer in real-time…I can work on three things at one time, and in our industry, especially right now with as much building as people are still doing, it just makes it so much easier." Through texting, Mike was able to communicate with customers in seconds, making his workflow so much faster.
Creating a better workflow
Since incorporating Prokeep, it's been no looking back for Mike. Being able to text customers instantly enabled him to address customer needs and answer questions through text, clearing up congested phone lines and emails.
"With Prokeep's help, it's become really streamlined where if a customer's order is ready, we just text them." Mike explained. "being able to communicate with my customers became so much easier, and I didn't have to make 55 phone calls for tiny little things here and there."
The ability to address brief questions via text enables Mike to use the phone for conversations that require his technical skills. "I had a lady who was building a deck, and she had a lot of questions. I told her to text me the pictures, and she said I can do that. I said, absolutely." He told us. "I could have her on the phone look at the pictures on my desktop and literally figure it all out. I could download the picture, put it into a program, design a whole layout for her, and send it to her via text."
Increasing sales with Prokeep
Streamlining communication allows businesses like Ashby Lumber to make sales faster. "I will say our sales have probably increased between 7 and 10% monetarily," Mike told us. "It just makes sense because no one wants to have to call and say, Hey, is it there yet? Thankfully our management team…came together, and they realized there's got to be an easier way to do this, and they found one, and it's Prokeep."
Creating a better work culture and life balance
Before Prokeep, Mike struggled not to bring work home. It was difficult to keep from giving personal contact information to customers, as that would result in late-night phone calls, and with all the work piling up, it was easy to feel overwhelmed.
Incorporating Prokeep allowed Mike to keep all his customer orders available while creating a better work-life balance. "I actually have it on my phone. I have it on my desktop. I mean, I put it everywhere I can, and I'm always logged in whenever I'm at work, and then I can also see it on my phone, but I don't necessarily have to respond when I get those late-night calls." He told us. "I can just go, 'I'll deal with that when I get in the office.'"
Interested in learning more about how Prokeep can benefit your company? Let's get in touch.
When asked if he wanted to add anything, Mike said, "I want to thank Prokeep because you've made my life so less stressful. I go home every day, and I can go to sleep and not think about the things that are still looming, and I can get my job done." Using texting software boosted his efficiency while allowing Mike a means of better-separating work and home life, creating a happier, healthier, and more productive work environment and home life.
See more: