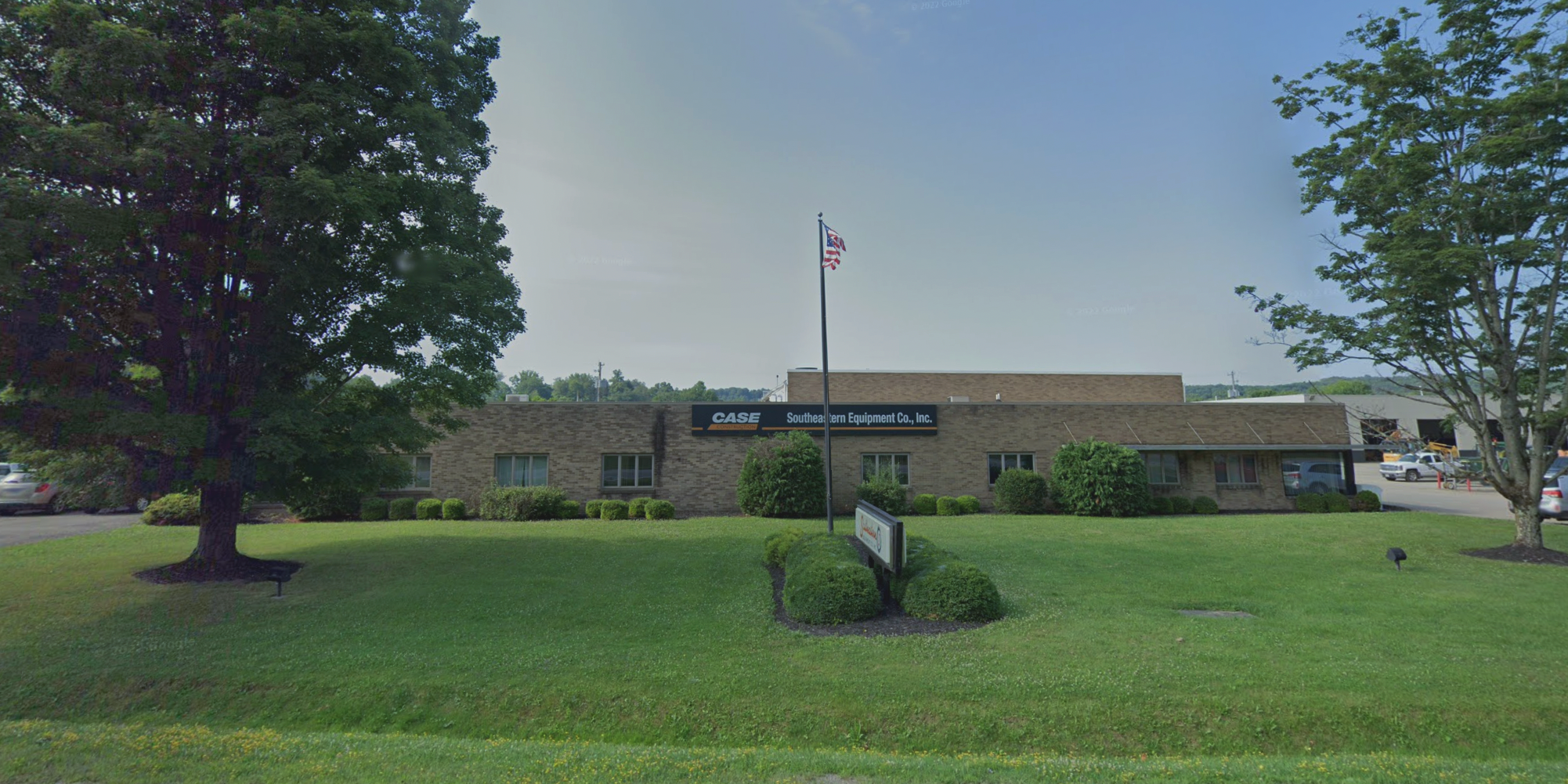 How Southeastern Equipment Boosted Sales with Customer Experience Software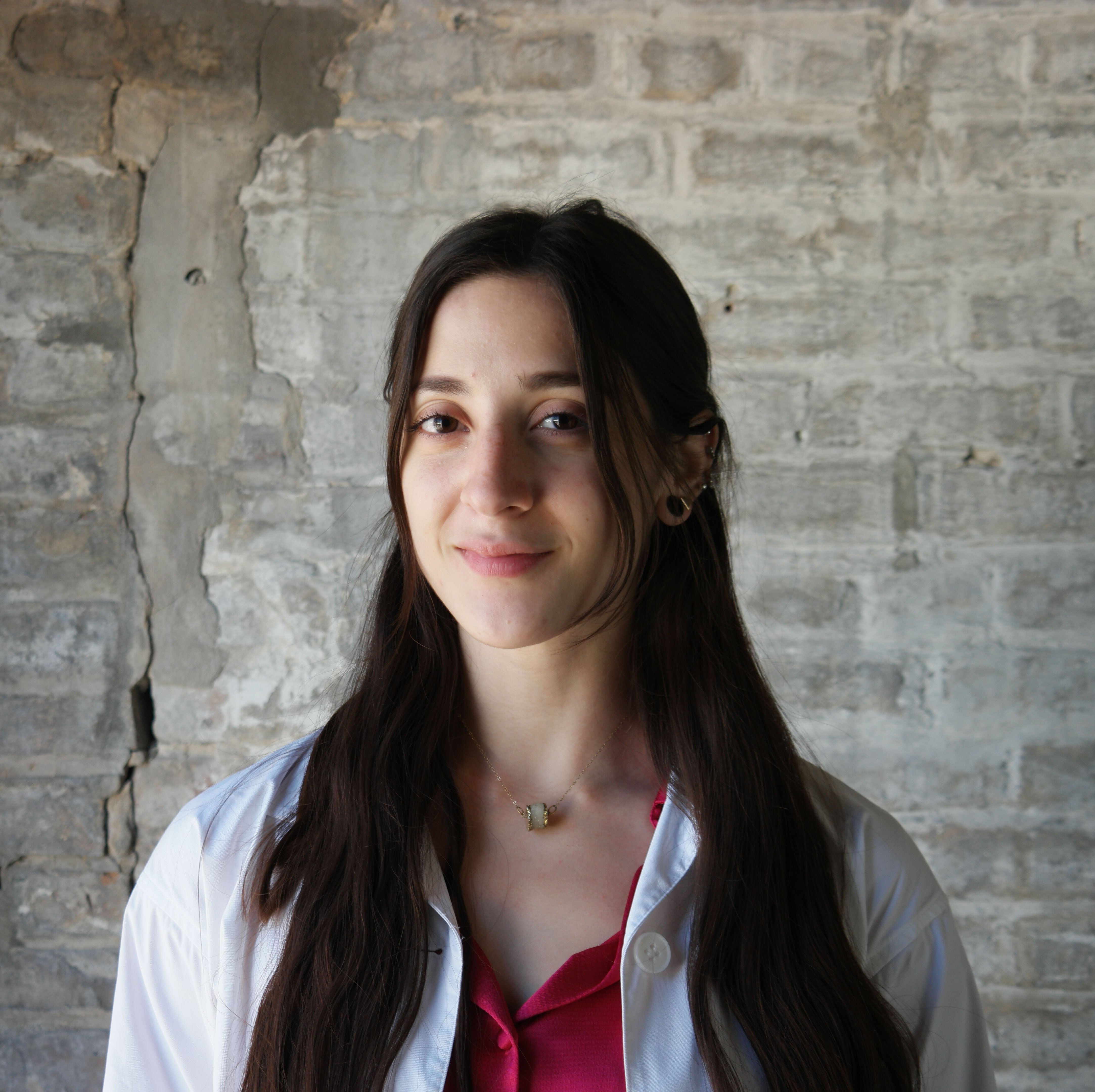 Written by Erika M. Torres •
Jul 05, 2023 •
For equipment distributors, serving customers with ease is incredibly important. Many contractors are busy with orders of their own and need to pick up parts as quickly as possible. That's why Sam Alderman, operations manager at Southeastern Equipment implemented Prokeep, a customer experience management software, to help his team serve customers faster than before.
Southeastern Equipment Company is a full-service equipment dealership spanning five states. For Sam, day-to-day features a lot of service-oriented tasks, like supporting sales, getting equipment up and running, scheduling services, and many other things. His team leverages technology to cut down on the time it takes to serve customers and build better transparency.
Better Visibility with Prokeep
Sam first heard of Prokeep at an AED summit, where he watched a brief demo of its centralized communication platform. "Really, that first initial demo was kind of a, "Oh man, we need this." He said.
By implementing Prokeep, Sam's team would be able to receive orders and send outbound communications through text, email, or fax, all from one business-owned account. By enabling your customers to text, they have the ability to send in images of parts needed, eliminating miscommunications.
"You have the ability for a customer who's in the field trying to explain something to you that, hey, you can take a picture and you can text it straight to our landline that is now text-enabled. And everyone at our store can take a look at that picture and go, "Oh, this is this…instead of trying to fumble through words and talk about it, a picture is worth a thousand words. You can send a picture, we can look at it."
With the ability to send and receive images, employees can understand instantly what the customer needs.
More Channels for Communication
Offering customers more than one channel to do business allows customers to choose to make purchases in a way that is most convenient for them. As Sam described, heavy equipment is very loud, making talking on the phone difficult – with Prokeep his customers were now able to simply send a text. "These are very loud pieces of equipment. You can't talk over them, but you can text over them."
With more channels for business communication, Sam's team has cut down on congested phone lines and playing phone tag. When asked how they communicated before Prokeep, he told us "catching voicemails, leaving voicemails, trying to call back, not being able to 100% at least make a good, solid connection quickly, and this has definitely alleviated, I'd say, easily 70% to 80% of that."
Keeping all Business Communication Centralized
Prokeep's centralized workspace allows for all business communication to come from one company account. This allowed employees at Southeastern Equipment to text customers without giving out their personal information.
"Not everyone's really keen to start getting out their personal cell phone number." Sam explained to us. But with Prokeep there was no need for team members to divulge their own phone numbers.. "This really curves all that around. And again, a customer texts in, he's not waiting for a person to respond."
By incorporating Prokeep, a customer experience management software, employees at Southeastern Equipment Company are quickly and securely, serving customers with the press of a button. By offering text, email, and fax, all accessible in one business account employees are catering to customer needs and making sales in a fraction of the time. Are you looking to boost your communication with Prokeep? Book a demo today!
See more: