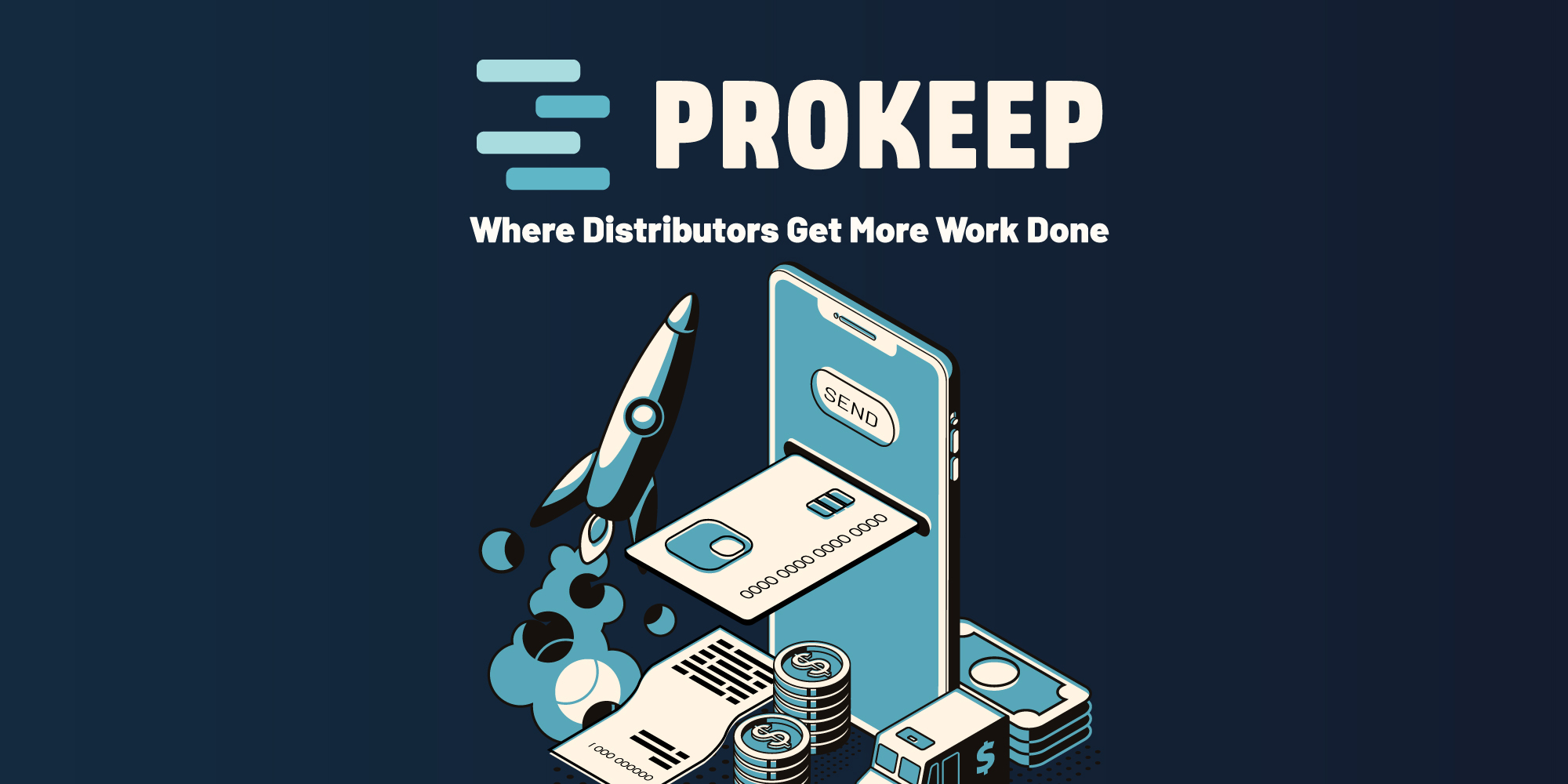 Prokeep Announces New Suite of Solutions for Distributors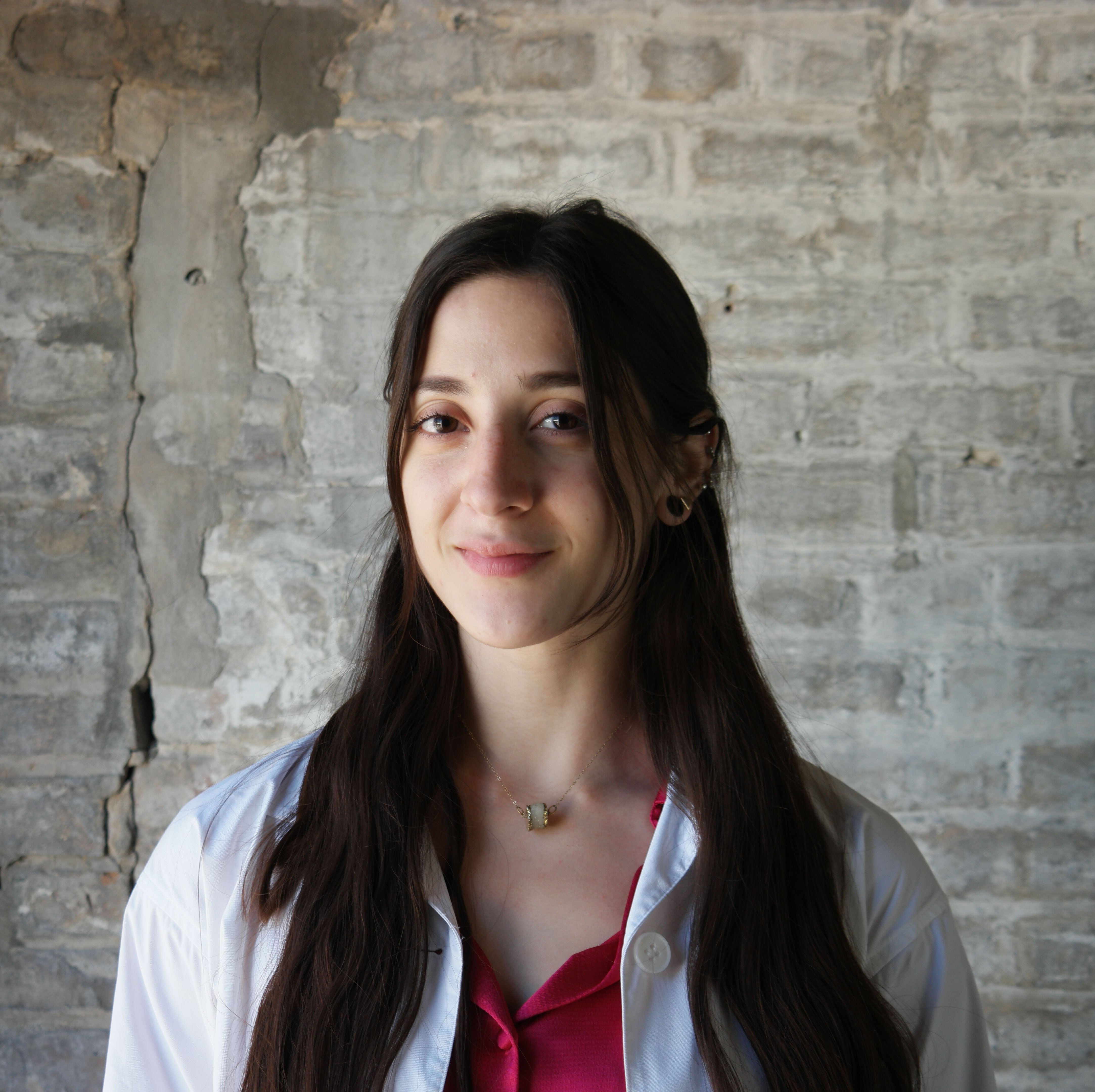 Written by Erika M. Torres •
May 01, 2023 •
After years of successfully helping distributors grow their businesses – including enabling over 11 million conversations and $6 billion in revenue to distributors – Prokeep has announced a new suite of features to serve distribution better and create an excellent customer experience.
Check out our new video highlighting Prokeep's new solutions below!

Introducing fax, email, web chat, and internal messaging in addition to text, Prokeep is now a complete solution to every communication need for your branch. With Prokeep, now a centralized communication workspace as your mission control, you will better streamline your workflow and effectively turn your communication into commerce.
Streamlined communication with more channels to choose from
Offering your customers multiple means of communication offers them the ability to choose how they want to do business with you. After seeing this need amongst distributors, Prokeep worked to better tailor its features in order to offer several solutions to distributors and their customers.
Now including fax, email, web chat, internal messaging, and of course, text, Prokeep allows you to answer every customer inquiry from one computer screen. With Prokeep, you no longer need to switch between tabs to access different channels, and no longer do you limit your customers to one line of communication.
Customer Experience Management Software
Managing the influx of calls, walk-ins and emails can be overwhelming, leaving plenty to get lost in the shuffle. With Prokeep, a fully integrated customer experience software, you can manage every customer interaction, providing an industry-leading customer experience and completing all business tasks in less time.
This all-encompassing solution comes with three new product pillars taking Prokeep from a messaging app to a full-scale Customer Experience Management Software:
Centralized Communication - offering several communication channels in one shared workspace,
Connected Technologies - that allow Prokeep to integrate with 3rd party software like

ERPs

to enable messaging automation and data syncing,
Insights and Engagement - which allow distributors to streamline payments, collect useful customer communication reporting, and send broadcast text promotions,
Prokeep has also evolved to offer you several innovative new features to help you better serve your customers including Prokeep Pay, CRM, and broadcast text promotions.
Prokeep Pay
Through Prokeep Pay, you get paid faster by sending invoices with the press of a button and keeping clean records of payment communication all through Prokeep. By offering electronic payments you streamline your collection of revenue and improve customer experience by providing alternative payment methods.
Centralized Communication Records
Through Prokeep's built-in CRM you optimize your sales process by storing all conversations. This way you gain insights into customer records, keeping you and your team informed and providing a better customer experience.
Broadcast Text Promotions
Broadcast text promotions are designed to enable you to send the right message, to the right audience, at the right time. This powerful tool allows you to text out marketing campaigns, deals, and opportunities to groups of customers of your choosing.
One centralized workspace
By incorporating all of these solutions into one, easy-to-use workspace Prokeep creates a seamless mission control for you to do business in a fraction of the time. With all of your communications, records, payment solutions, and more on one screen, you will better complete business tasks and serve customers. Prokeep is where distributors get more work done, centralizing communication and empowering you to turn communication into commerce.
Are you looking to optimize communication and scale revenue faster? Book a demo today!
See more: