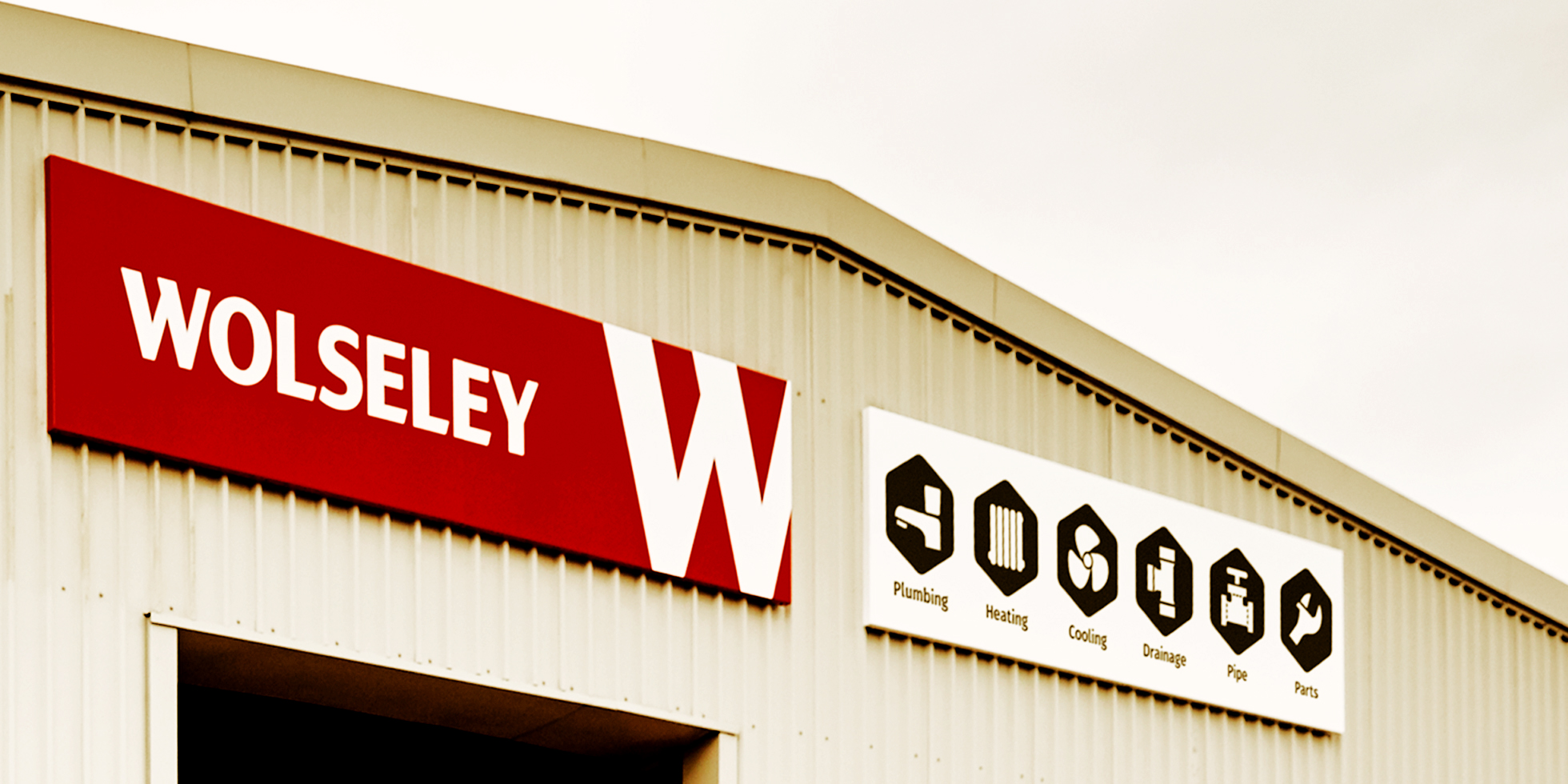 How Wolseley Canada Sped Up Sales With A Communication Software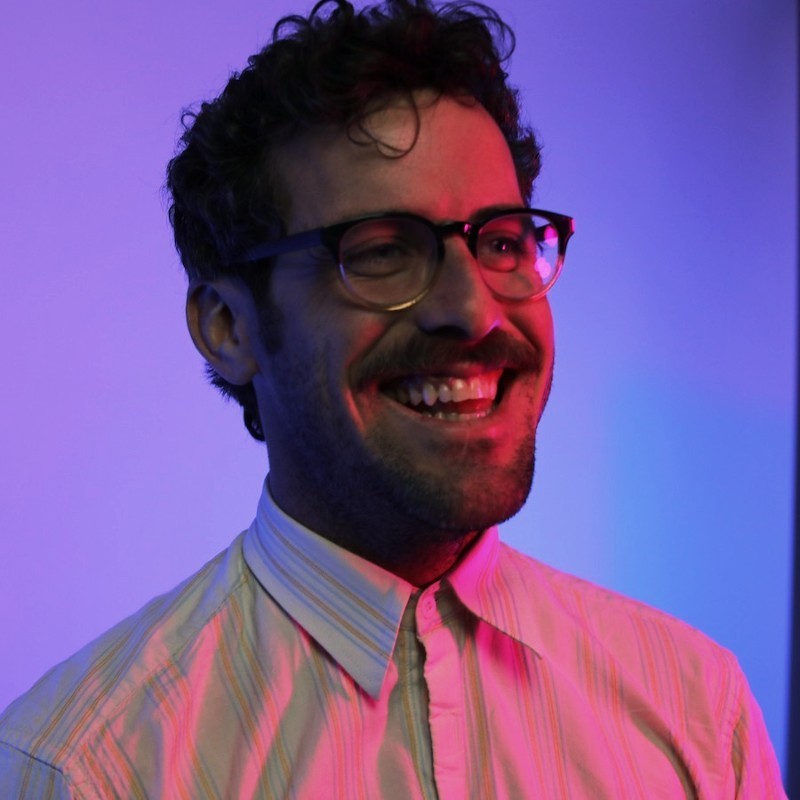 Written by Kevin O'Sullivan •
Nov 19, 2021 •
Never let a crisis go to waste. Those words ring especially true for Wolseley Canada, the leading wholesale distributor to plumbing, HVAC/R, waterworks, and industrial markets in the country.
With more than 250 locations to supply and a pandemic suddenly, and shockingly, shifting the way business gets done, Paula Grond faced a crucial juncture in her position as a Sr. Manager of eBusiness in March 2020.
While Grond had long recognized the benefits of enhanced communication mediums, including a brief exploration with Prokeep a year prior, she knew she could no longer bide her time. Nearly overnight, the clarity and efficiency of texting transformed from a luxury to a need.
Everything changed. So, she acted decisively.
"I knew that we had to pivot to curbside pickup," Grond said. "And the only way to do that was by implementing a texting capability, so our customers could easily back in and text."
The place for Wolseley to turn was obvious – Prokeep. It allowed the company to match the speed of the pandemic's upheaval with a targeted response.
The typical way of doing business changed, but Wolseley didn't have to shift what they did. Only the way they communicate it.
"I knew it would enhance [our customer service] simply because, as a consumer myself, I'd already been doing that for years with my local grocery store," Grond said. "But, I don't think I realized how much we needed [a texting service] and should've had it in place already.
"If it isn't broken, don't fix it... But it was broken! We just didn't want to admit it."
So the impetus of disruption gave Wolseley the incentive to jump. What started with a 50-branch trial gave way to a company-wide initiative within six weeks, rolling in more than 200 locations into Prokeep's platform.
And they haven't looked back since.
Even as those frightening initial days turned into monotonous weeks and eventually gave way to routine months, the benefits of Prokeep never dissipated.
Grond said not only could Wolseley "keep lights on while the doors were closed", but it was soon apparent the added benefits were paying outsized dividends on traditional work. The coordination of platforms allowed them to keep better track of inventories, set reminders for lagging pickups, and send alerts about unexpected closures or shifting hours.
"Without Prokeep, you're potentially playing phone tag or not doing anything, and orders just sit there occupying inventory," Grond said. "We need to clear any orders we can to get them out of the door."
And the use of photos lifted the fog on what caused so much confusion in the past.
Rather than recite serial numbers or describe parts, photographs generated accuracy and confidence in moving products from supplier to distributor to contractor in mere moments.
"Those pictures come into our associates, and they can identify what the part is right away," Grond said. "It just makes everything quicker. Maybe we don't have what they're looking for, but we can let them know so much sooner than a phone call where they're trying to describe it and explain it…because that can be kind of goofy."
Ultimately, what started as a reaction to a pandemic became Wolseley's secret weapon in proactivity. Prokeep's arsenal of tools ensures they can reach more customers, prompt appropriate actions, and catch more early problems than ever before, provoking the company to use Prokeep as the exclusive communication medium within the next year.
So, Grond turned a crisis into an opportunity. And it's been nothing but beneficial for Canada's largest wholesale distributor.
"I think, in time, using Prokeep is going to be like breathing," Grond said. "It's going to be muscle memory, and it's going to be used on the regular. That's my goal, anyway.
"It's a no-brainer."
See more: