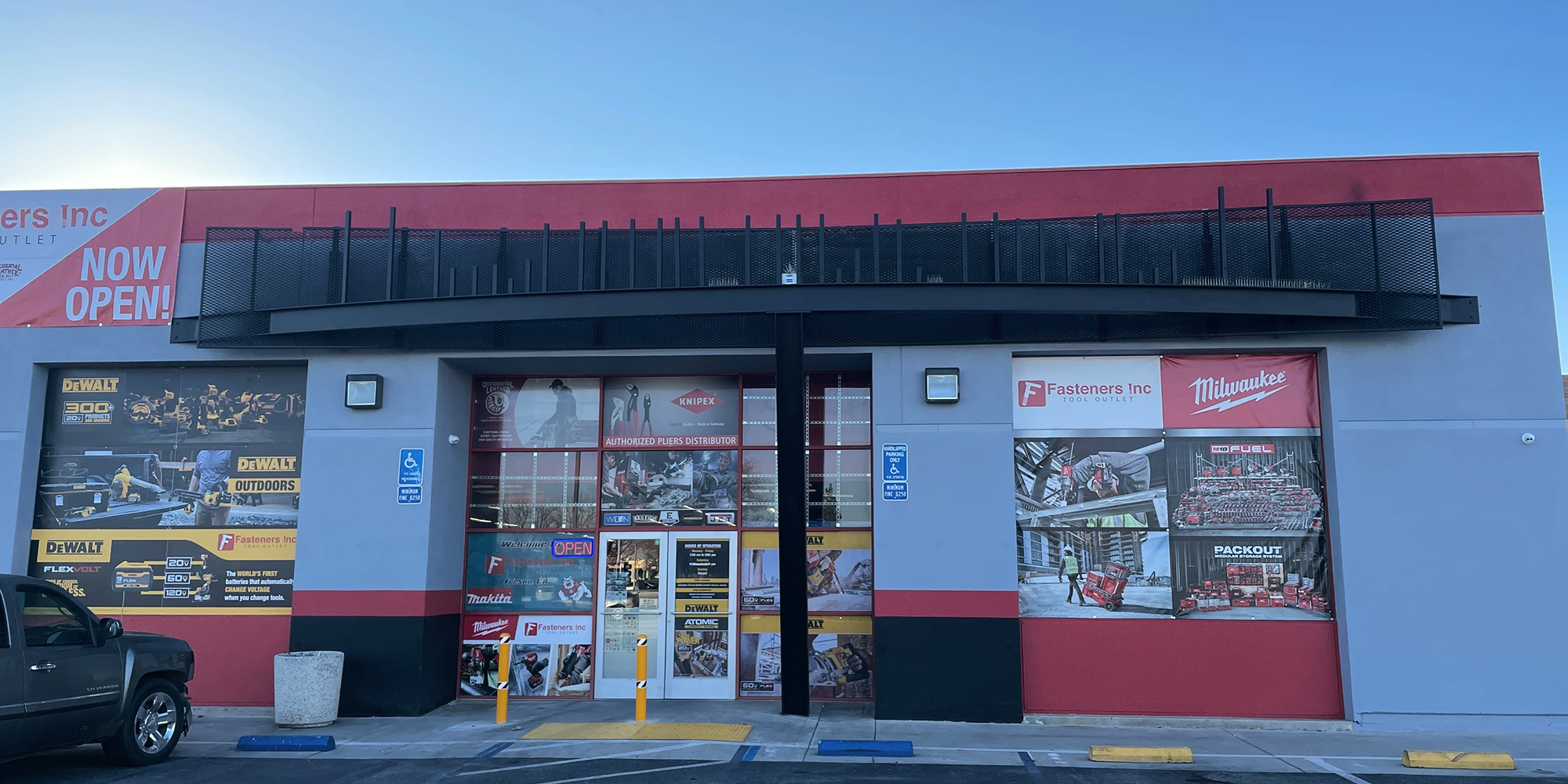 How Fasteners Inc. Tool Outlet Streamlined Customer Service with Prokeep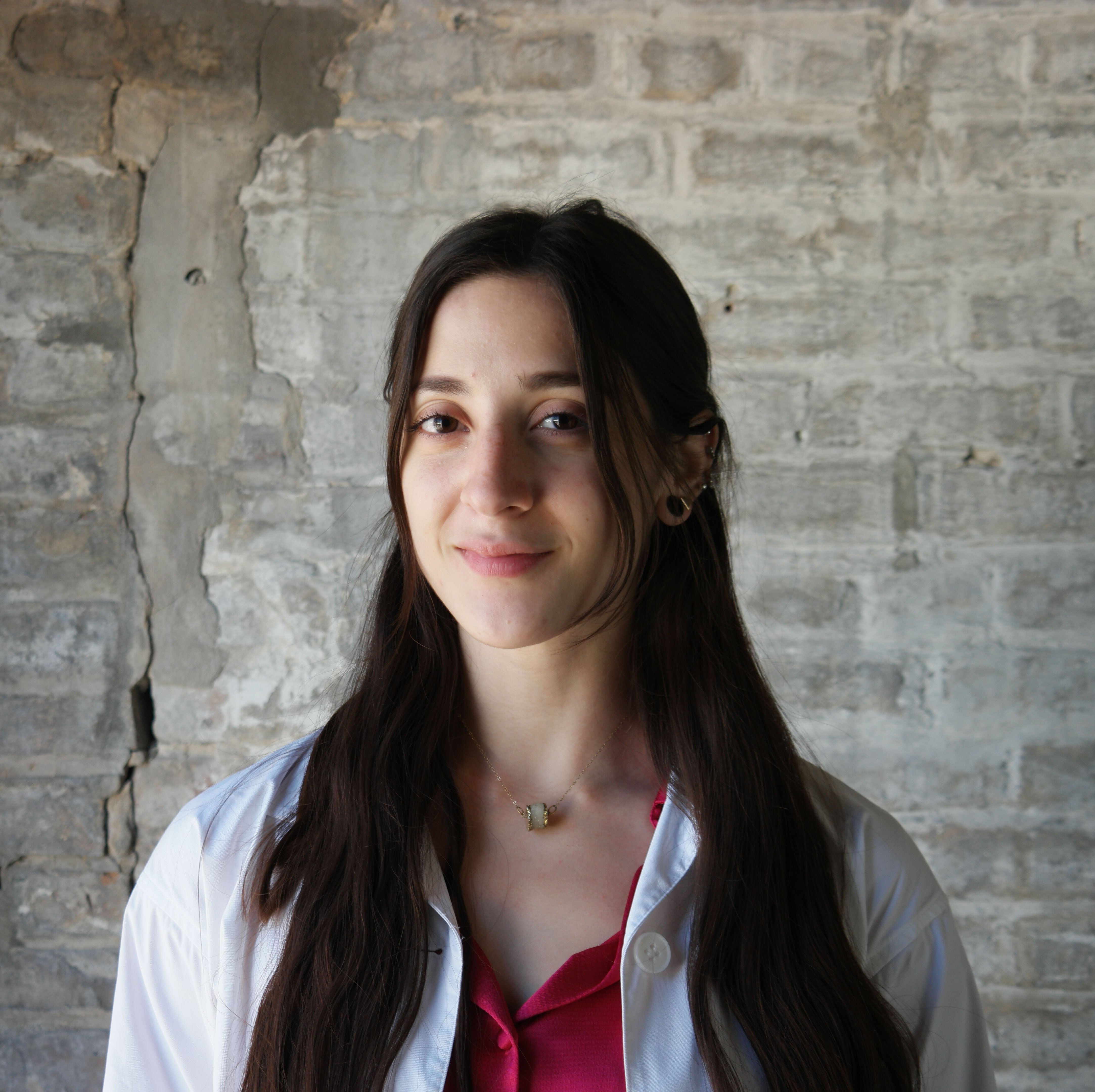 Written by Erika M. Torres •
Jun 30, 2023 •
Growth in distribution is gratifying, though not without its challenges. With more customers comes a greater need for instant service, and more pressure on employees. That's why Fasteners Inc. Tool Outlet implemented Prokeep, a customer experience management software designed to help you serve your customers faster.
Fasteners Inc. has seven retail locations spanning Northern California and Southern Oregon. CFO and B&M Sales Director, Nathaniel Bell grew up in the business and runs all brick-and-mortar sales. Nathaniel's favorite part of his job is connecting with his customers; "No BS, they'll tell it how they see it. I like the customers in our industry a lot." He told us.
Providing a better customer experience with technology
As business grew in size, Nathaniel at first found it challenging to continue providing optimal service at scale. We asked him about the biggest difficulties they faced in regard to growth and customer satisfaction, he responded: "I would say being able to do it efficiently and at scale. Systems that work when you have 20 customers might not work when you have 50 customers and those systems might not work when you have 100 customers. So just being able to find something that can scale efficiently has probably been challenging."
So at Fasteners Inc., Nathaniel's team turned to technology to streamline service and communicate with customers. "We use Prokeep for being able to text customers." He said. When asked if technology has made it easier to provide a better customer experience he responded:
"Yeah, I would say that's probably the end goal of all technology. It's improving efficiency and by improving efficiency either being able to handle more sales or provide a better customer experience."
By having a quick and easy means to reach customers through Prokeep, his team was able to take orders, answer questions and send updates with the press of a button.
Easy implementation and encouraging customer use
Prokeep's simple design made for an easy implementation when Nathaniel's team was just getting started. "It was pretty simple. I've been through some challenging implementation processes and it was definitely easy." He said to us. "When a customer would text somebody's cell phone, we would just text them back on the work phone and just say, hey, you can text this number now."
By proactively texting customers through Prokeep, employees at Fasteners Inc. were able to quickly encourage adoption and start making sales. Through Prokeep's centralized communication, distributors like Fasteners Inc. are growing their businesses and strengthening customer relationships.
Interested in learning more about Prokeep's innovative solutions? Book a demo!
See more: