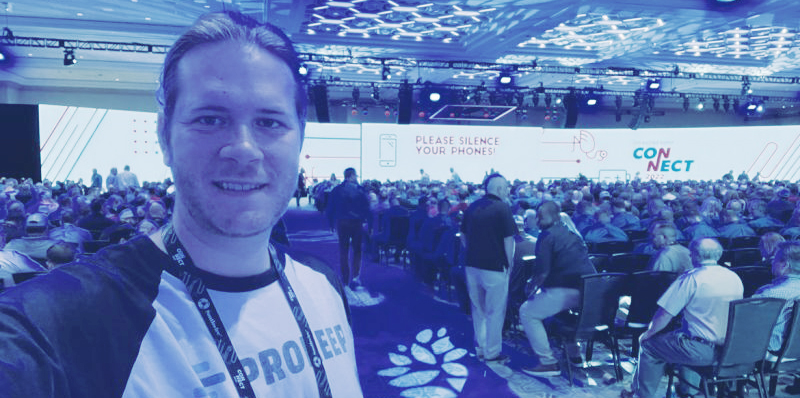 Prokeep Adds Something Sweet as We Connect Across the Country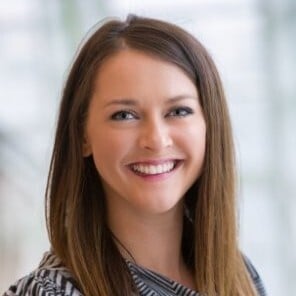 Written by Tara Gray •
Jun 30, 2022 •
With summer upon us, we look back at the first two quarters of the year and reflect on all the distributors, manufacturers and contractors we were able to connect with at a variety of events. Connecting at meetings and conferences, live or virtual, has been one of the most successful paths to our growth, and with events on a hiatus for two years, the team was ready to hit the road again. From California to Florida, Prokeep had the opportunity to connect and network with 100s of people in the construction industry.
The connections made and conversations we have when at a meeting are unparalleled to any conversation we can have on the phone. Each day we learn from our customers and new clients.
One of the newest best practices on how distributors are using Prokeep is for Accounts Receivable (AR):
With text messages holding a 99% open rate, accounting departments are able to increase their collection turnover by reducing the time from sale to cash.
We all know that events are just all work. We wanted to have some fun as well. During the AED conference, the team was able to enjoy all that Disney has to offer and see Vice President Pence speak at the closing dinner for AED.
Adding to more of the fun, as we started to go back to in-person events, we thought hard about how to show our appreciation to all our partners. With our HQ in New Orleans, we started bringing along Aunt Sally Pralines as a gift to show our appreciation. We also added a giveaway to our booth, a bottle of New Orleans Signature Sazerac Rye Whiskey and Prokeep branded business socks, so no one got cold feet to trail. Pun intended.
What is a Praline and what does it taste like? Consisting of sugar, milk, butter, and pecans, with a taste like some nuttier cousin of fudge, it's a perfect match for a conference attendee's first cup of coffee or the afternoon pick-me-up.
As we look into Summer and Fall, the entire team is excited to be able to keep connecting in person and through webinars with our industry.
Look for us at these upcoming events:
And we have fond memories of where we have been:
Until then, keep messaging!
See more: