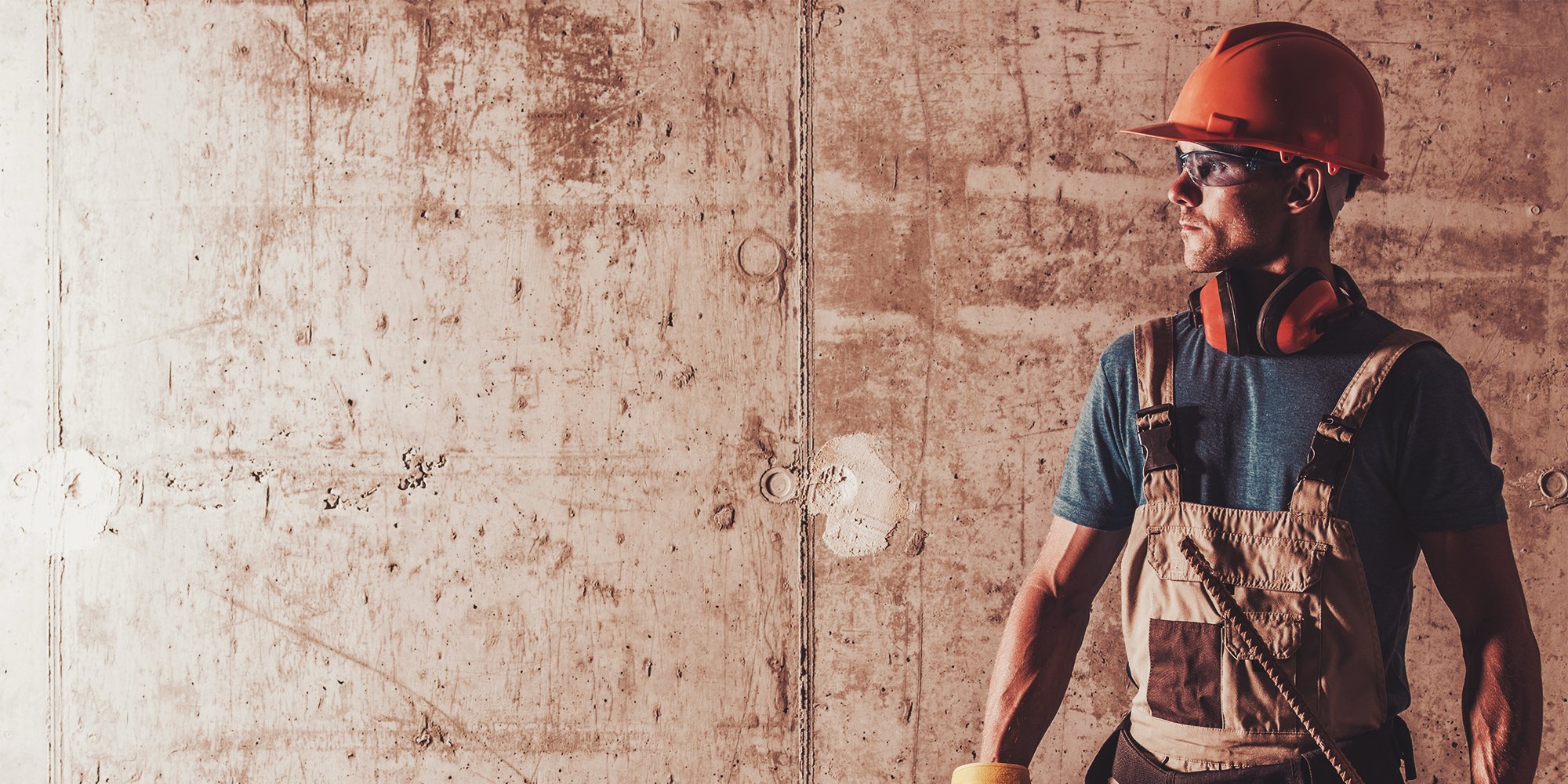 Contractor Survey Results Revealed: How to Build Stronger Relationships and Fight Channel Erosion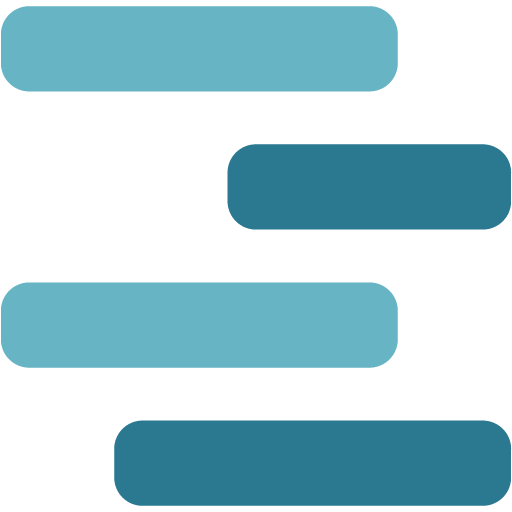 Written by Prokeep •
Sep 17, 2021 •
New study reveals that 37% of contractors expect to increase their electronic interactions and decrease their physical ordering over the next three years.
Contractors are purchasing products in new ways that are causing distributors to rethink their selling processes. If they don't adapt, distributors could miss out on the estimated $880 billion spent within the construction industry.
What are these new buying behaviors? And how can distributors adjust to meet the needs of their customers? These questions, along with others, are answered in the recently released report, Contractors Speak Out: Motivating Contractors for Growth –based on a collaborative survey conducted by HMI Performance Incentives, SproutLoud and Prokeep.
The report captured responses from 750 contractors across multiple industries, including electrical, plumbing, HVAC/R, building materials, roofing, and landscaping, to determine what drives the decision-making process when selecting a distributor. Plus, the survey gives insights into contractors' channel selection, e-commerce usages and needs, and how they market themselves.
A major shift identified is that as more convenient purchasing methods emerge, contractors' reliance on a single go-to buying channel is diminishing.
Channel erosion increases as contractors buy from multiple channels
The report shows that 66% of contractors are purchasing at least some materials from online-only suppliers.
While distributors remain the number one source for buying materials, the survey respondents shared that they purchase some goods from online-only suppliers or directly from the manufacturer.

Source: Contractors Speak Out: Motivating Contractors for Growth, 2021
HMI Performance Incentives Chief Strategy Officer Lincoln Smith explained why contractors are shifting from onsite to online purchases.
"Contractors are adopting online purchases, and they're growing their frequency and their purchases with online-only options," Smith said. "It doesn't mean they are shifting all their purchases there. But they are finding [purchasing digitally] more comfortable."
The trend from a single channel experience to a multichannel approach is not necessarily a surprising flux in the market. The omni-channel approach that contractors are wanting is common in their personal experience as everyday typical consumers. For example, they may purchase a retail item like furniture or sunglasses by using several channels. The buyer may start online by looking at reviews, then go to the company's website to ask for more info, or even visit the showroom for additional insight, but then ultimately purchase the item online.

Connection to inside sales is the most crucial brand touch-point
A brand touch-point is a meaningful interaction between an organization and a customer. Whether the touch-point is through a business' website or via a phone call, these brand interactions are critical steps contractors take before purchasing from a supplier.
The number one most valued touch-point for a contractor remains their connection with an inside sales representative.
According to the report, nearly 45% of respondents said they engage with a distributor's sales team via email and phone. Other touch-points include visiting the distributor's retail store, conversations with counter staff, and e-commerce – including text messaging.
Source: Contractors Speak Out: Motivating Contractors for Growth, 2021
Electronic interactions between contractors and distributors are on the rise
Over the next three years, 37% of contractors expect to increase their electronic interactions and decrease their physical ordering. Some of the reasons behind this growth are that contractors want to improve their productivity and be more self-sufficient.
"Technology can be a huge enabler in helping people accomplish their goals in a quick amount of time," Prokeep Co-founder Jack Carrere said. "Keep in mind, however, that the report shared that an inside sales rep is the number one reason a contractor chooses a particular supplier/distributor. We believe that, and the data shows, there can be a marriage between people and technology to accomplish a common goal."
The successful synergy between technology and people is proven as text messaging becomes an increasingly common way to communicate personally and professionally – and contractors' appetites to text their distributors are on the rise.
In a survey conducted by Prokeep, 94% of contracts already want to be able to text with their distributors. This stat shows the opportunity suppliers have to leverage technology – like text messaging – to build their relationship with contractors by expanding and honoring their communication preferences.
The Contractors Speak Out report revealed that 75% of contractors use an e-commerce tool to purchase some materials online. Additionally, 22% of contractors use texting to place orders and, the highest instances being in the plumbing and HVAC sectors which have been among the leaders in offering texting to their customers.
Source: Contractors Speak Out: Motivating Contractors for Growth, 2021
Even though contractors' buying habits are changing, the importance of the relationship with a supplier's inside sales group remains steadfast. Technology plays a more prominent role in the relationship because contractors expect a distributor to be reliable, accessible, and deliver quality service consistently.
A contractor's reliance on a single channel to purchase materials is waning. Instead, they opt to use multiple channels to buy materials, including online-only retailers and other forms of e-commerce – like via a website or texting.
Once used only for personal communications, text messaging helps combine the power of technology with the personal touch contractors want and expect from their distributors. Most importantly, texting allows distributors to give customers a new yet familiar way to connect with them, enhancing the reliability and customer service they've come expect from a supplier.
Learn more about how and where contractors are spending by downloading the report.
Interested in seeing how you can use Prokeep to build stronger relationships, fight channel erosion, and provide contractors the quick and convenient customer experience they are growing to expect? Let's get in touch.
See more: