Can't Make Out What Your Customer Is Saying Over the Phone? Have them Send a Picture Through Prokeep.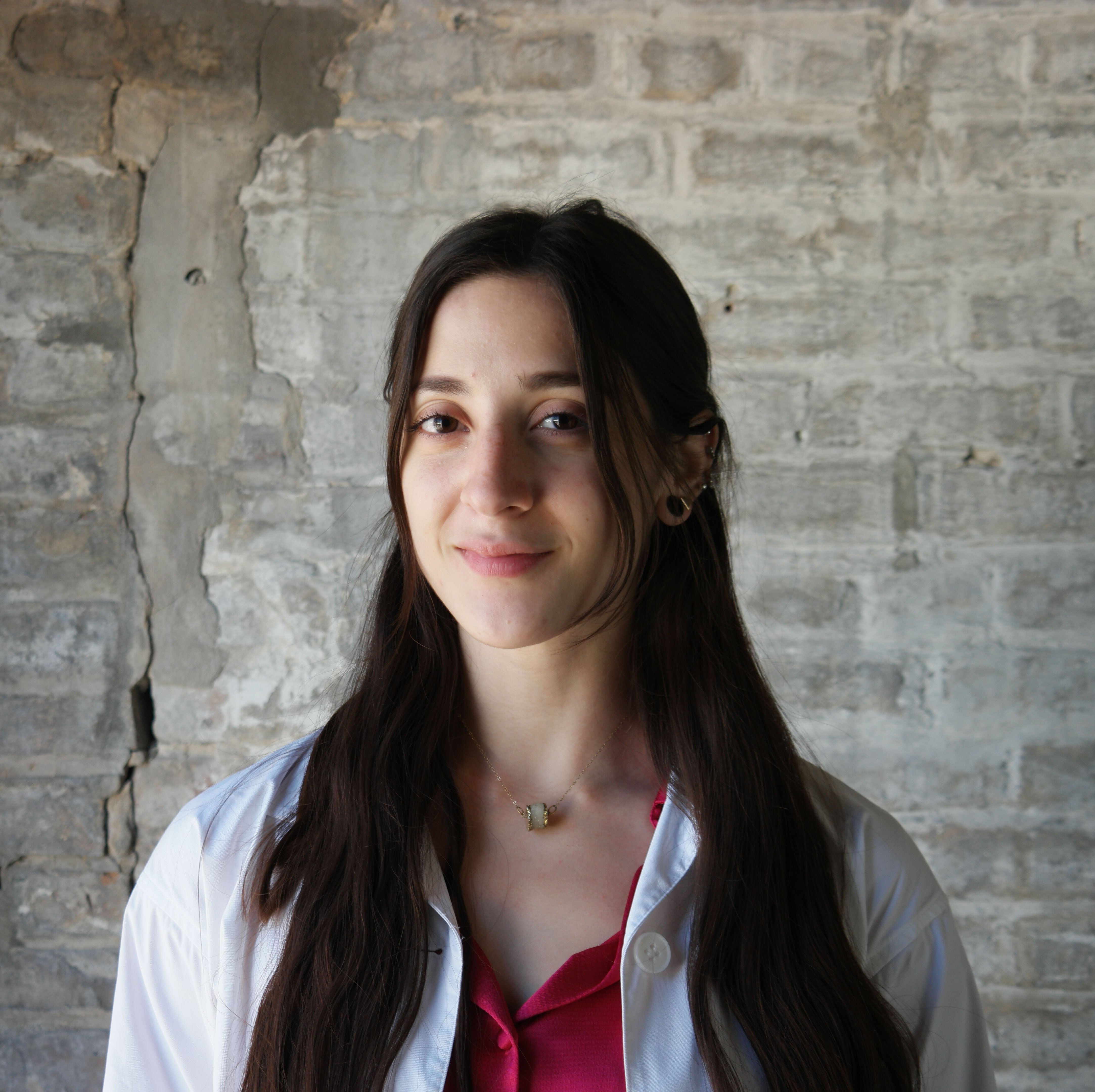 Written by Erika M. Torres •
Oct 24, 2023 •
Miscommunications can throw a wrench in any order and cause frustration on both sides. It can be difficult to hear what customers are saying – sometimes, they aren't even sure what it is they need. Not only does this waste time, but it creates the potential for errors, which are incredibly costly.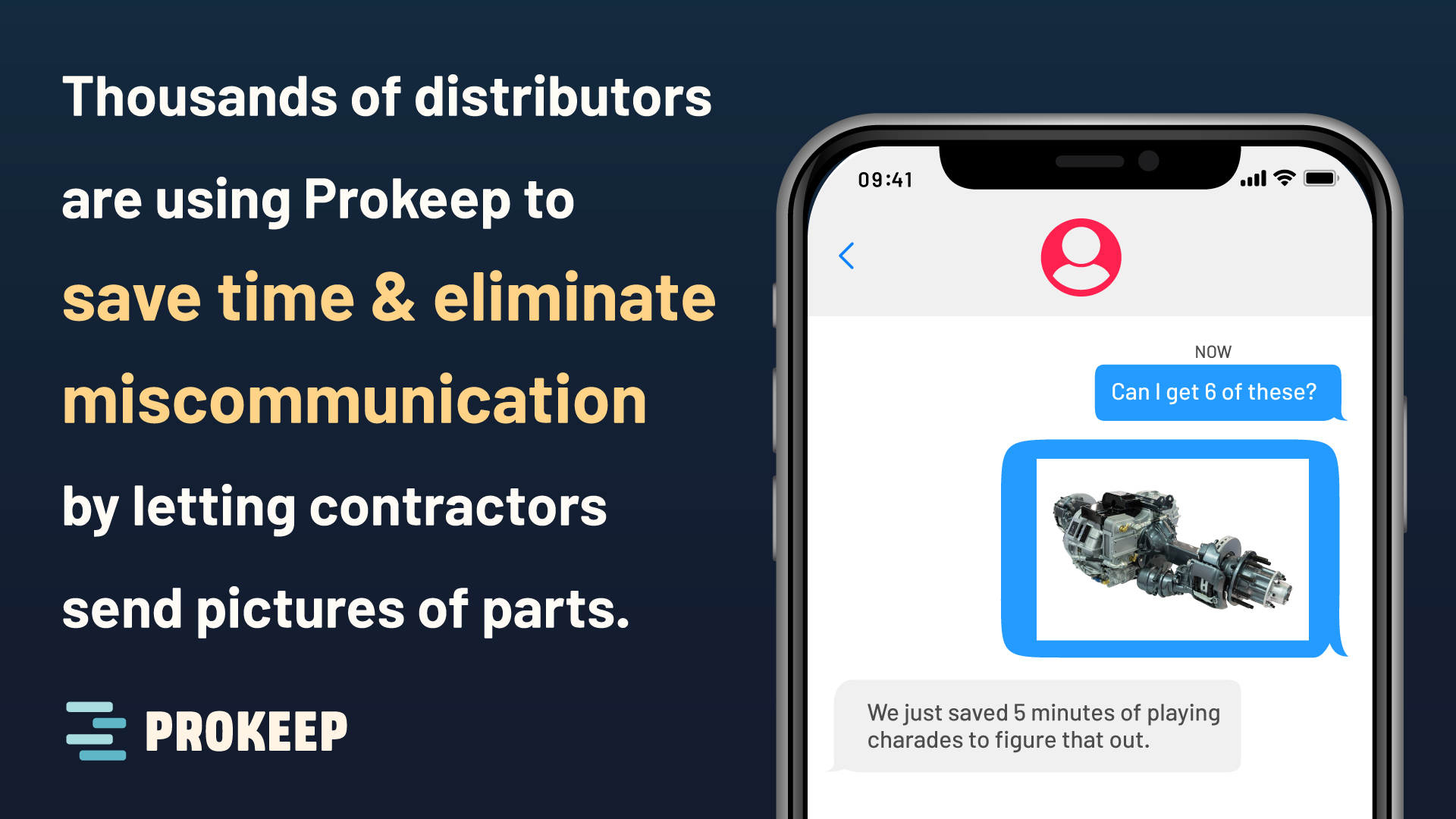 Clearer Communication Through Pictures
According to a study by Mckinsey & Co., effective communication increases the productivity of an organization by 20 to 25%. By enabling customers to quickly text in a picture, Prokeep is boosting transparency and making communication clear and easy for thousands of distributors. When you're stuck on the phone trying to make out a serial number your customer is reading off, asking them, "can you text me a picture?" not only saves time but ensures you get it right.
Easy ways to get rid of miscommunications by sending pictures through Prokeep
Industry-leading distributors are using Prokeep's image-sending capabilities to better communicate by:
Verifying that an item is under warranty - Rather than having customers read off a number on the phone, enable them to send a picture of a nameplate or serial number to be checked.
Quit mistaking letters during stock keeping units - Have you ever heard a "c" instead of a "d" and wasted valuable time? Have your customers send in a picture and get all the information you need in just a few minutes.
Quickly providing technical support - Is your customer unsure of what's wrong? Share your expertise by reviewing an image and identifying the problem.
Ensuring customers receive the right part - Are your customers ever unsure what it is they need to be replaced? With the simple snap of a picture, your team of qualified professionals can identify the item and place an order.

Providing proof of delivery -

Say goodbye to customers claiming they didn't receive your delivery. Have your team send delivery confirmation through a picture of the item left at their doorstep.
How Distributors are Sending Pictures Through Prokeep to Cut Miscommunications with Customers
Jordan Kopfman from Charles D. Jones shared with us how sending an image of a difficult part has helped his team work faster and eliminate errors.
The Prokeep Solution
Prokeep is a comprehensive customer experience management software tailored to provide solutions to common pain points every distributor faces. By connecting text, email, and fax to one centralized workstation, your teams are able to serve multiple customers in a fraction of the time. Plus, with Prokeep's integration and CRM capabilities, customer data and conversation history is easily accessible so you can do what you do best – drive sales and serve customers.
Want to learn more? Let's get in touch!
See more: