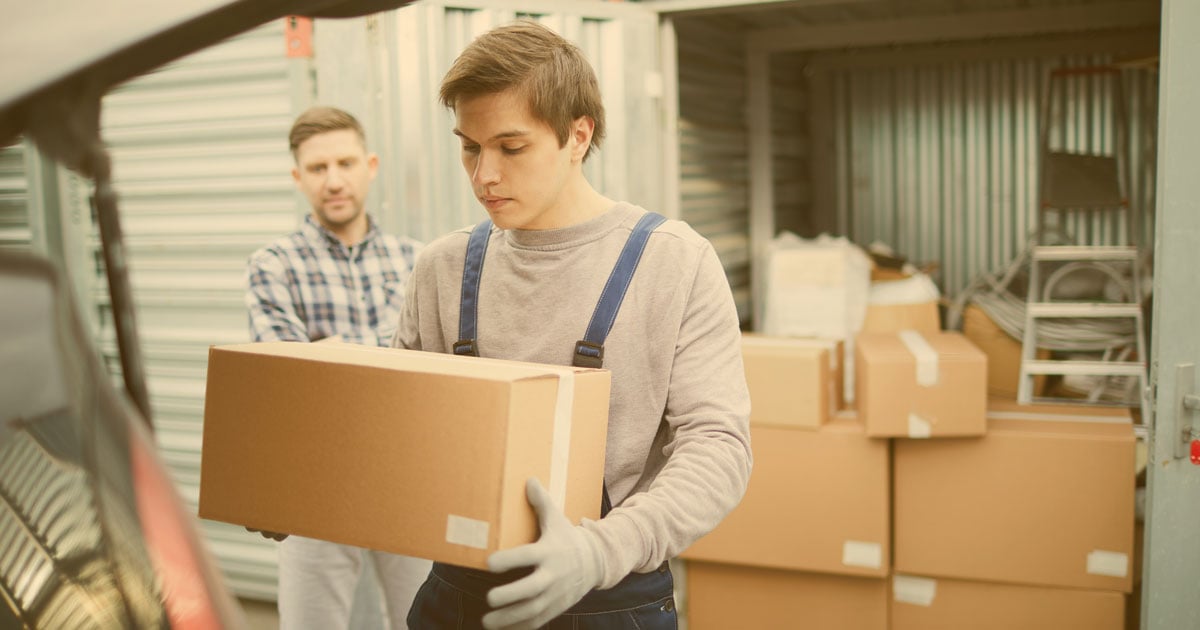 6 Best Practices to Start Curbside Delivery Over a Weekend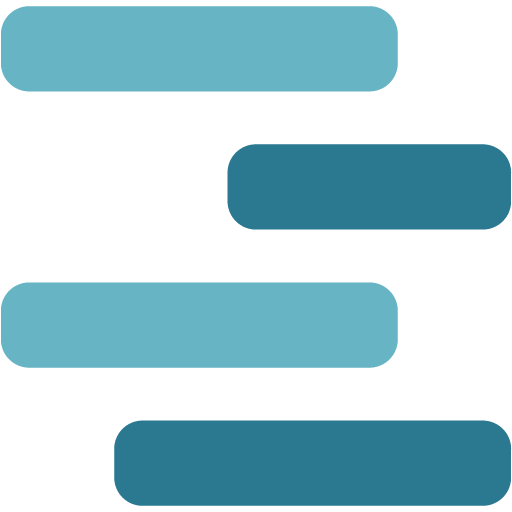 Written by Prokeep •
Jun 22, 2021 •
Is it possible for a business to start curbside delivery in two days or less? The answer is yes!
One of the lessons learned from the COVID-19 pandemic was that businesses could make changes quickly – even overnight – as long as employees understand the why behind the change.
"Why do we need to implement curbside if we're under quarantine?" was a question some employees may have asked their business leaders. And the answer may well have been to continue providing exceptional service to essential workers who provide vital services.
‍
Jack Carrere, Co-founder of Prokeep, shared a real story of a distributor implementing curbside service over a weekend. He told the story in a live panel discussion hosted by HARDI and led by Kyle Gargaro, Editor-in-Chief of ACHR News. The panel included leaders from American Refrigeration Supplies and Thrifty Supply Inc. Watch the video clip below to hear more from Carrere on the story behind how the distributor made the pivot.
How can you start your curbside service over a weekend? Here are six best practices we've discovered and are sharing with you.
Are you interested in watching the complete HARDI live panel discussion?
Click here

to watch the recording on-demand.
See more: