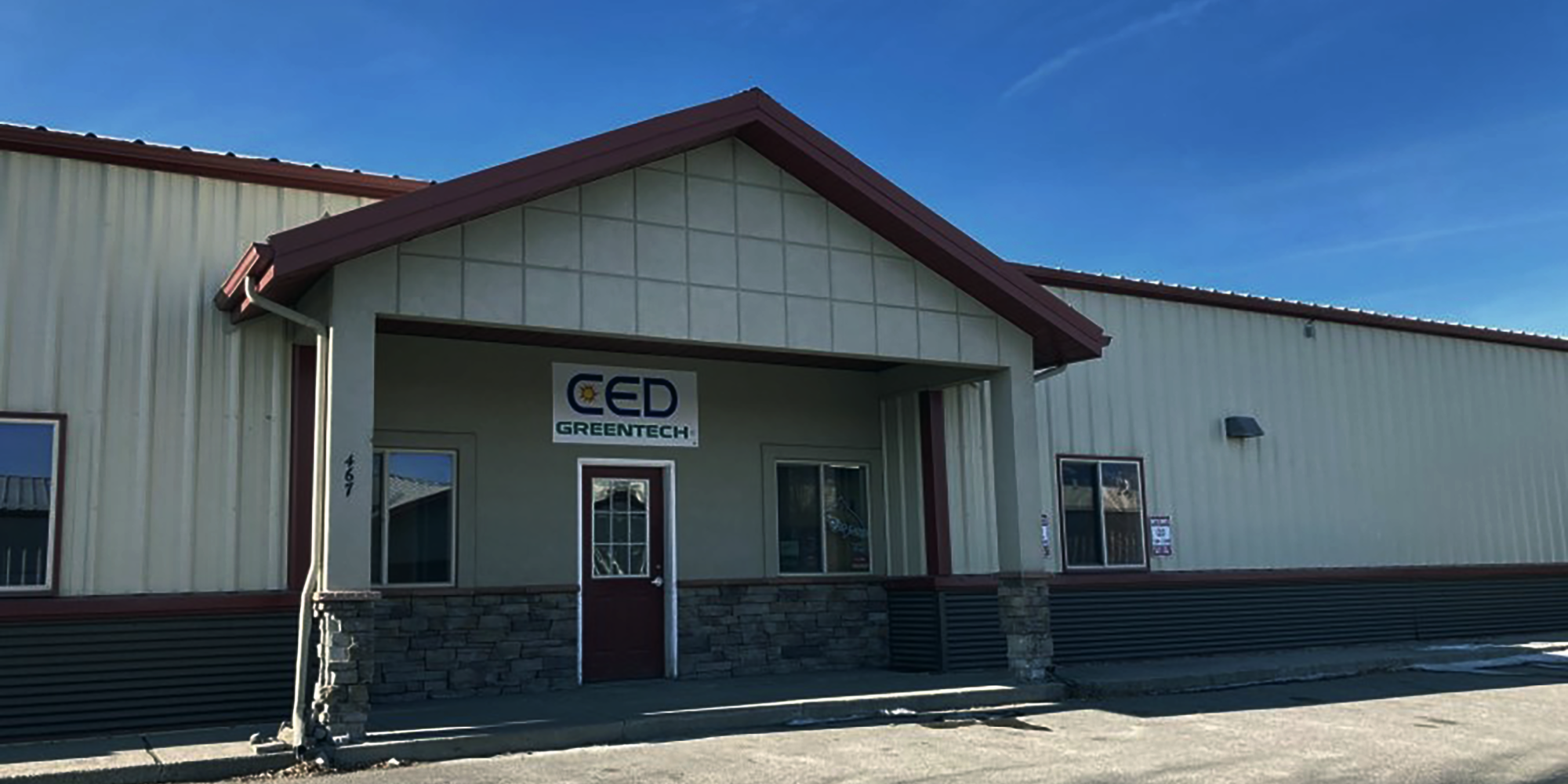 How Consolidated Electrical Distributors Drove Productivity Through Accountability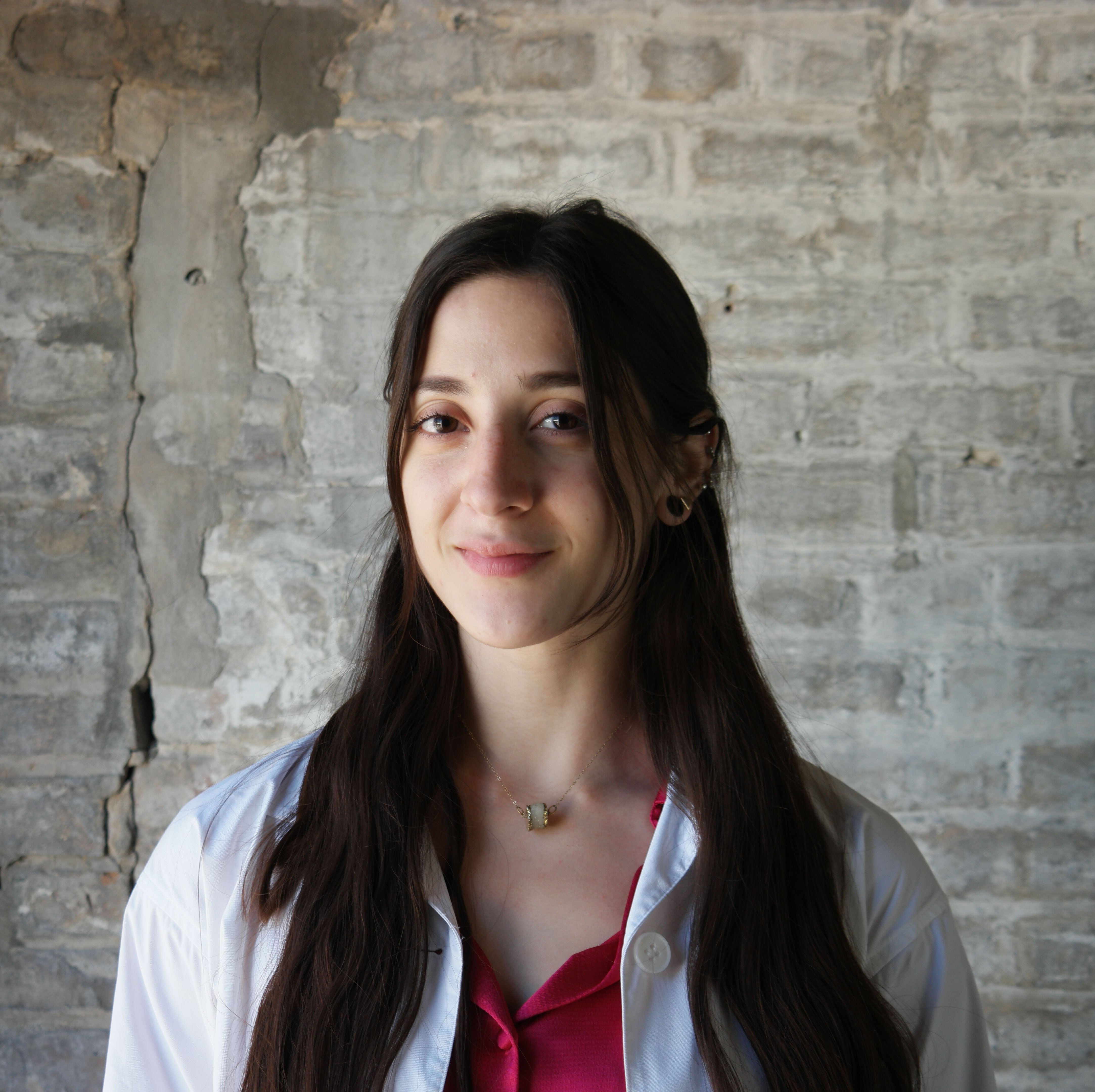 Written by Erika M. Torres •
Feb 06, 2023 •
In electrical distribution, giving customers an easy, convenient way to reach you makes for a better customer experience. The modern world is rich with new demands for efficiency and communication, and distributors are utilizing as many mediums as possible to stay ahead. It is because of this that Frank Jacobs with Consolidated Electrical Distributors (CED) decided to implement Prokeep.
Bringing Prokeep to CED
Consolidated Electrical Distributors (CED) began in 1957 with only two locations; today, it spans nearly 700 and is one of the largest electrical distributors in the country. CED puts ownership in the hands of their branch managers, so they can make the best decisions for their region and clientele.
Frank, Branch Manager of CED in Bozeman, Montana, brought on Prokeep during the COVID-19 pandemic. "I thought it was important to have another communication means with our customers," he said. With a communication tool like Prokeep, customers can text the same number they've been calling for years, opening up an additional way of reaching your business that is faster than ever before.
More ways of reaching customers
With Prokeep, a communication software that text enables your main phone line, customers were able to text orders into CED, providing them an additional means of doing business. Utilizing text messaging allows customers to choose which means of contact is most convenient for them and enables employees to respond in a fraction of the time it would take to answer a call.
In addition to creating a channel for inbound messages, using Prokeep has also allowed employees at CED to alert customers of changes. "We've really used it a lot for outbound communication to our customers, notifying them when the material has come in for them and coordinating whether they're going to pick it up at our store or if it's going to be delivered to the job or their shop," Frank told us.
Boosting Accountability
With a written record of past conversations, Prokeep raises accountability for distributors and helps cut down on miscommunication. Being able to view customer interactions from the past allows employees to revisit any past conversation for more context or information.
"It's really nice for tracking correspondences with customers," Frank told us. "If they have questions about when something came in, and we could say, 'Hey look, we messaged you on December 1st that this item was in, and you told us to bring it to your shop. And that's what we did with it.' So it's been nice to have a chain of communication between us and our customers that we can refer back to if we have questions."
For employees at CED, Prokeep has not only streamlined productivity by opening a quicker means of connecting with customers but boosted transparency and made scaling revenue seamless. Through Prokeep, Frank and his team are creating better customer experiences and creating a better workflow while doing so.
Want to see how your team can get the most out of its communication? Book a demo today.
See more: