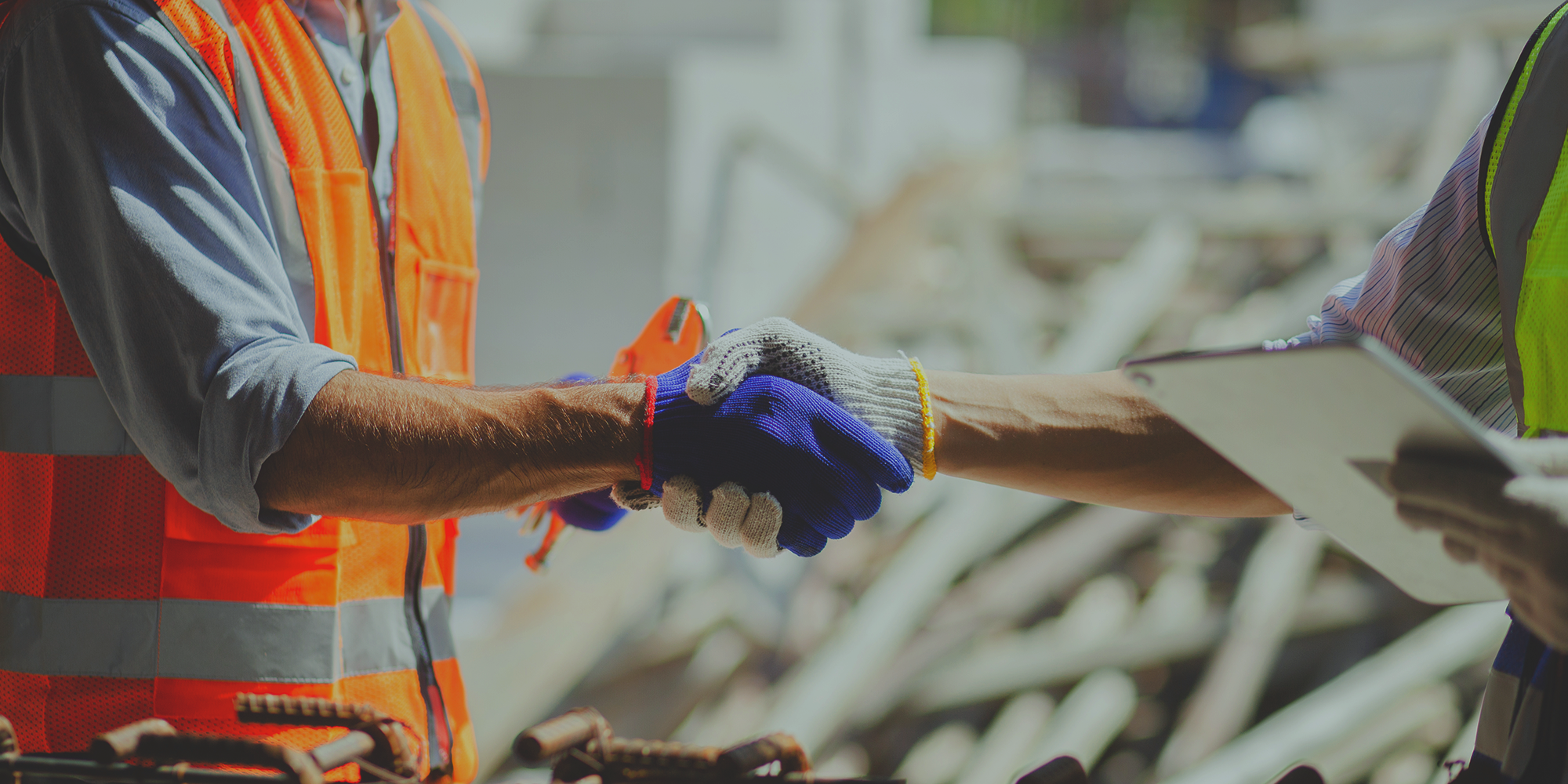 Strengthening Customer relationships and Driving Business with Omnichannel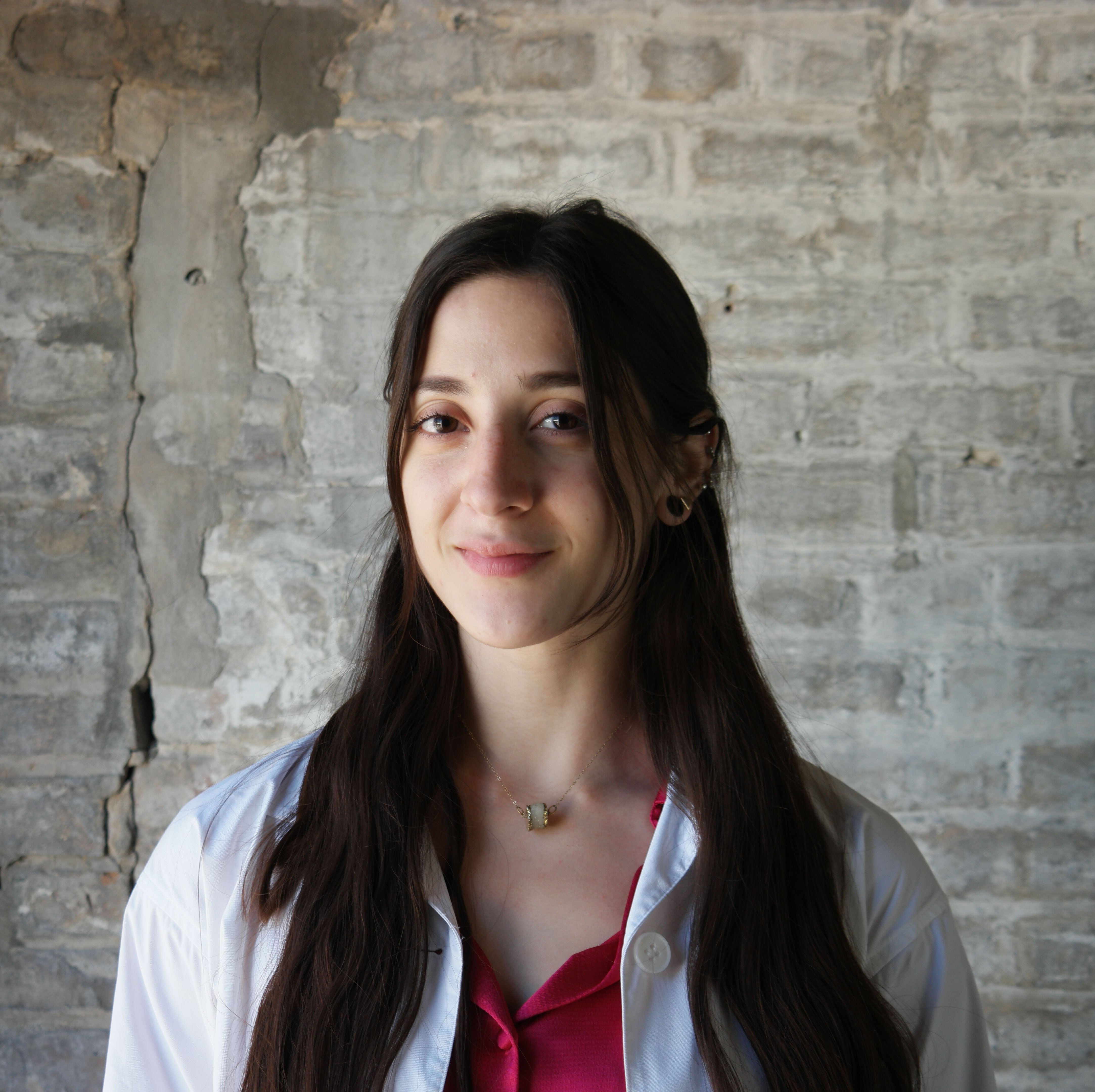 Written by Erika M. Torres •
Sep 06, 2023 •
Modern customers have high expectations of their distributor — they are busier than ever, and looking for full transparency, instant service, and multiple avenues to do business. Successful distributors today are turning to omnichannel to serve customers in less time and meet every customer need.
Through omnichannel, you offer your customers multiple channels to shop and reach you, catering to their preferences and making it more likely for them to return. By better serving your customers, you strengthen your customer relationships and drive more growth to your business.
What is Omnichannel Communication
Omnichannel communication is simply offering your customers multiple avenues to place orders, ask questions or connect with you. This can include a phone line, SMS, emails, fax, web chat, or e-commerce sites. By offering more communication channels than one, you give your customers the freedom to choose the most convenient way of doing business with you.
Faster Service with Omnichannel
Customers today are incredibly busy, many of which are looking to place orders quickly without interrupting their work. When multiple avenues are available for them to purchase, they can quickly send in a text or email, or place an order online before quickly returning to work.
A Better Customer Experience with Omnichannel



On the customer side, a more seamless, efficient way to shop at their convenience creates a much better experience. Harvard Business Review detailed that customers who have access to and switch between channels are loyal and spend more, logging 23% more repeat shopping experiences.
By offering omnichannel options to your customers, you make shopping easier and more enjoyable, making them more likely to return.
Increasing Revenue and Profitability through Omnichannel
A better customer experience translates to happy customers and more sales. By creating an optimal shopping experience your customers are able to make purchases from any time, anywhere, whichever way is most convenient to them.
According to McKinsey & co., omnichannel customers shop 1.7 times more than shoppers who use a single channel. Omnichannel commerce has also been shown to increase average order value by 10% and lifetime value) by 30% compared to single-channel commerce — meaning more revenue for distributors taking advantage of it.
But what steps can distributors take to streamline their buying process and incorporate omnichannel solutions? The answer is often through modernization, as more and more technology is being developed for you to better do business.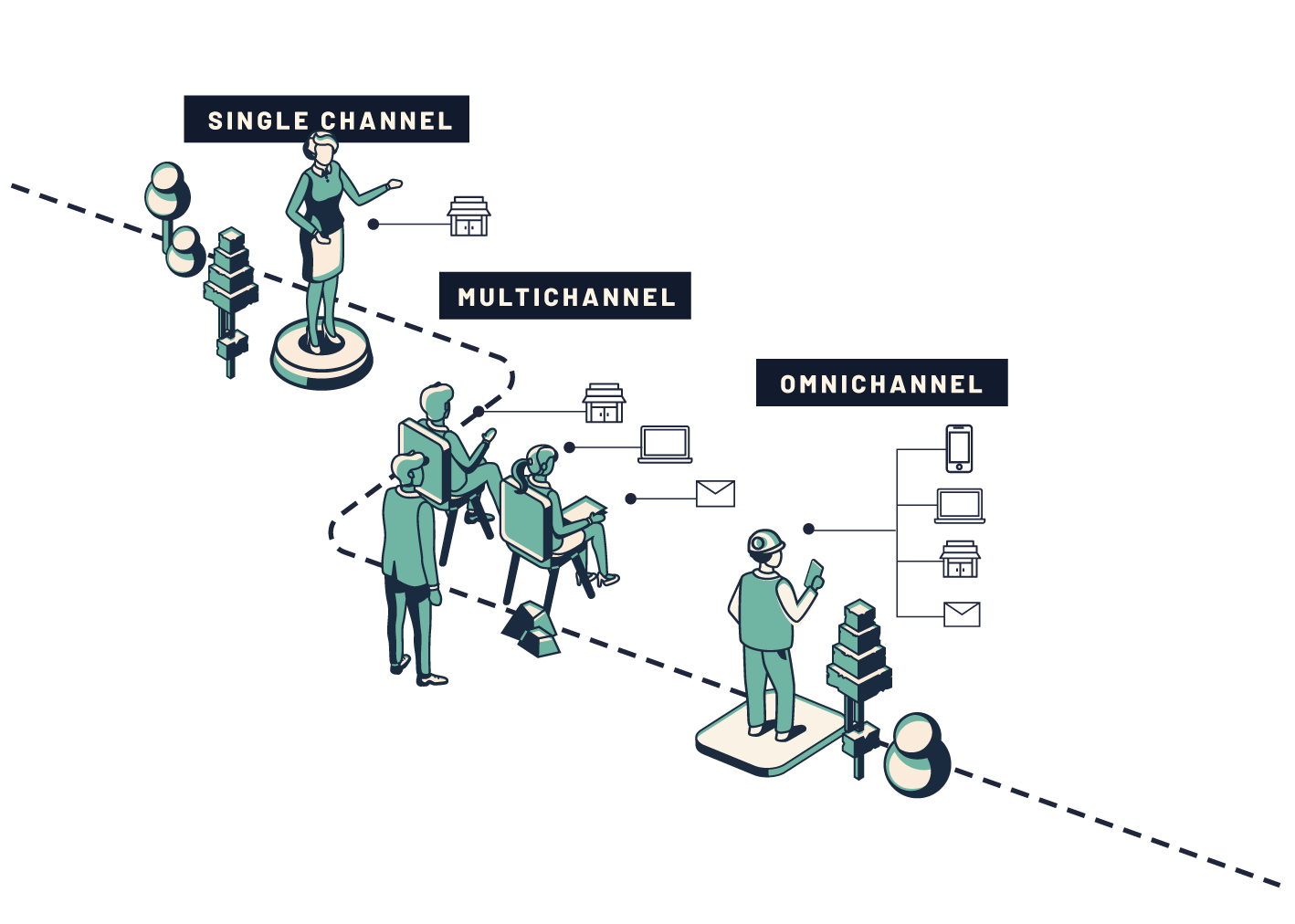 Omnichannel technology
If you're looking to boost communication and offer your customers an omnichannel shopping experience, there are tools and strategies you can incorporate to do so. Some digital solutions for better omnichannel shopping include:
Optimizing your e-Commerce Portal
Shopping online has become an expectation rather than a luxury. Customers want the ability to view inventory and place orders without interrupting their work by coming into the branch. Optimizing your e-commerce portal and ensuring that it is a seamless experience will allow your customers to shop at their convenience.
You can optimize your e-commerce portal by ensuring that inventory and descriptions are up to date, using SEO-friendly practices, and including calls to action throughout the site.
Connecting your Technologies
You may be using an enterprise resource planning (ERP) software to manage your inventory and customer data, but as you incorporate more digital tools into your business it becomes easier to have discrepancies in data between programs. You can solve this by using API technology to connect your systems and automate things like data transfers or outbound notifications.
By integrating your technologies through APIs you create a more seamless experience for both the customer and employee.
Incorporating a Customer Experience Management Software
A customer experience management software cuts down work time and empowers distributors to serve their customers faster by offering centralized, omnichannel communication. Many distributors are seeing success by incorporating programs like Prokeep to streamline business functions and manage the customer experience.
Prokeep centralizes communication, payments, and customer data into one easy-to-use workspace built for growth. By incorporating Prokeep you text enable your phone line, and connect email and fax all to one centralized business account, accessible from your counter computer.
Leading distributors across North America are incorporating Prokeep to increase revenue, and offer their customers a better buying experience. Want to hear more about how you can strengthen customer relationships with Prokeep? Book a demo today!
See more: