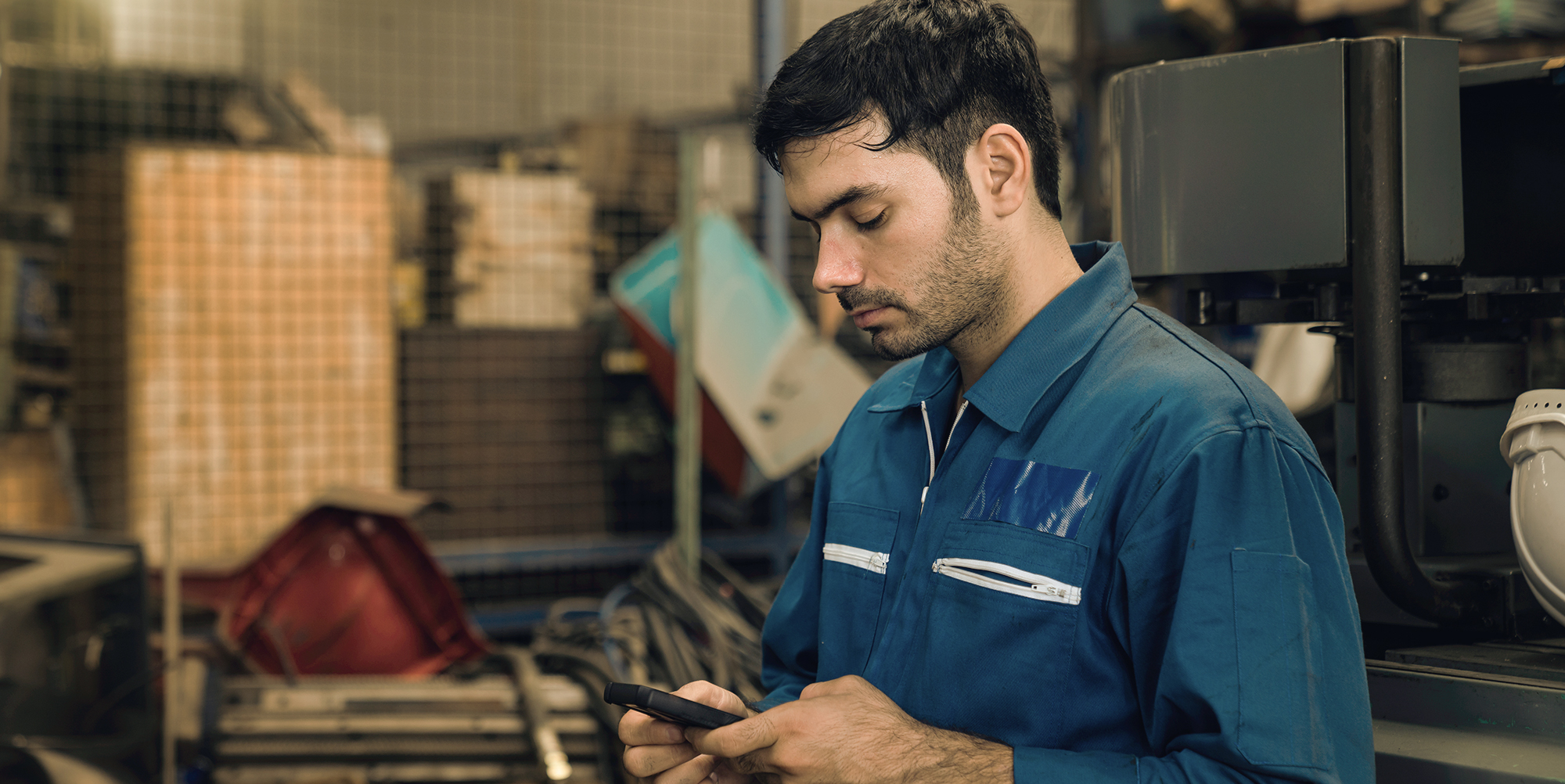 How to Boost Sales with Broadcast Text Messaging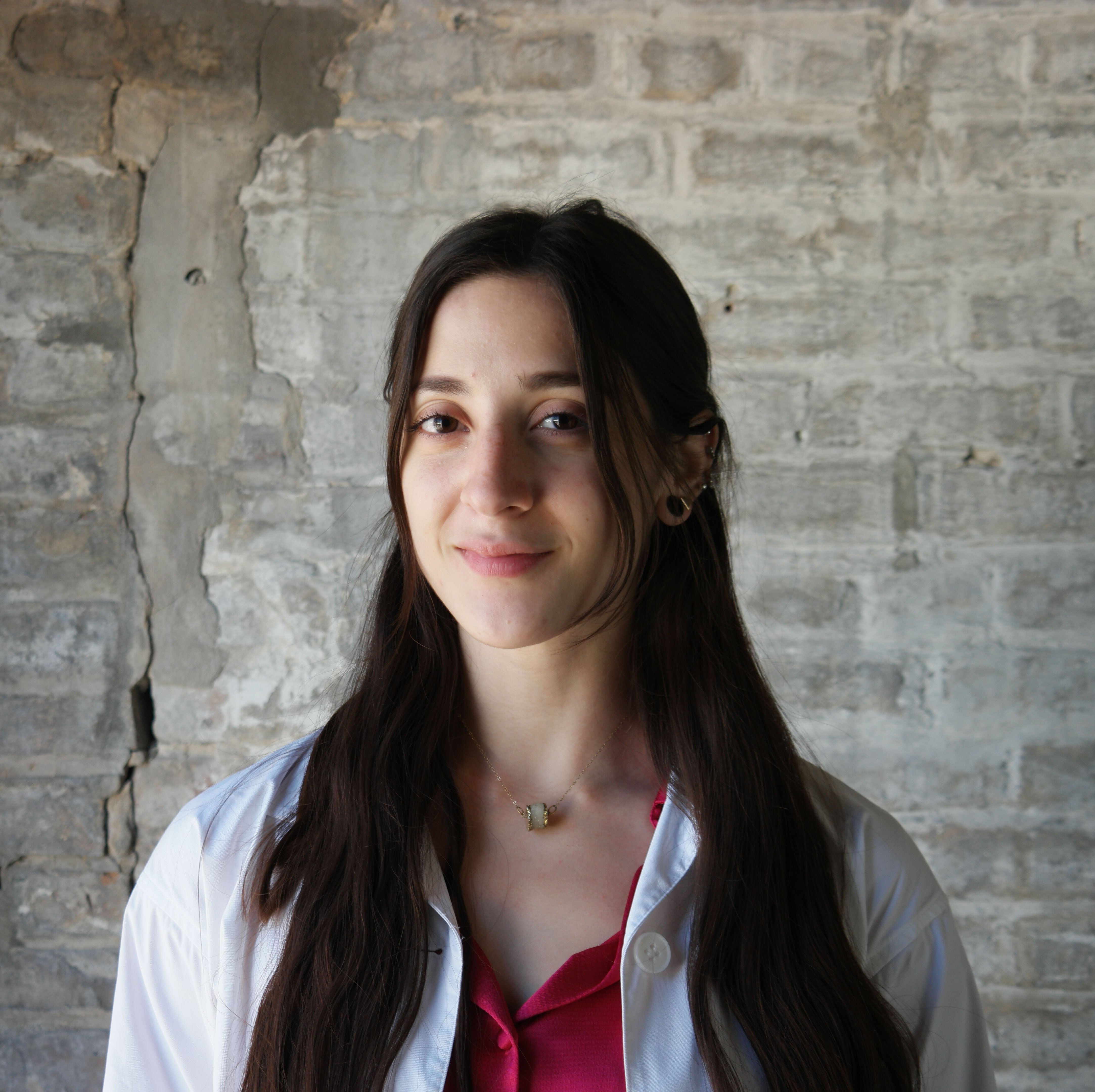 Written by Erika M. Torres •
Jun 16, 2022 •
Successful distributors would agree that efficient communication is a key component of leading a lucrative business. Whether it's managing inventory, spreading information amongst employees, or building thriving customer relationships, the ability to reach the very individuals who are connected to your business is a crucial factor in your success.
The ability to send out the very same message to large numbers of people, both customers and employees, can be a defining reason your business runs smoothly. Ultimately, broadcast messages ensure updates are received by those who need them to drive sales and build brand trust.
What is Broadcast Messaging
Broadcast messaging is a means of reaching a large group of people at once, alerting them of changes and crucial information regarding your business. Distributors can use this to alert customers and employees of:
Promotions and sales
Inventory updates
Changes in store hours
Work events and parties
This proactive outreach will keep your business at the front of custom minds, building brand awareness and loyalty.
Benefits of Broadcast Messaging
An efficient means of communicating information creates an organized, innovative, and professional impression of your business; it will build brand awareness as well as loyalty amongst customers due to their quick results and positive experiences. Broadcasting messages enable a systematic spread of updates, a sense of order within an organization, faster-moving product, and, as a result, more sales and more profit.
In a climate that is rich with supply chain issues, changes in inventory are crucial to know. Having a method of communicating updates in supply will better prepare your business for navigating these difficulties, in addition to communicating necessary changes with customers and employees. It is estimated that inefficient supply chain and inventory management can cause suppliers to lose more than $1.8 trillion annually. Having a means of directly communicating imperative changes may be the difference between losing profits through inefficient management, and running operations smoothly without error.
Why other methods aren't as effective
Most businesses already have their own means of updating their customers, whether this is through calls, emails, or text messages. In a swiftly moving world, these methods may become ineffective.
Email blasts are frequently left unopened, especially those pertaining to sales or promotions. Across a variety of industries the email open rate is only 19.8%, alongside a clickthrough rate of 11.3%, and a bounce rate of 9.4%. Emails are also very time-sensitive and a customer can easily open them days after they have been sent when the announcement is no longer relevant.
Calls are also impossible to complete at a large scale. Corey Feihbrach with Yancey Bros. summarized this well; "...Calling every customer when 12,000 orders arrive is not an option, right?" In large-scale orders, it is unreasonable and would take far too much time to alert each customer individually by phone call.
Having a structured, foolproof way to announce changes will only boost efficiency and modernize your business. As the world progresses and new generations of business owners lead their companies, meeting your customers where they are at will only help to drive new business and improve loyalty through a positive customer experience.
Modernizing your Broadcast Messaging with Texts
While integrating a means of mass messaging in itself will significantly boost productivity, there are many ways your broadcast messaging can be optimized. Having a channel where all conversations are logged improves business operations, and the option to send out announcements via text will make them low effort and convenient for all parties involved.
In a world of constantly evolving means of communication, one of the most efficient methods is text messaging. Businesses across all fields utilize texting to better reach their customers in less time. For over 1,000 distributors, implementing Prokeep, a messaging platform that text enables your company's main phone number, is the best solution to integrate modernized broadcast messaging into your communication model.
Using Prokeep's Announcement feature increases internal productivity and provides a centralized platform through which you can send broadcast messages for a holistic customer experience. Through the Announcement feature, you are able to send out group promos, alerting as many customers as you'd like, of deals, event invites, or incentive opportunities. You are also able to create targeted lists, grouping customer data according to classifications you designate, as well as how you'd like to interact with them. This way you can give your VIP customers an exclusive advantage in ordering as you receive new inventory.
Customers are also able to reply to announcements. Their messages are sent directly to the main Prokeep platform where your team can continue to engage with them. Many businesses send out alerts, but what sets Prokeep apart is that customers are able to respond and instantly begin a conversation with an internal employee so you can continue to build personal relationships.
Get Ahead of the Curve with a Messaging Platform
In our innovative world, text messaging is the way of the future. Over 77% of the entire US population owns a smartphone, yet only 39% of businesses market through text messaging. Implementing an announcement feature in addition to a text messaging platform will set your business apart in a period so quickly progressing, where effectiveness is so necessary.
Learn more about our latest version of Prokeep and all of the features offered, or schedule a demo to see it in action!
See more: