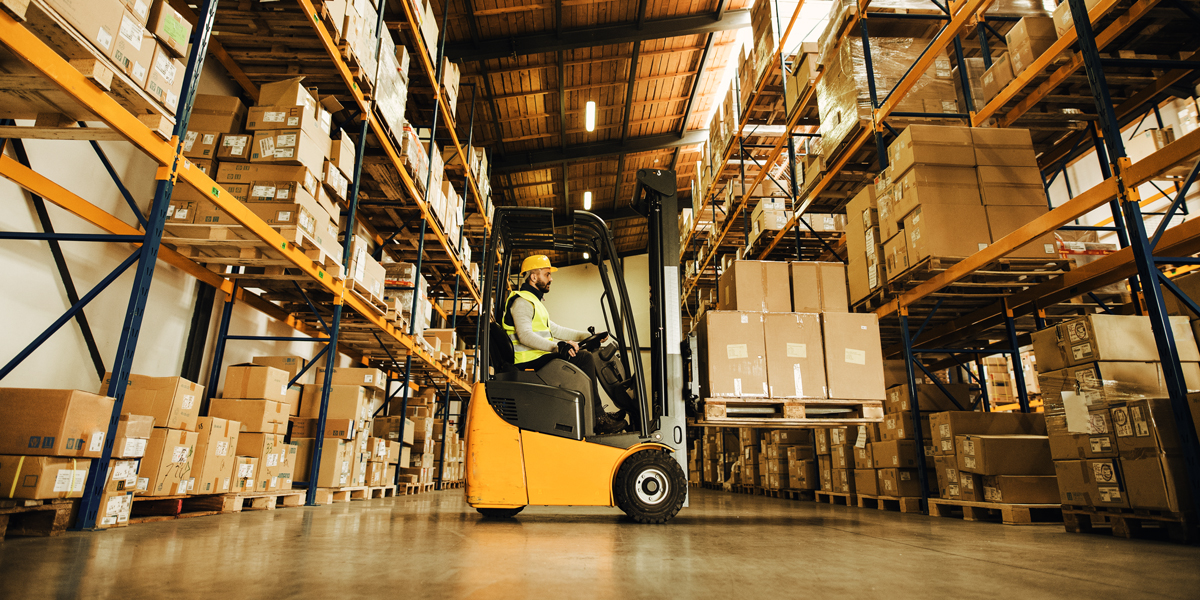 How Disruption is Shaping the Future for Distributors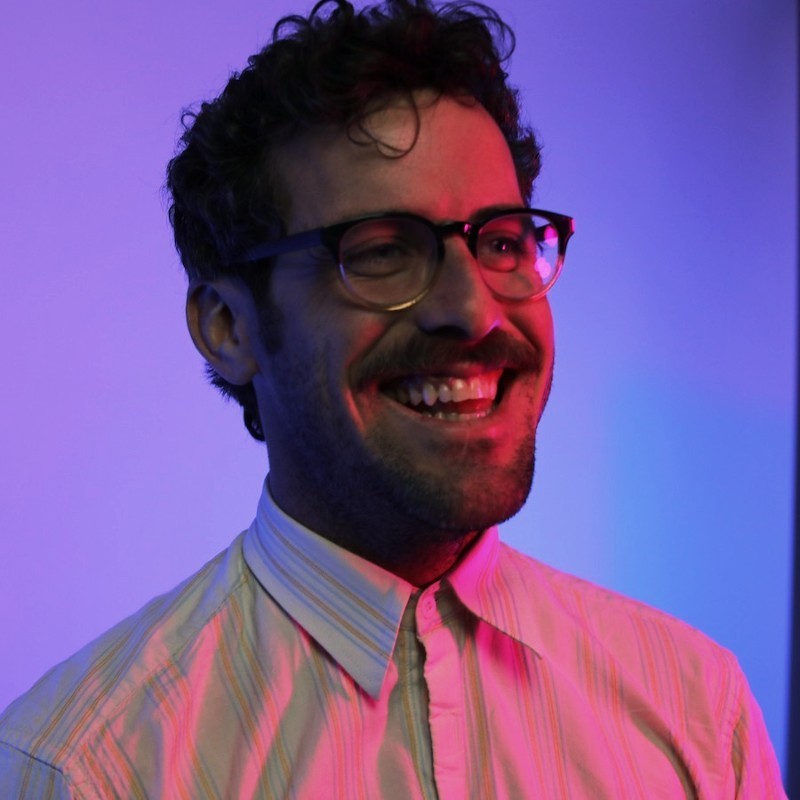 Written by Kevin O'Sullivan •
Apr 05, 2022 •
Throughout 2021, distributors were forced to make changes and adapt quickly to new requirements and a deluge of disruption-caused alterations to business-as-usual. Supply chain issues, labor scarcity, consolidation in the distributor & contractor marketplace, changing demographic of tech-forward workers… All of these combined created new obstacles for distributors to build relationships, sell, and run successful businesses.
Many distributors were able to accommodate this new disruption economy while others held their ground waiting for everything to return to normal. However, according to an ongoing industry analysis by McKinsey & Company, the conditions laid out by disruption and other factors over the past two years have shaped what they are calling a "new normal" for the construction industry moving forward.
The same study also predicts a sharp shift in the construction value chain's profit pool — distribution's 8-12% share is estimated to shift by 3-5% in the next decade and be redistributed amongst distributors that can overcome business disruption.
Those that have shifted business practices and adopted technologies to maximize efficiencies and improve customer experience during these times, have likely put themselves in a great place to move forward in this new normal. For those that refuse to adapt in time, survival is on the line.
The idea of a radical shift in business practices for distributors is daunting, to say the least. And many distributors are already feeling the changing winds. In just one year there has been a complete flip in the percentage of distributors willing to accept a company buy-out, with 67% saying no in 2020 to 71% saying yes in 2021.
The time is ripe to address disruption and make the necessary alterations to business tactics in order to thrive. There are billions of dollars in potential gains on the table for fast-movers and forward-thinkers.
At the start of 2022, Prokeep partnered with Curri and Apex to build a full report on:
Sources of disruption and their impacts on the future of distribution
Implications that the "new normal" may have on distributor businesses going forward
Technologies and practices distributors can implement quickly to overcome and thrive in the new normal
Download your free copy today to learn more
See more: