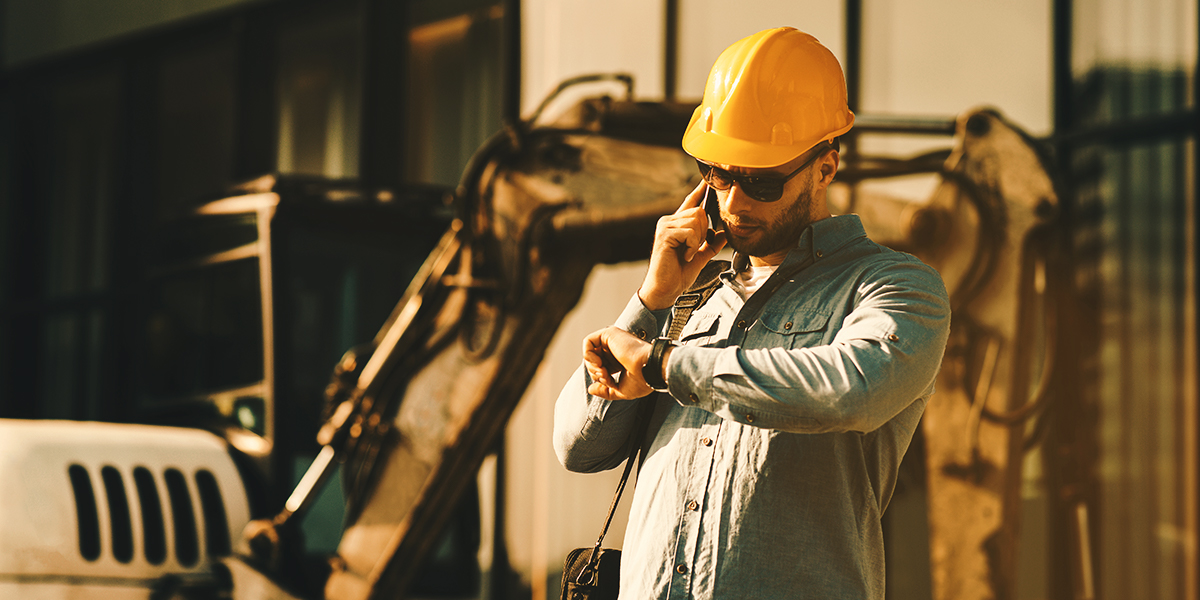 Why Texting is a Fast Growing Channel for Contractors and Distributors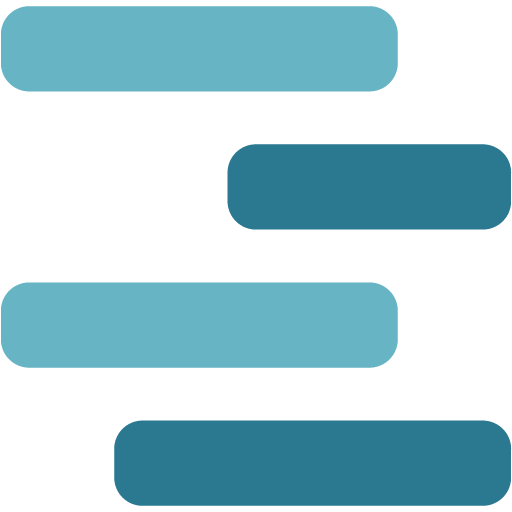 Written by Prokeep •
Aug 19, 2021 •
94% of contractors are likely or very likely to text their distributor, according to a customer survey by Prokeep. While our survey reflects current Prokeep users, this statistic matches other nationwide numbers focused on contractors and how they do business with distributors.
For example, a Heritage Meeting & Incentives (HMI) report revealed that 22% of contractors use texting to order parts, equipment, or other tools. Even more interesting is that the HVAC and plumbing industries are among the most substantial text messaging users.
Meier Supply Company, Inc. – an HVAC wholesaler and member of both HARDI and CGNA – is an example of a business whose customers utilize text messages to do business with it.
"Implementing Prokeep allowed us to adapt to specific customer's needs quickly," Tony Meier, HVAC Division Sales Manager at Meier Supply Co., Inc., said. "HVAC technicians in general, they're busy people. They've got demanding and challenging jobs, and they don't always have the time to stop and place a call or take a phone call. They're not always in a work environment to do that either."
Meier continued to say that many of their contractors were actually already texting, Prokeep just allowed them to streamline the process.
SunCoast Contractors Supply, an LMC Member Dealer
SunCoast Contractors Supply (SCS) is another distributor that leverages Prokeep to boost its customer experience (CX).
Prokeep should be one part of your business' overall CX strategy that includes creating a business relationship built on trust and reliability with your contractors.
Travis Reno, sales manager from SCS, whose inside-sales team uses Prokeep to better serve contractors. Reno shared that the cloud-based texting solution was quick for his team to adopt.
"It was very quick because it's really plug and play," Reno, who is also a member of the Lumbermens Merchandising Corporation (LMC), said. "[Prokeep] is almost just like an email program, except all of your text messages are coming into it and out of it. So it was very, very easy for our guys to adopt."
According to HMI's "Contractors Speak Out" report, 45% of contractors shared that the relationship and trust with a distributor's inside-sales staff is a key differentiator when choosing a distributor. The same HMI report revealed that texting is an example of a digital tool that can foster trust with contractors because of its traditional use for one-to-one, personalized communications.
Do you want to learn about why contractors prefer texting and what businesses can do about it? Read this blog post next!
See more: