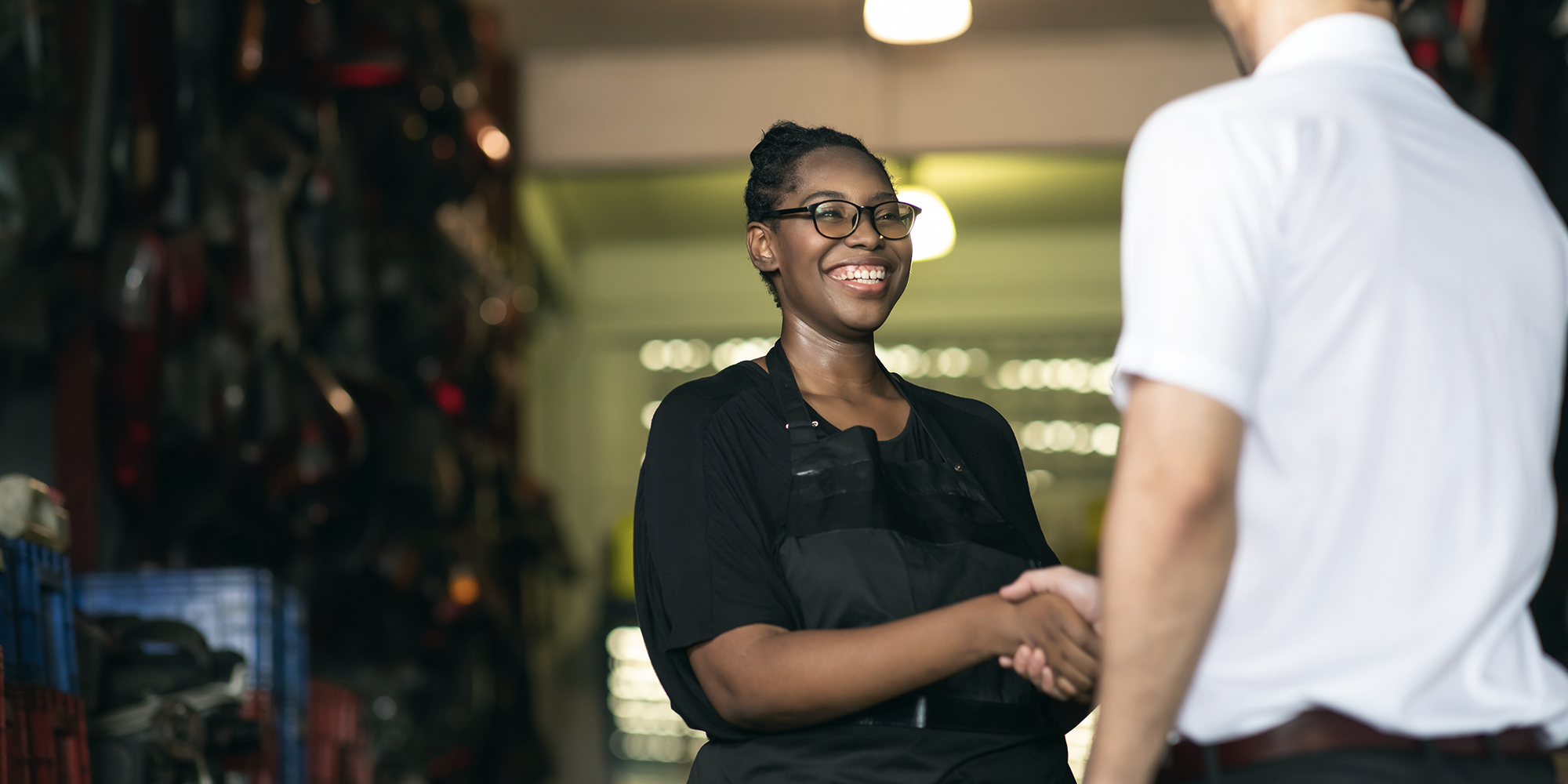 Is Poor Data Management Affecting Your Customer Relationships? Centralize All Contact Information with Prokeep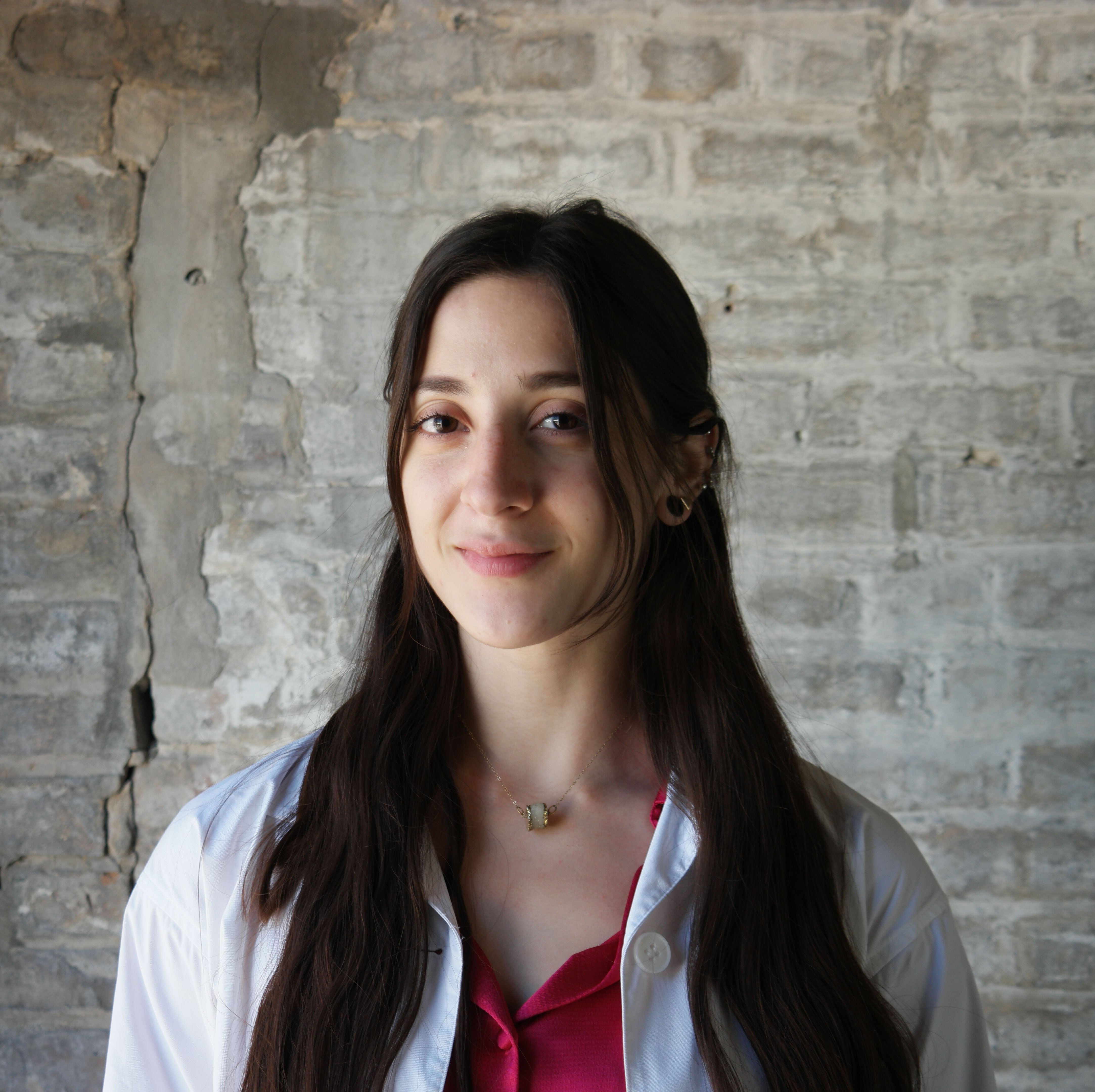 Written by Erika M. Torres •
Nov 02, 2023 •
Have you ever wasted valuable time looking for a customer's phone number? Or have you ever sent order information to the wrong email? Poor data management slows you down and puts you at risk for costly errors. This is incredibly frustrating both to you and to the customer.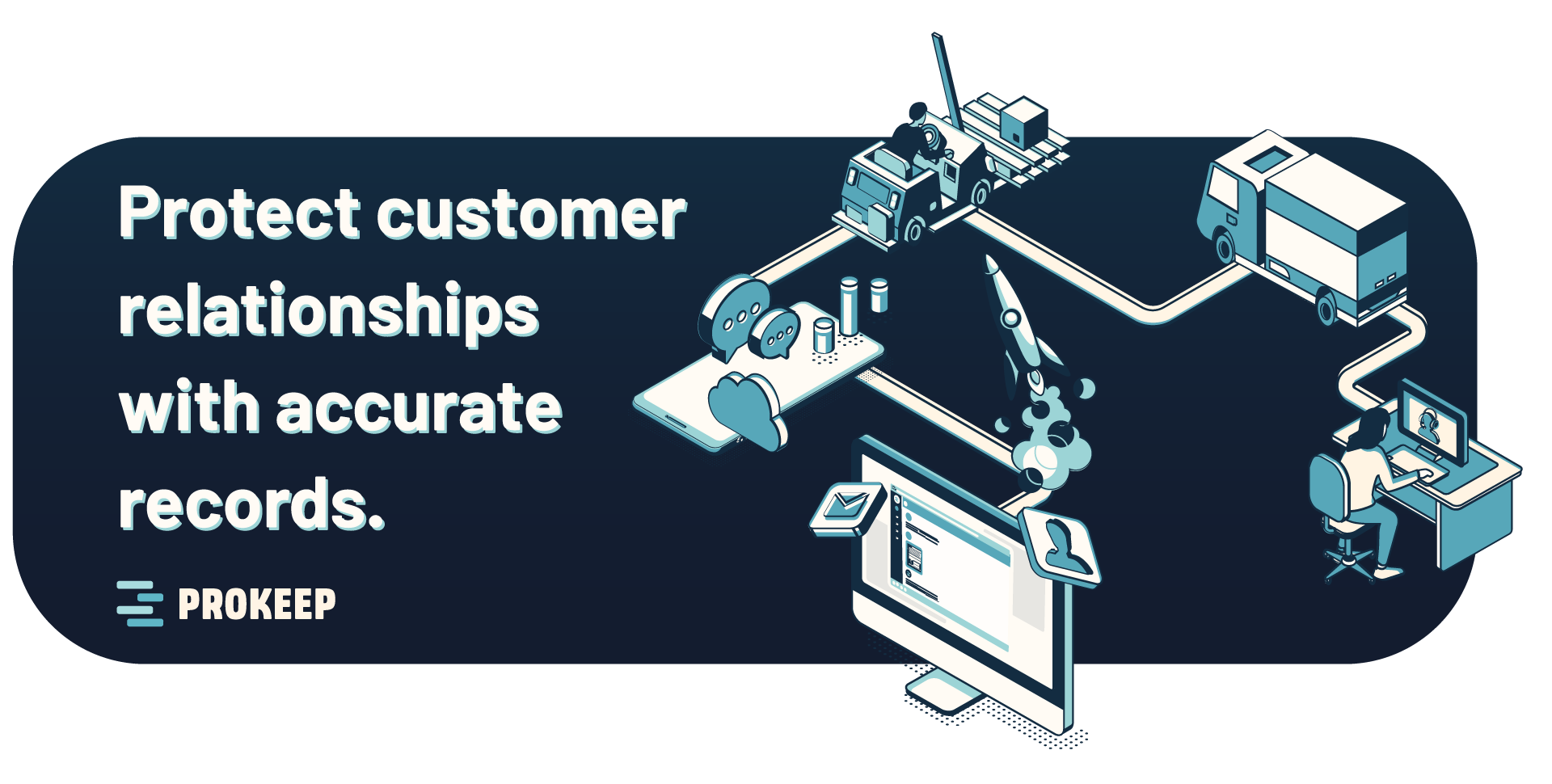 Better operations with optimized data management
A recent study by the research firm Vanson Bourne found that 91% of IT decision-makers believe they need to improve the quality of data in their organizations, while 77% said they lack trust in their organization's business data. Poor data management is incredibly costly when accounted for lost time or profits sunk into correct mistakes.
Prokeep is a powerful CRM for distributors wanting to collect payments faster, send and receive text, email, and fax messages, and access all customer data quickly and easily through one interconnected dashboard.
Easy Ways Prokeep's CRM Cuts Down Data Errors and Boosts Productivity
Distributors across industries are using Prokeep's CRM to store data and optimize productivity by:
Keeping customer information - easily store names, phone numbers, associated companies, and other identifying information in one dashboard accessible through search. No more having to spend time searching for customer phone numbers.
Storing past conversations - Need to remember something you talked about with a customer? Prokeep's digital communication solutions allow you to access any messages sent or received.
Tag identifying information - Tag a conversation with key information like account number or company name for a smoother workflow and better collaboration amongst your team.



How Distributors Are Storing Information Better with Prokeep



Frank Jacobs from Consolidated Electrical Distributors boosted accountability and kept better records of past interactions through Prokeep. This allowed him to save time and better serve his customers.
The Prokeep Solution
Prokeep connects text, email, fax, and valuable customer insights into one easily accessible dashboard. Prokeep's intuitive software streamlines your team's ability to gather meaningful customer information by connecting their order conversation history, message logs, and company records in one place. Make sales and eliminate errors of the past with all key information securely stored at your fingertips!
Interested in learning more? Book a demo!
See more: