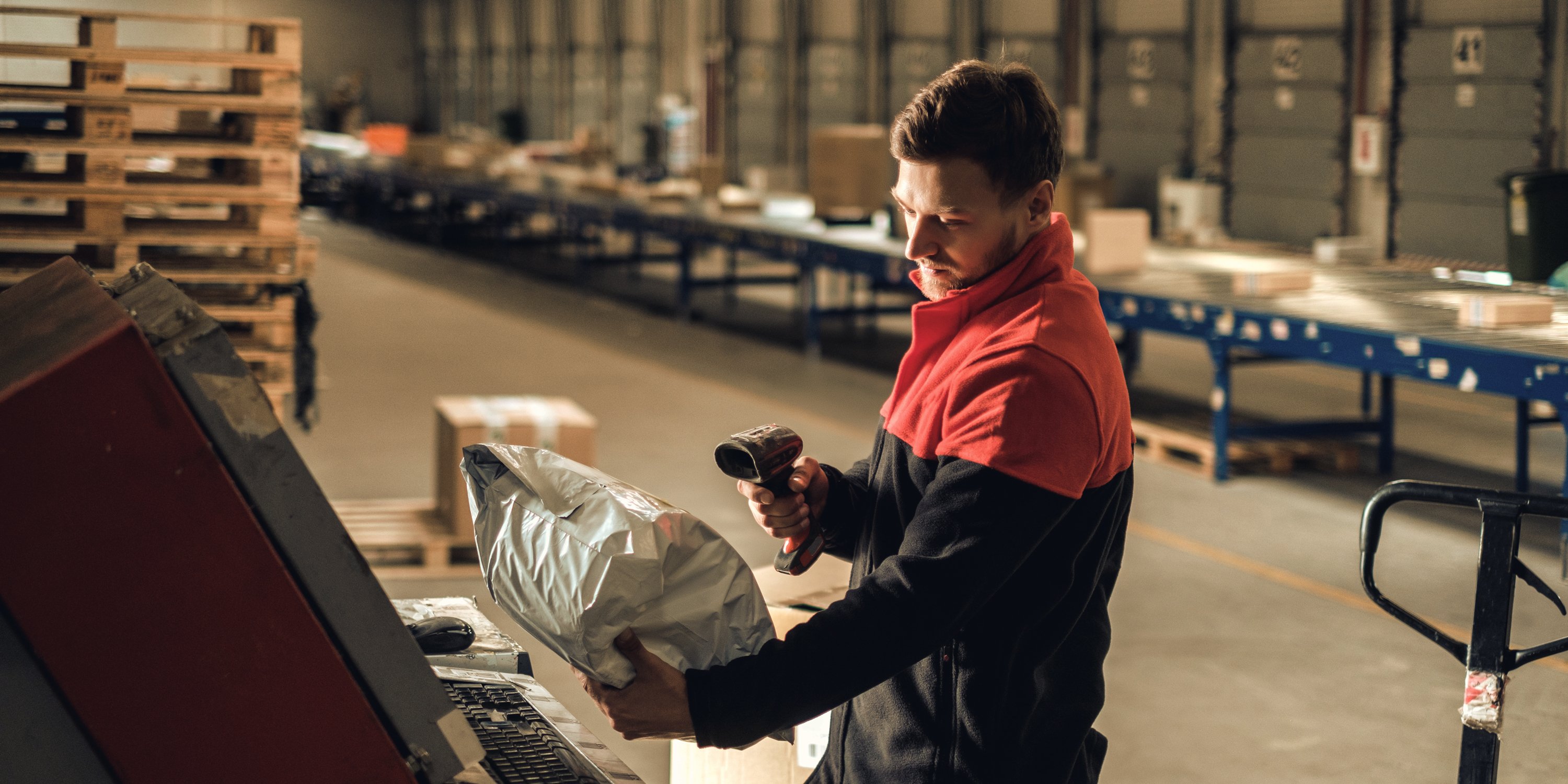 Build Better Customer Relationships: Automated Order Updates with Eclipse ERP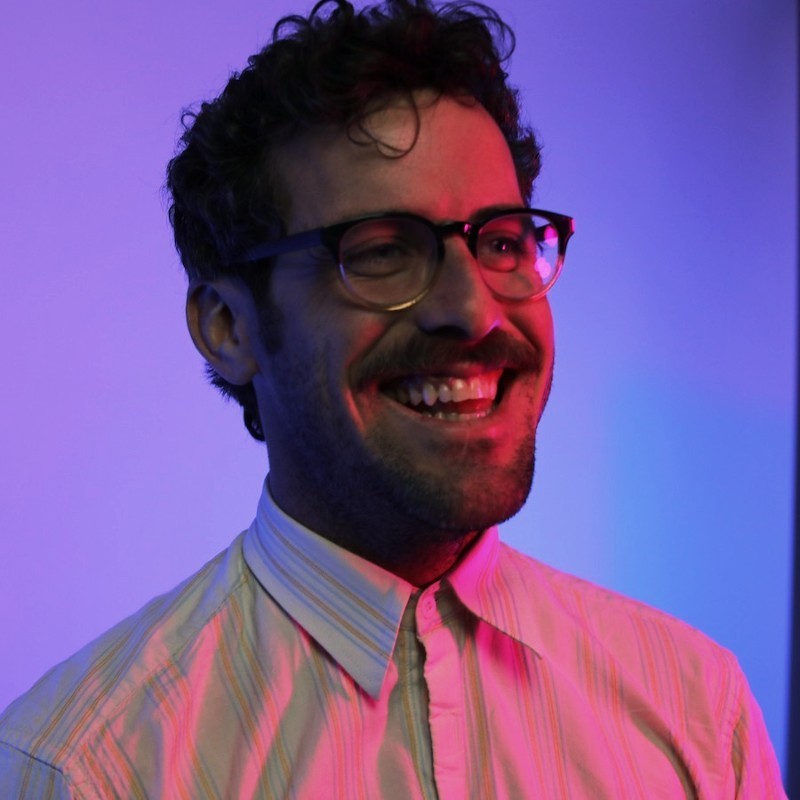 Written by Kevin O'Sullivan •
Jul 11, 2022 •
When an ERP and a Communication Platform connect
Prokeep is proud to announce our partnership with Epicor's Eclipse ERP where we built our first-of-many "turn-key" integrations — Automatic Order Updates.
With this partnership we can now connect the services of Eclipse's ERP order status functionality to distributor messaging, allowing distributors to set triggers and send automated text messages to customers when their order status changes.
Through the integration, distributors can create a seamless communication channel by sending automatic text messages to contractors when their order is placed, processed, in transit, delivered and/or picked up. Contractors can then respond via text to add on to orders or ask additional questions. For distributors, the entire exchange is fielded and recorded in their Prokeep inbox.

About Eclipse ERP
Eclipse software is a leading distribution ERP software solution that offers powerful capabilities for wholesalers in the plumbing, HVAC, electrical, and PVF industries and is a fine example of our commitment to distributors.
How the integration works
When you connect Prokeep to your Eclipse ERP, you'll have the ability to set activity triggers based on order status changes in your ERP. When your customer's order updates, they'll automatically receive a text message from your store's main number letting them know what's changed. That means less human labor and happier customers.
Distributors can set triggers to alert their customers based on activities in their Eclipse ERP such as:
Order placed
Order processed
Order out for shipping
Order delivery
and more
For contractors, there are no apps or additional software required and all text messages sent via Prokeep will appear as regular SMS texts.
Easy to Connect: Turn-Key Solution
The Prokeep | Eclipse Order Updates integration is an easy setup, turn-key solution. All you have to do is go into your Eclipse settings and turn on the Prokeep service.
Activating Prokeep in Eclipse settings: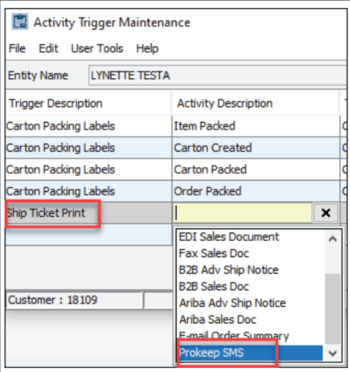 Once you've selected Prokeep in your API settings within Eclipse, you can begin setting Activity Triggers in Prokeep to create a seamless customer experience built on how your customers expect you to communicate with them.
Activating Eclipse in Prokeep settings: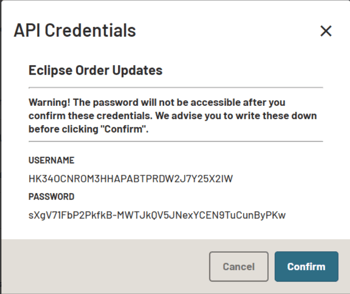 The difference: 2-way communication
Unlike other business texting notifications, customers that receive an "order ready" text message through the Prokeep | Eclipse Automated Order Updates integration can reply to an order update. When a customer responds to a notification, their question or concern goes straight into a distributor's Prokeep inbox and can be claimed by an available representative so that every line of communication stays personal.
Connect your systems
Customers interested in learning more about implementing the joint technology in their branch, visit info.prokeep.com/integrations-prokeep-epicor-eclipse today.
See more: