Prokeep is a proud partner of NEMEON
Want more flexibility? Connect with your customers and team faster, from anywhere, and on-the-go.

The NEMEON relationship
Prokeep is an easy-to-use, ever-improving Sales and Customer Experience software built exclusively for – and by – distributors, and supported by a team focused on our customers' success. Prokeep helps you streamline your customer communications in a way that keeps your customer relationships - and your business - growing.
Prokeep joined NEMEON in 2019. Since then we've had tremendous traction in supplying NEMEON members with the unique advantage of efficient, effective text messaging with their customers.
"When a roofer is driving. He can stop and pull over, read his list on his phone, and voice-to-text it to us right away, and then it turns into a regular text and it comes right to us."
Steven Hughes
Sales Manager - Harrison Roofing Supply
Their Story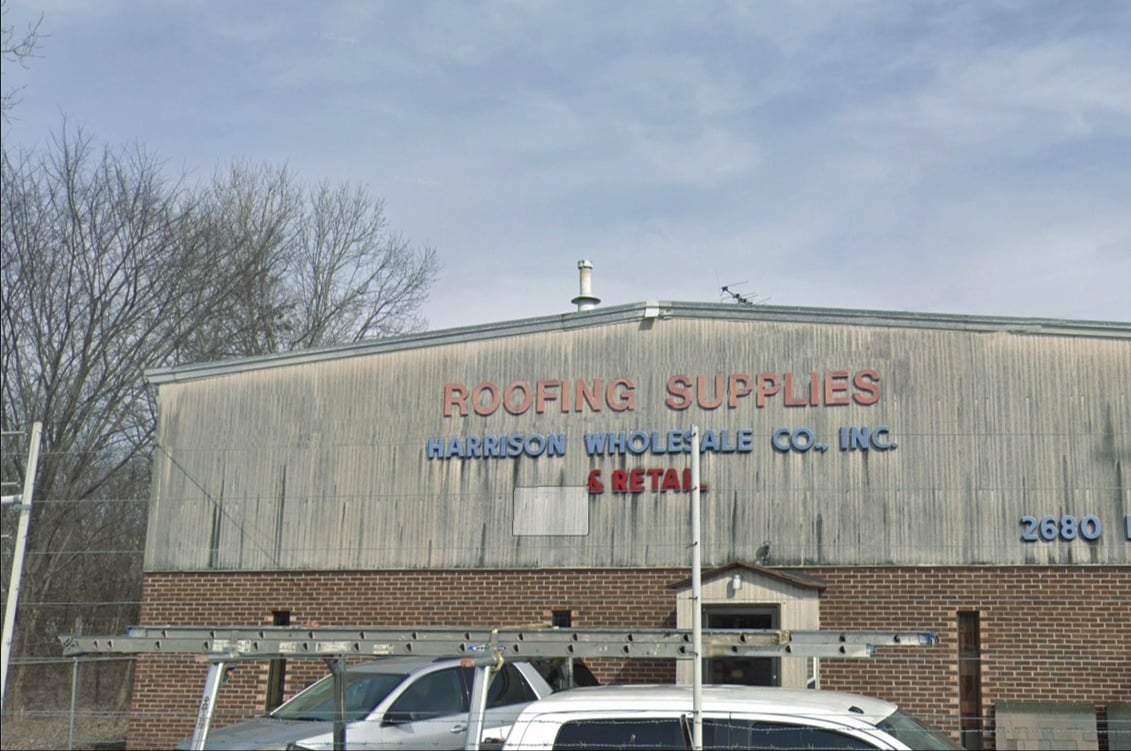 Prokeep helps NEMEON member distributors grow sales and build relationships
With Prokeep's sales and customer experience software, NEMEON member distributors are seeing faster business growth, a better customer experience, and added workforce productivity. See how Prokeep can work for you.
Communicate with customers in one workspace
Manage conversations and ordering via text message, email, web chat, and fax from one shared workspace. With a singular place to engage your customers, your team can deliver consistent response times and close more deals, faster.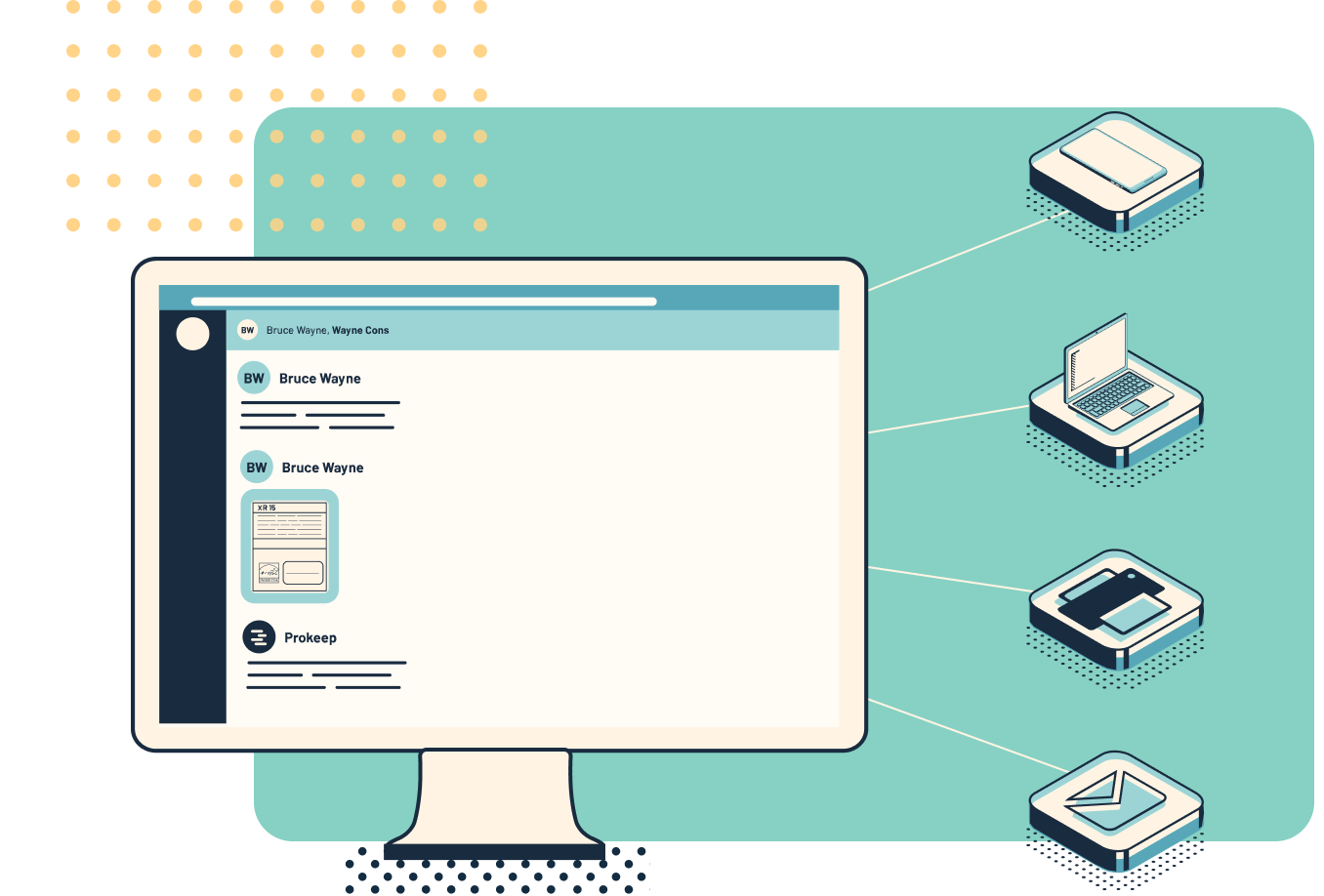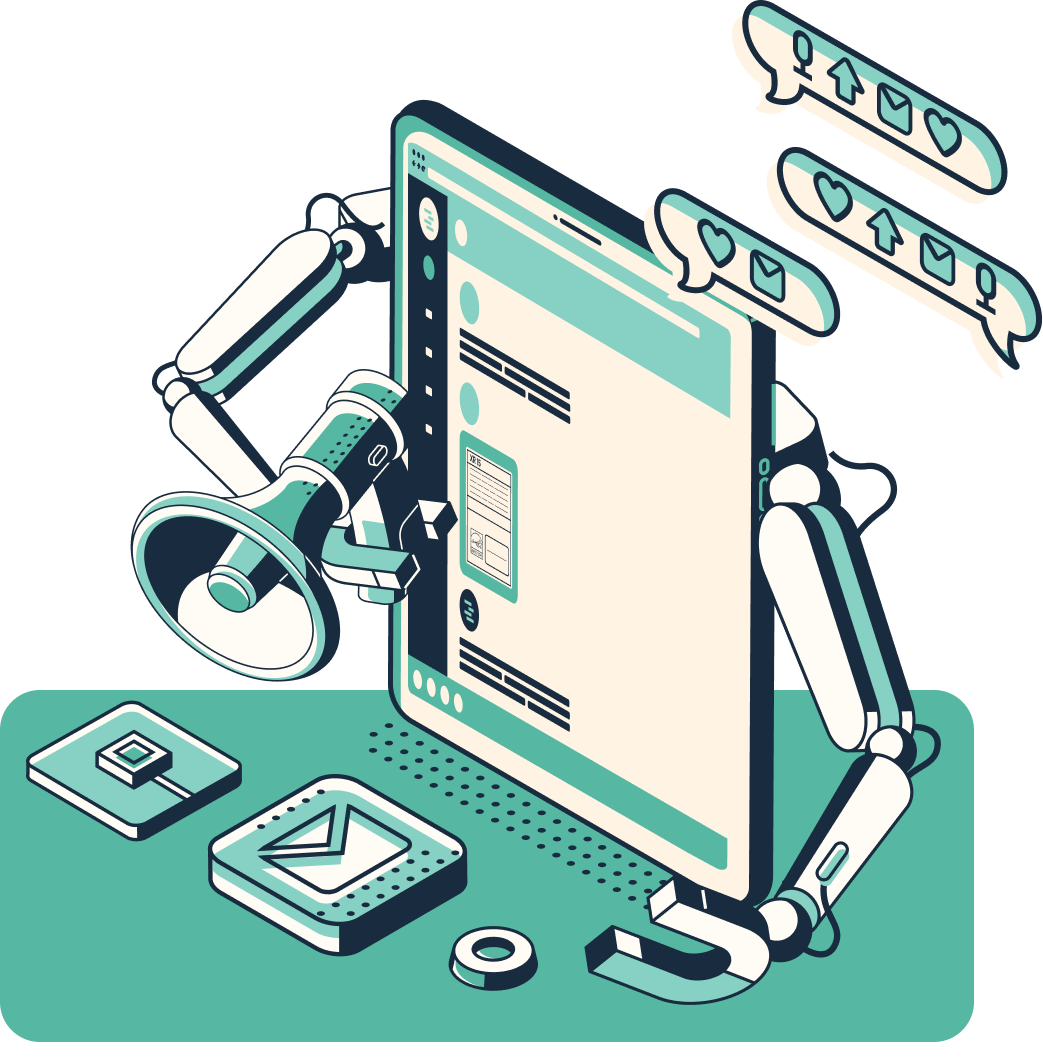 Keep customers informed and connected with automated alerts
Automate busy work while keeping customer communication consistent and informative. Set triggers based on ERP status updates, smart locker code generators, delivery apps, and more.
Collect payments from text-in orders faster in one workspace
Complete sales faster and more efficiently with Prokeep Collect where customers can start a conversation, place an order, and pay for their parts all from one text thread.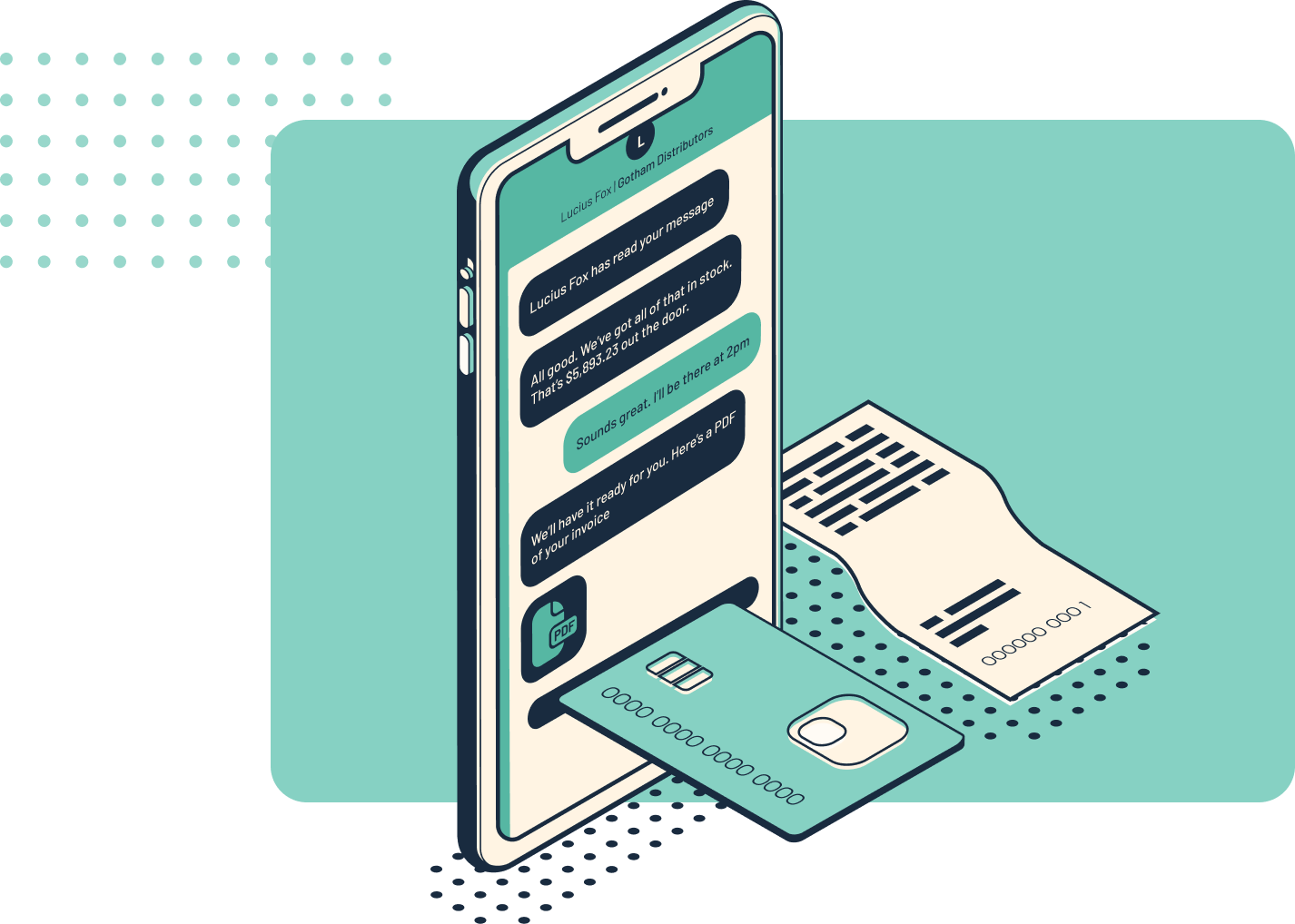 NEMEON member distributors are growing with Prokeep

"The results are instantaneous. Selfishly I don't want my competitors to know about it."
Frank Ryan
President - Ryan Building Products
Featured On-Demand Webinar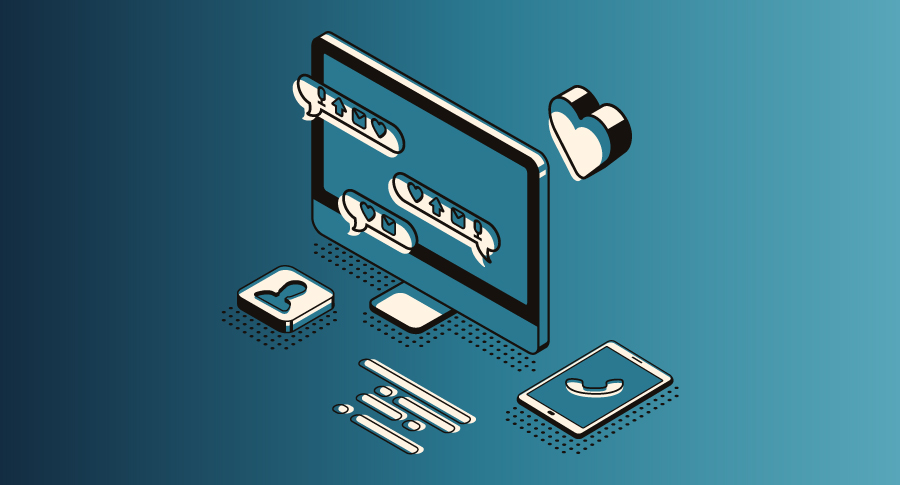 Top 5 Prokeep Features of 2022
Grab some coffee and join the Prokeep Team for this 30-minute webinar to break down the Top 5 Prokeep Features from 2022!
Watch On Demand