Want to say goodbye to long hold times and phone tag? Let contractors send text messages to the same number they've been calling for years.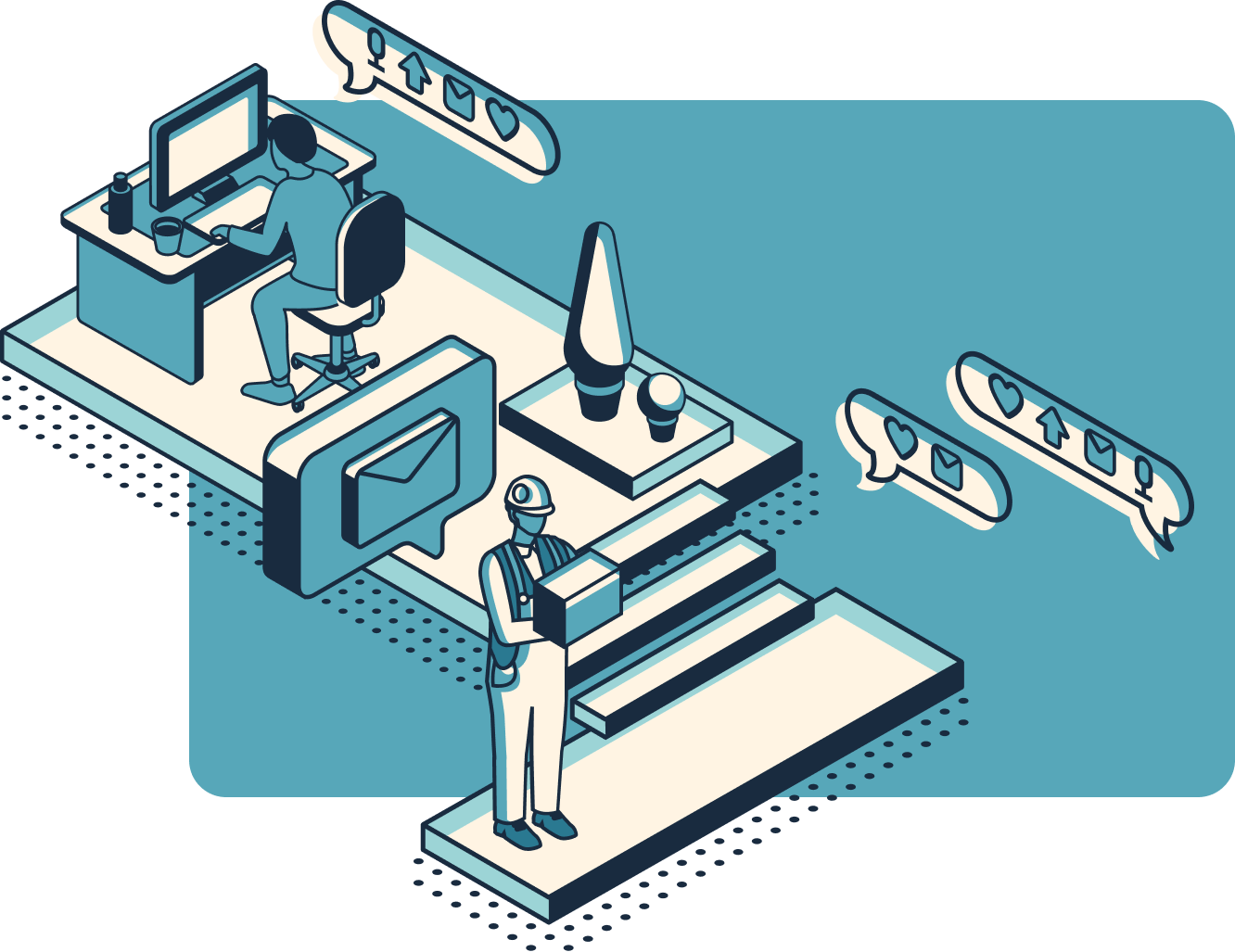 Build better relationships and improve efficiencies
Answering customer phone calls can be time-consuming. Constant and sometimes irrelevant phone calls take sales reps away from their jobs – selling. Prokeep allows your customers to text orders and pictures directly to your branch's primary phone number - saving you time and preventing costly mistakes.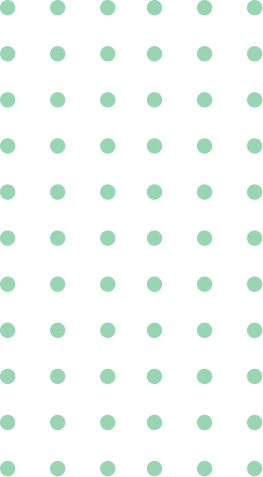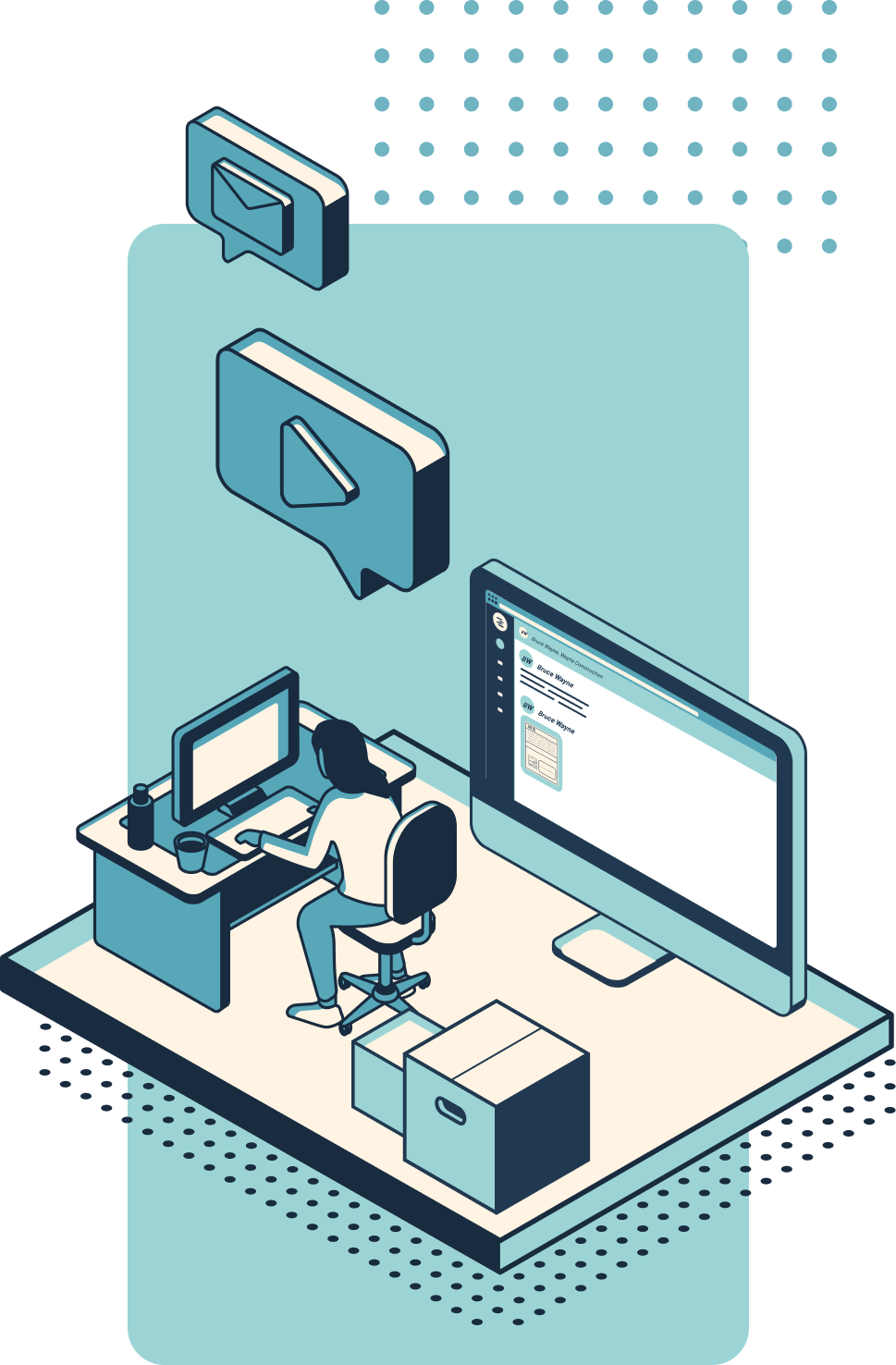 Top Advantages
On-the-spot messaging
Keep business moving by allowing your customers to send you messages while they're on-site. No more phone tag, hold times, or phone outages to stand in the way of your "business as usual."
Image & file exchange
Take the guesswork and inaccuracies out of order details or part info by exchanging pics, PDFs, and other files with customers instead of describing it.
Searchable conversation history
Track and refer back to all the evolving details of a job to confirm details such as serial number, model number, pricing, or other final decisions.
Other key advantages you'll love

Desktop notifications
See a message as soon as it comes in so you can respond instantly and ensure speedy service.

Multi-user management
Enlist multiple people to contribute to any conversation so that you involve all parties required to meet customers' needs.

Reporting
See the data you need to quantify your team and customer service.

After-hours messages
Keep your customers up to date by letting them know that your response time may be delayed for holidays or weekends.

Read receipts
No more "did you get that?" Customers will know that their messages have been received and when a sales rep is on the conversation.

User permissions
Give important people the access they need to ensure everyone is operating at maximum efficiency.
Explore other features that compliment Branch Texting