Centralized Conversations Built to Grow Distributor Relationships
Allow your customers to send texts, emails, and web chats to a shared inbox, creating a centralized view of all conversations and a better customer experience powered by the tools you already use.
How Distributors are Growing with Prokeep
One Workspace — One Revenue Engine
Centralized Communication
One screen for customer & team communication
Manage all inbound and outbound text, email, fax, web chat, and internal messages for an easier workflow and better service.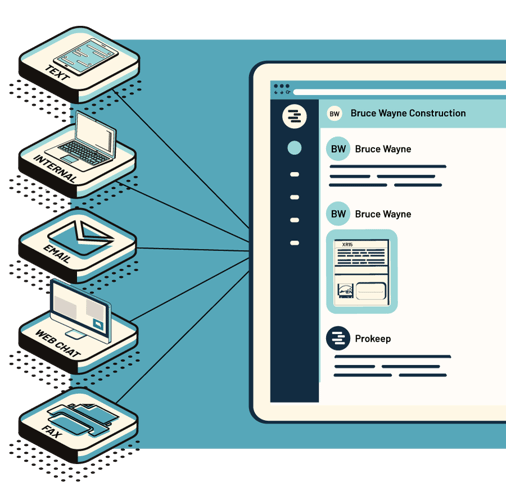 Relationship Management
Turn conversations into business intelligence
Create a repository of all customer interactions to ensure greater order accuracy, more personalization, and better insights into customer behaviors so you can maximize selling opportunities.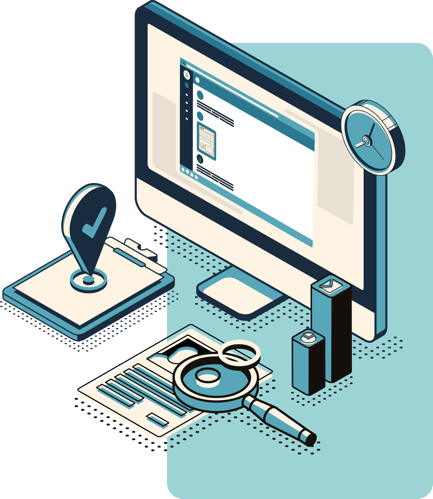 Broadcast Messaging
Drive more sales with text message marketing
Send text promotions to all of your customers or segmented lists and unlock higher open rates, a better customer experience, and more sales.
API Integrations
Automate data syncing and order communication
Supercharge the technologies you already use to run your business and enable more efficiencies like automated order notifications, contact syncs, alerts & activities, and more.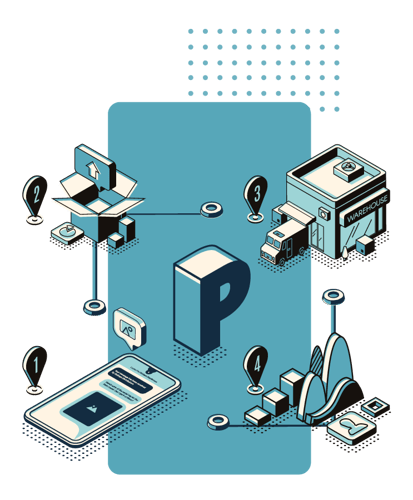 Text to Collect
Get paid faster with a single text
Send invoices and keep payment records in one centralized place and decrease DSO, guarantee accurate payments, and create a unified customer record of communication and payments.