MARKETING KIT
Drive adoption with this Marketing Kit full of templates and ideas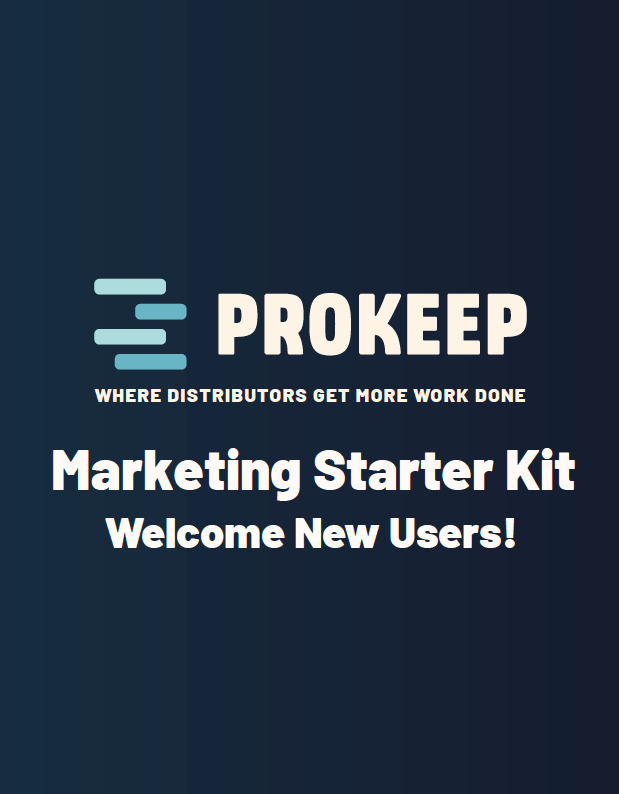 Drive adoption of your new communication solution with this complete marketing kit.
Use this marketing kit to help your business make the most of the new partnership with Prokeep. These are some tried-and-true adoption methods that have worked for Prokeep Partners of all sizes and we think many of them could work for you as well.
Request the Marketing Starter Kit Below
Fill out the form below and connect with your CSM to get the guide and implementation support so you can maximize the value of your new marketing templates & ideas.
The distributor's marketing kit to drive adoption and usage of centralized communication through Prokeep.
What's in the Marketing Kit:
On-hold and voicemail messaging scripts
Webpage "text us" button add ons
Social media post templates
Contest/adoption templates
Internal contest ideas
Flyer and poster templates
Broadcast Text Promotion opt-in template
Website banners
Email templates
Printed marketing material templates