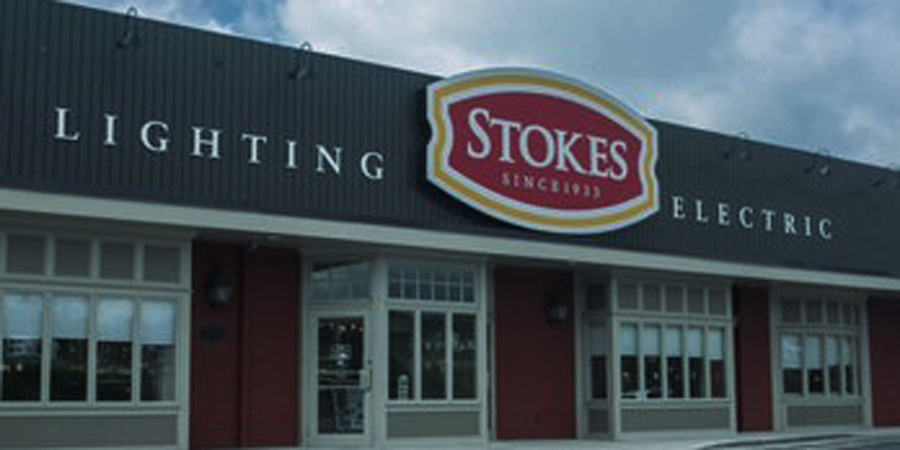 How Stokes Electric Optimized Sales With Communication Software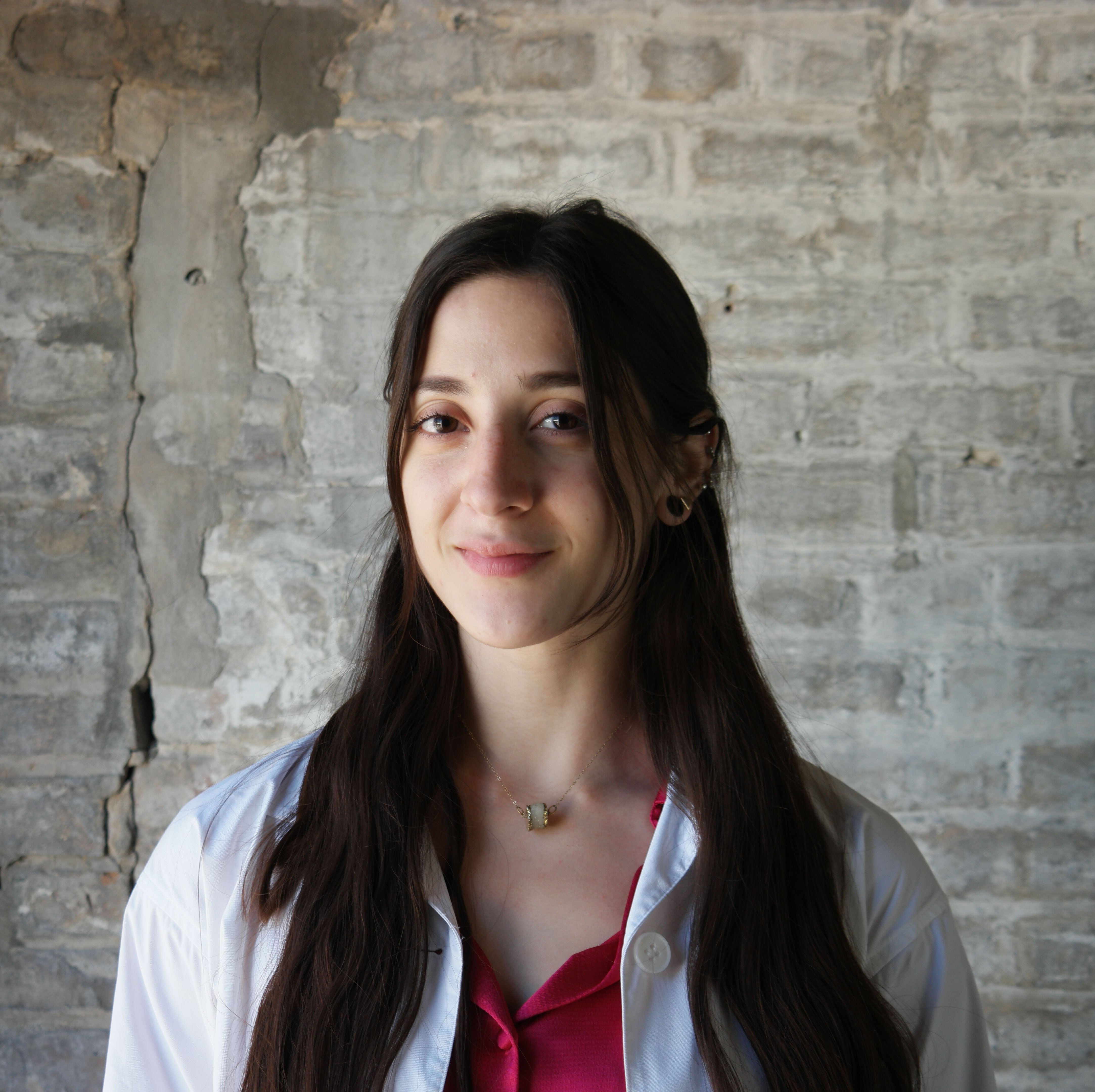 Written by Erika M. Torres •
Jan 20, 2023 •
Many successful distribution businesses are founded on strong care and support for their employees, customers, and communities. At Stokes Lighting and Electric Co., supporting their customers in making the right purchase is a priority, and assistant manager Martin Wood guides his team in doing just that.
"One of the things I love about my job personally, I'm working with people, I'm managing people, so I get to be the guy behind the scenes that help provide them the support they need to do their jobs well, and that's just always been a niche that really fits well with me and drives me."
And for a strong team like Martin's at Stokes Lighting and Electric Co., providing top-tier customer service is made better with the use of technology.
New communication needs in distribution
In today's day and age, distribution is rich with obstacles that prove to be difficult for distributors, but Stokes Lighting and Electric Co. is leveraging technology to mitigate these challenges. As younger generations begin to take over the workforce, new communication needs are emerging.
"One of the challenges… is you've got a younger generation of people out there that they're on their phone constantly," Martin told us. With more young people working, more contractors are turning away from calling a branch and sitting on hold.
That's why Stokes Lighting and Electric Co. turned to Prokeep, a messaging platform for distributors, to offer more options for those who preferred to text.
Using Prokeep to optimize communication
Prokeep text enables a branch's main phoneline, so after an easy implementation, Stokes Lighting and Electric Co.'s customers could text in orders, questions, or even photographs. This way, customers could get answers quicker while continuing their work, as opposed to calling the branch.
And for the tech-savvy younger generations, using Prokeep instantly became a preferred method of communication. "That's been the big challenge that I think Prokeep's really helped with, is being able to get to some of those younger demographics that don't want to sit down at a computer or don't have the chance to sit down at a computer and send you an email, don't have the time to pick up the phone and put in a call." Martin told us. "The customers that are using Prokeep, they absolutely love the fact that we have that."
Working more efficiently with centralized communication
With Prokeep, Stokes Lighting and Electric Co. now had a centralized, branch-owned communication channel for inbound and outbound messages, eliminating the need for personal cell phone use. By having all business communications coming into one counter computer, employees could more easily spread the work evenly amongst themselves and support each other in working faster.
Martin described to us how Prokeep had assisted the electric counter in working more efficiently; "Anybody could work that order. None of them are tied to that customer in any way, shape, or form." He said. "And so instead of having to pass it off and say, "Here buddy, can you help me with this?" it's just a matter of, "I'm covered up. You take that one."'
"Efficiency… it's efficiency and customer service." Martin said. With the use of Prokeep messages, communications that took minutes could now happen in seconds. "they love it," he told us.
Better transparency with Prokeep
Using text messaging allows for Stokes Lighting and electric co. to keep a record of past communications held, boosting transparency and better enabling Martin to support his team. "The biggest part of that is I'm able to monitor that, so I'm, again, behind the scenes, providing the support." He explained. "I didn't see these emails coming through to them. I didn't see these text messages going through their personal phones or to their provided phones. Now, I've got it set to where if something sits in there for more than 20 or 30 minutes, it's coming back to me."
Investing in technology tools like Prokeep has helped Stokes Lighting and Electric Co. work more efficiently together and better serve their customers. By accommodating younger generations and boosting transparency, distributors across North America are using Prokeep to work faster and make more sales.
See more: