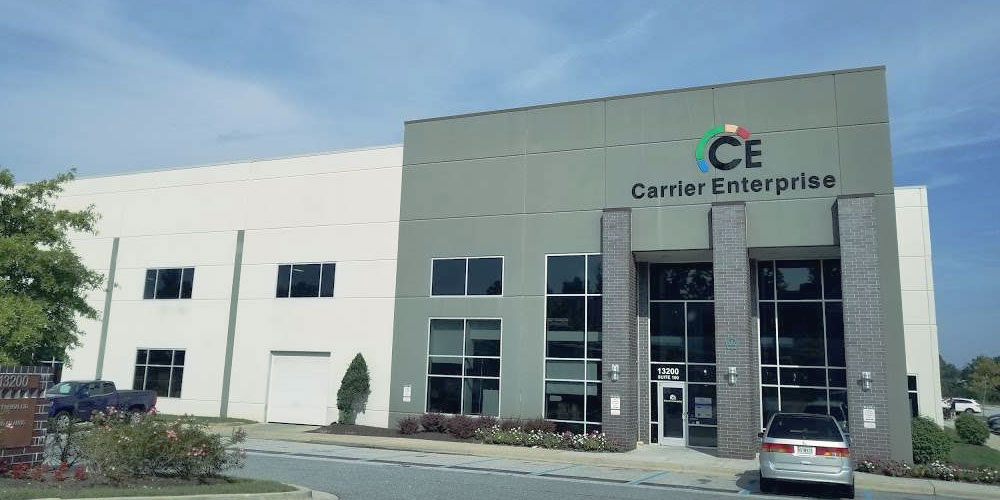 How Hanover Maryland Carrier Enterprise Increased Sales With Clearer Communication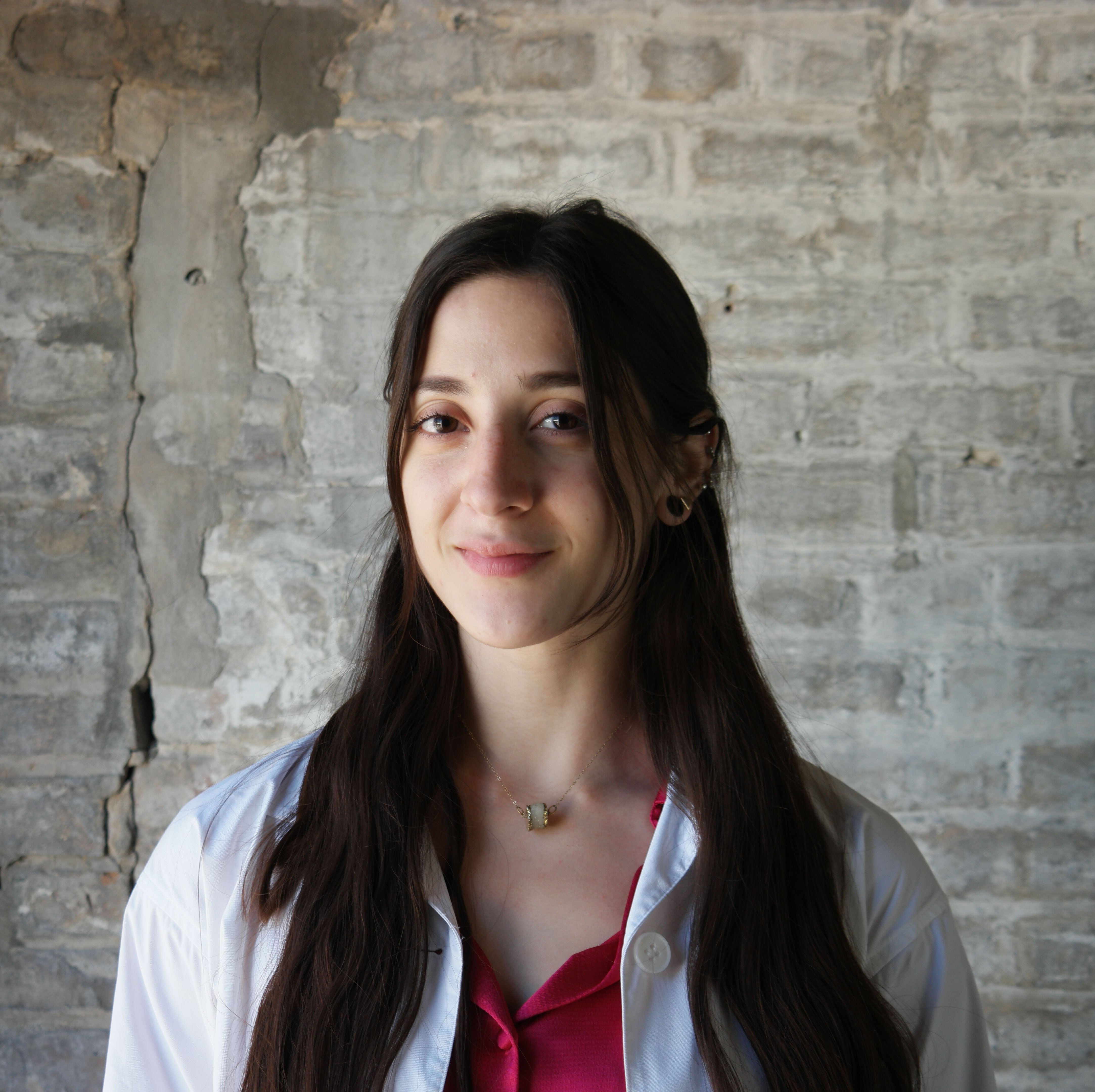 Written by Erika M. Torres •
Apr 29, 2022 •
Watch the rest of the 10-minute interview at the link below:
Customer service in distribution is different. It's unlike Amazon's virtual assistance and it's unlike Outback Steakhouse's smiling accommodations. Distribution is a married balance of expert help and personal relationships. And that's what Jonathan Rivera, Branch Manager at Hanover Maryland Carrier Enterprise, models his service by.
"I love trying to make myself better," Jonathan states, "trying to make my team better, the company better in general. Being able to provide that customer service that keeps people coming back… It's an interaction with people and getting to know them — Just trying to help people at the end of the day, whether it's helping their business grow, helping the people around me move up in the company, or just helping people in general.
Jonathan grew up in HVAC. His dad owned his own company and throughout high school, Jonathan would work there during Cooling Season. In college, Jonathan moved to the distribution side of HVAC and has been a branch manager for over a decade at various big companies. Most recently, at Carrier Enterprise, Jonathan has been a branch manager for two years.
Established in 1998, Carrier Enterprise is a joint venture between Watsco, Inc. and Carrier Corporation. CE sells and distributes Carrier, Bryant, and Payne residential and light commercial Heating, Ventilation, and Air Conditioning (HVAC) products, parts, and supplies throughout the United States, Canada, Latin America, and the Caribbean utilizing 257 locations and over 1,000 employees.
At the start of 2021, CE Mid-Atlantic launched Prokeep as a pilot program to test an alternative channel of communication for their contractor customers out in the field, giving them the ability to send and receive picture messages and PDF diagrams, and to send in orders via text.
"They asked for volunteers," Jonathan recounts, "and I thought it was a great idea to be able to communicate more effectively with our customers. I volunteered my store to do so and I've had nothing but success with it thus far."
Since implementing a text message channel at his branch, Jonathan has seen an increase in clarity that speeds up order times and reduces miscommunication. In HVAC parts have multiple names, Cooling Season contractors don't have the time to stay on hold for periods of time, and the lack of complete clarity on part numbers, names, or what the customer is asking for muddy's up the customer experience and causes headaches and loss of business.
"Once you get it in writing form, boom, it's right there." Jonathan states. "For the customer to be able to take a picture, send it to us. For us to be able to look down the parts breakdown, screenshot it, send it through Prokeep to the customer via text, "Yeah, yeah. That's exactly what I'm talking about. Number 17, number 18," whatever the number may be. It doesn't matter. But being able to have that clear communication and being on the same page with the customer, it's probably helped us make more sales and keep more customers, to be honest with you.
CE's customers are loving the service too. The ability to send a quick text message to the branch has saved them time and has cut down on a lot of the ambiguity in HVAC that contractors, especially more green contractors, struggle with when ordering parts.
The success of the Prokeep platform quickly grew its presence at CE from one store to running in all 22 in the Mid-Atlantic region, each one with a dedicated customer success manager to ensure its a helpful addition to their operations. "One of the best things about Prokeep," claims Jonathan, "is that I haven't at all, in any way, shape, or form, needed to reach out for support. But I'm always being reached out to say, 'Hey, just want to make sure everything's good…' I think that keeping a customer satisfied and then reaching out to them to make sure that they're still satisfied is excellent."
From driving more sales to a seamless customer experience, the addition of Prokeep's texting platform has benefited CE Mid-Atlantic and given them a leg up on their competition. Jonathan summarizes his experience best when asked if he would recommend Prokeep to other distributors:
"My advice to any other competitor would be don't use Prokeep because I don't want them to have a leg up on us in any which way, shape, or form.
But to any other company that's looking to have a leg up, that's looking to improve their customer service and their response time and their clarity of their message, I would say you have to get Prokeep. It's excellent customer service, excellent.
Being able to use the functions and save names and numbers and contacts... It's basic to the point where it's so easy, anyone can use it, but it's so advanced as well to the point that it makes a difference in your business."
See more: