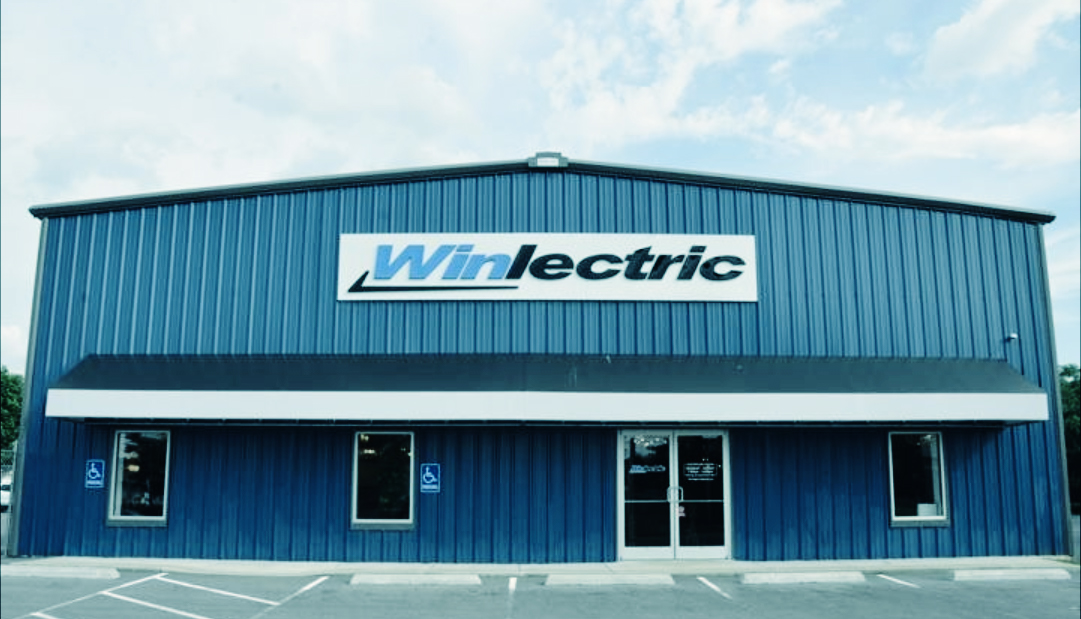 How Bowling Green Winlectric Saved Time with Efficient Communication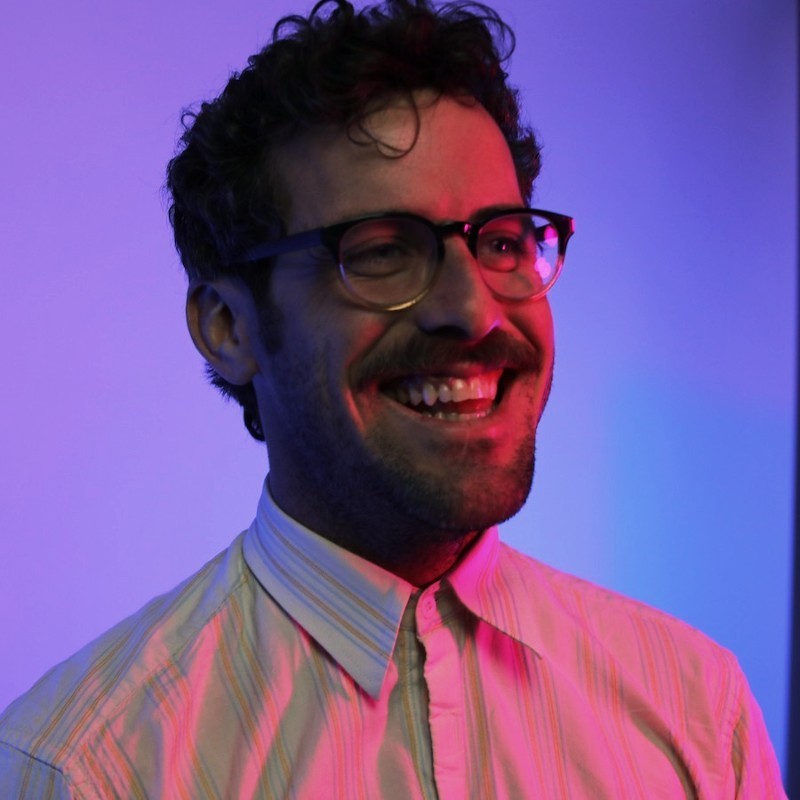 Written by Kevin O'Sullivan •
Dec 10, 2021 •
Watch the rest of the 11-minute interview at the link below:
"A majority of people like to communicate through text because it's not something that's super urgent," Jolly states. But the issue with traditional text messaging is that it siloes communication.
Benton saw a constant stream of communications going through phone calls to the counter, phone calls to their sales team's personal phones, text messages on their personal cell phones, and direct emails. "There was no managing it, really. You just took care of it. And there was no way to track anything because it was on personal devices."
As business grew, so did the web of communication channels and customer records. This caused a significant amount of time lost and miscommunication.
"If a backorder comes in," explains Jolly, "we would have to call our customer to let them know. If that customer doesn't answer right away then you have to wait for it to go to voicemail, then listen to their voicemail intro, then [leave a message]… You don't think about it when you're doing it because it's these small snippets, but when you add it together, you end up with quite a bit of time invested in just letting one customer know that something's come in."
Phone conversations and communication siloes didn't only result in a leak in efficiencies, it often resulted in a loss of accountability when there is no record of a voicemail, notes get lost, or a customer blames the counter for misremembering.
It was in 2018 at the WinSupply National Electrical Meeting when Jolly learned about Prokeep and how many of the Win-brand companies had started using its texting program to allow customers to text their branch number in one centralized inbox.
Since they began using Prokeep, Bowling Green Winlectric uses it as a resource for non-urgent communications, record keeping, and streamlining follow-up messaging by sending a text message — all of which cuts down time wasted on non-essential phone calls, voicemails, and opens up the phone lines for the VIP customers and urgent orders that come through daily.
Because Prokeep keeps records of every message sent from and received by a customer, "Prokeep has really helped us solidify the fact that we are communicating the right information to our customers," says Jolly. Customers can't say they didn't receive the message like they would with phone calls and voicemails where the only way to validate them is by pointing to ticket notes. With Prokeep, "I don't how many times people go, 'well, why didn't y'all tell me it was here?' and then we go into Prokeep and go, 'we texted you at such and such, and here it is, and you actually replied back, 'okay.'"'
Bowling Green Winlectric still gets about 125 phone calls a day, but the increased efficiency that Prokeep's centralized messaging platform has offered them has allowed them to better manage and streamline their communication channels to such a degree that the counter reps have more time in their day to focus on bettering the business and being more diligent on daily tasks.
"I would say it's given all of us a little bit more time and the communication's easier," says Jolly. "We're not having to take that same amount of time and invest it in a phone call. Or, if a customer calls in an order, and then we have questions we can just text them back. And so if anything, Prokeep has saved us time. It's given us some time back to do other things, to be more diligent on other items that have to go on every day. That right there, I think is the biggest thing, that it's just giving us more time to do other things."
According to Jolly, it's easy. "If you can text on a cell phone, you can text on Prokeep. If you can add a contact in a cell phone, you can add a contact on Prokeep. It's pretty simple… The hardest thing about it is remembering to start it on the computer in the morning."
Prokeep didn't change the way that Bowling Green Winlectric did business or build relationships. Their modus operandi is still to provide outstanding service and build strong bonds with their customers. Prokeep has just allowed them to spend more time doing it.
See more: