Sign up for a training
See what Prokeep can do for your Winsupply company.
Texting built for distributors
Spare your customers the headache of hold times, phone-tag, and miscommunication.
Prokeep text-enables your location's phone number, allowing contractors to text orders, questions, and pictures to the same number they've been calling for years. Your team can then field these messages from their counter computers, or even from home.
Schedule your Prokeep training now
Select a 30-minute time slot below and we will be in touch.
What your Winsupply peers are saying
"LOVE this amazing tool! Our customers are enjoying the ease of use and convenience of being able to text questions, pictures, etc to our office. Our staff truly likes the ability to communicate back and forth with customers, our driver, or our salesmen."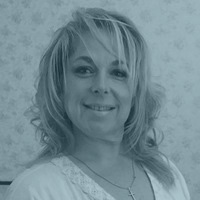 Denise Hanson
Operations Manager | Johnstown, NY
"Our customers that are using Prokeep really like the ease of using the program. It makes it easy to send us a question about something rather than calling. They can see if we have inventory on something without ever leaving the job."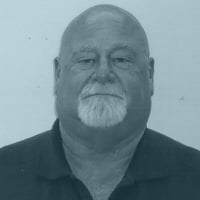 Gary Hooker
President/Owner | Poplar Bluff, MO