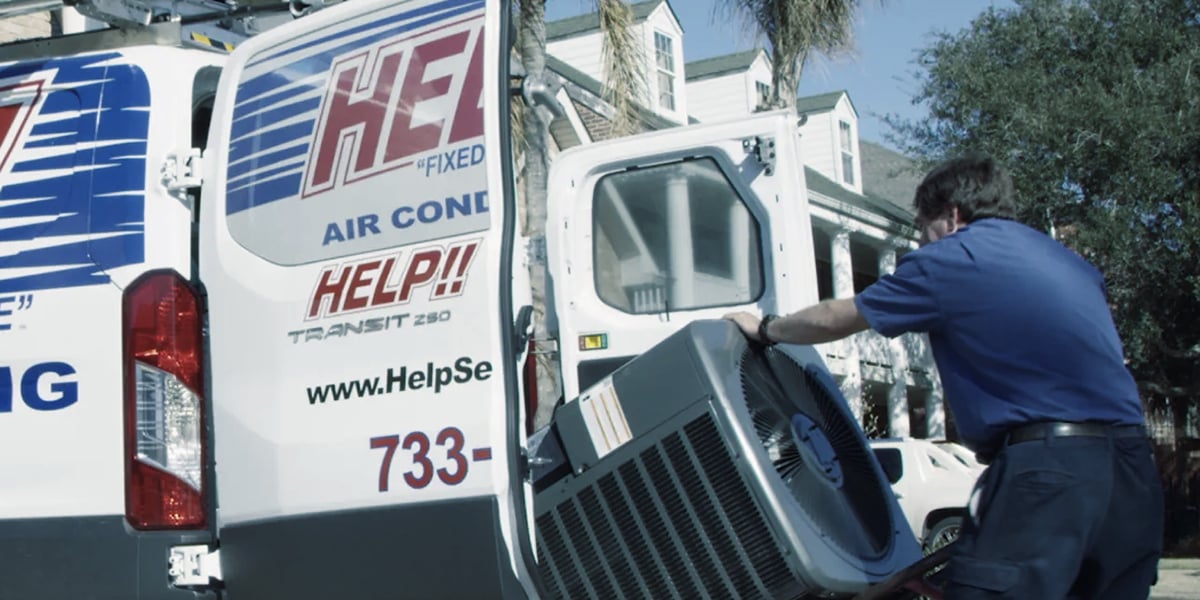 Contractor Spotlight: Help!! Air Conditioning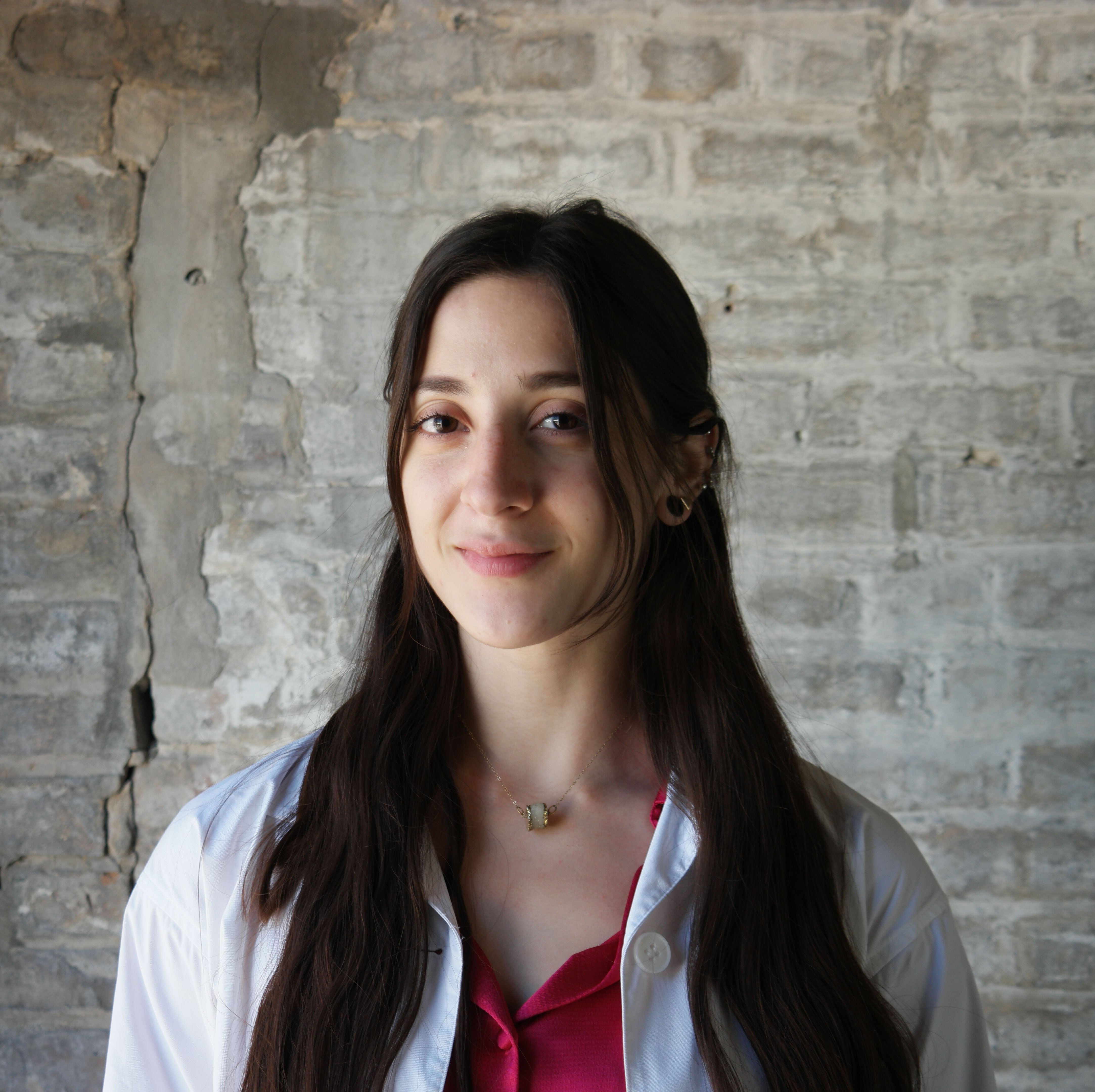 Written by Erika M. Torres •
Nov 15, 2022 •
Want to see the full 15-minute interview? Click the button below
Many business owners in HVAC have been in the airflow & quality business for generations, often growing up learning the ropes with veteran family members. That's certainly true for Korey Knobloch, co-owner of Help!! Air Conditioning.
We sat down to talk to Korey, who shared with us his love of interacting with customers and how his organization has been in the business of building customer relationships for over 50 years. "We've got customers that have seen me actually grow up in this industry, and they all know my kids' names." He explained. "It's like a big giant family."
Since 1968, Help!! Air Conditioning has worked to affordably keep its Greater New Orleans Area customers comfortable. Being a 2nd generation business, their mission is to provide exceptional materials and services to their community.
Addressing customer communication needs
Without the help of technology, getting customers on the phone was fairly difficult. "My problem is, when you call people, you leave messages, they either don't check their messages or they never call you back. And I'm trying to schedule maintenance a lot," he told us.
In addition to the difficulties getting people on the phone, there was frequently a lack of clarity. With only phone lines or emails as means of communication, customers often had to rely on what the technician said for an explanation of the service they received. Since adopting Prokeep, a messaging software built for distributors, Korey has been better able to connect with customers and give them accurate information.
Visibility and ease
With Prokeep, Help!! employees were able to send and receive photographs via text straight from their store's main phone number. "Before, customers could only rely on what you told them," Korey explained. Without the ability to see with their own eyes, customers were likely left with unanswered questions. When technicians began showing them images through Prokeep, all of a sudden, there was full visibility, and making an informed decision became much easier.
"Now we actually put pictures with it, and they get to see how dirty their coils are or the condition of their equipment. So I think it's been way beneficial more for the customer's side." Korey said. "That's when they really start to go, 'Huh, okay, now I see what you mean.'" Through painting a clearer picture, Help!! Air Conditioning is now better able to gain trust and nurture customer relationships.
"We build trust with everybody, and the pictures have just doubled that trust. Now we can actually show them." Korey said. "Before we had to take things out and show them, or they just had to take our word for it." For Help!!, a company that is built on strong customer relationships, using images through Prokeep, created full transparency.
In addition to showing them images, with Prokeep, Korey had an easier means of reaching people. In today's world, people are looking for an answer as quickly as possible, and texting someone allows you to communicate instantly. "They always answer the text, never the phone call." Korey shared with us. "So it's been really beneficial."
Getting to a 5-star Google Review
While Help!! Once struggled to encourage customers to fill out Google Reviews, with Prokeep, they are able to send a text with a link; this way, customers can easily leave their business a review.
"We built a link that we send out to customers at the end of the day, to where they can go give us a Google review," Korey explained. "They'll do it more than they will a phone call."
This way, Help!! Air Conditioning ranked higher and had a better rating on Google, helping them score more business. It also allowed Korey to show more appreciation for his employees every time a customer sent a positive text about a technician: "Sometimes they text us just telling us what a great job our guys did without doing the review stuff, and we let the guys know that we print it out and let them know."
A better buying experience from distributors
Coming from the technician's side, Korey Knobloch is not only able to text his customers with Prokeep but prefers to work with distributors who he can text.
When he is in search of a part, Korey can just text a photo to a distributor that uses Prokeep. "I don't have to sit on hold for 10 minutes while they look for it." He said. "They'll text me back when they have it." Using text messages to communicate proves to be more efficient from either end of the buyer journey. With platforms like Prokeep, distributors and contractors alike are able to work faster and make more sales.
Whether it's working with your customers or your supplier, Prokeep offers solutions to any business that wants to work more efficiently. The ability to send text messages and images instantly has streamlined work for Korey and his team, as well as many other business owners across North America.
Looking to optimize your communication through text? Book a demo to get started.
See more: