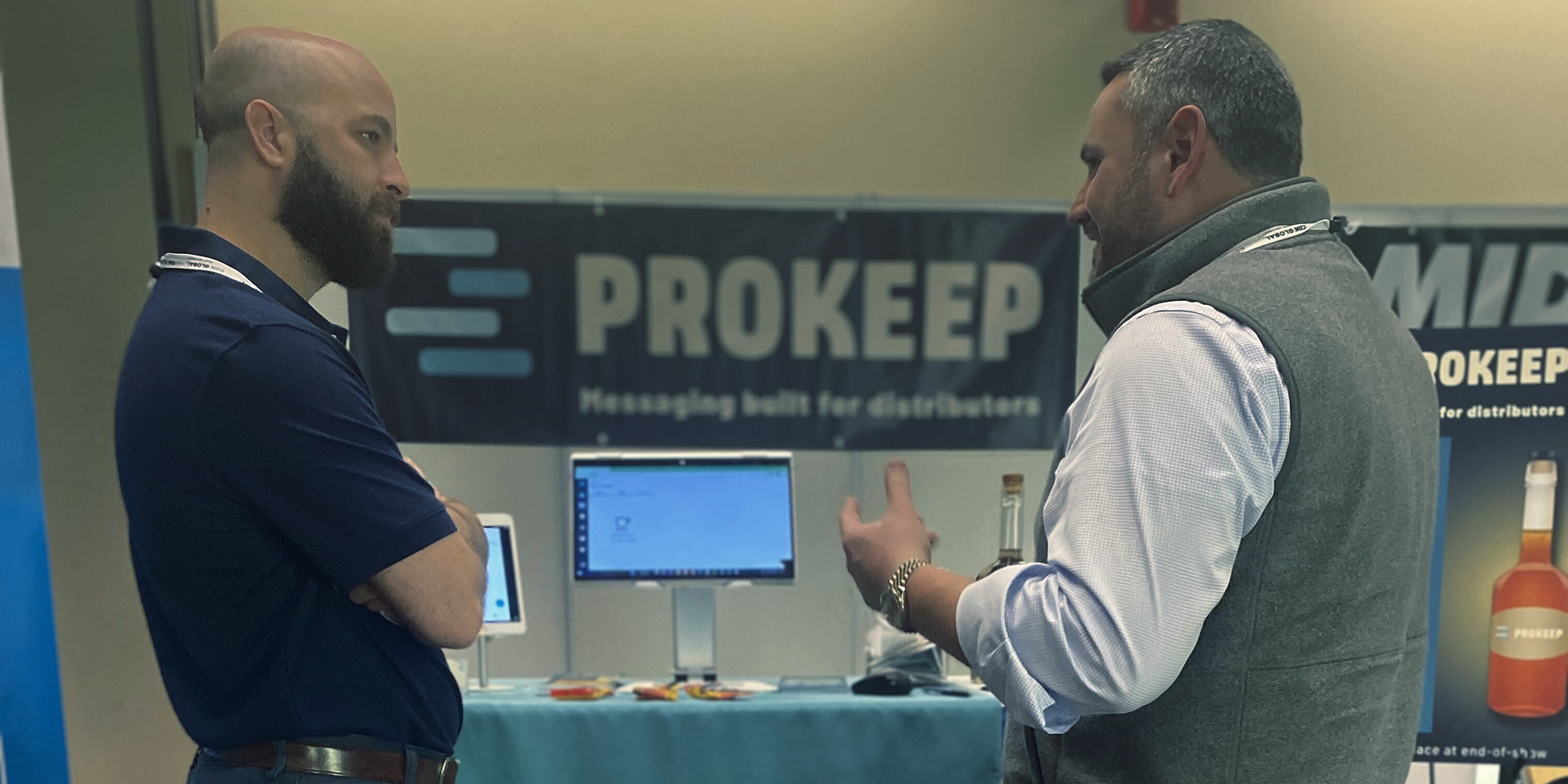 Prokeep builds relationships & joins familiar faces across the country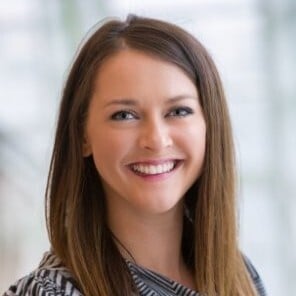 Written by Tara Gray •
Jan 25, 2023 •
This past fall and early winter, Prokeep had the privilege of connecting with many distributors across the country as we visited our favorite events and conferences. Live and virtual, from Tampa to San Diego, this holiday season was filled with new connections and friends from the past all coming together to learn and grow within distribution.
Fall Events
Prokeep ventured out of New Orleans and Atlanta and visited some of our favorite cities to share Prokeep news and learn more about trending topics in distribution. After a year rich with new connections and product developments, we set out to share it with the world. Here are some of the events we visited or hosted:
Top 5 Prokeep Features from 2022 Webinar
Prophet 21
One of the highlights of our busy year was announcing our brand new Contact Sync Integration with Prophet 21, allowing distributors to automatically sync contacts between Prokeep and Prophet 21. After seeing a growing need for efficiency and time savings in distribution, we were happy to cut down work time for our customers, and save them the extra step of manually entering contacts.
NAW Innovation Summit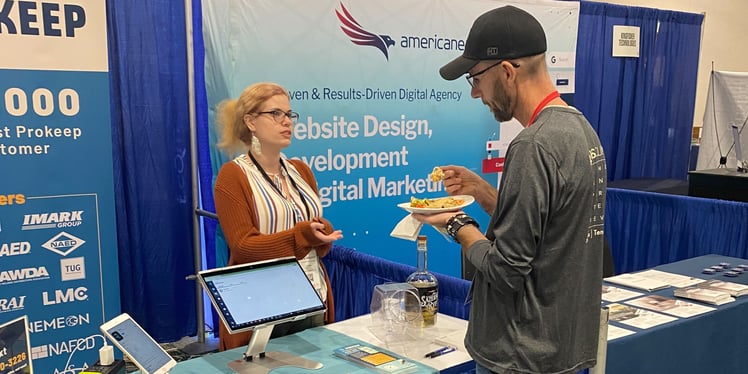 We also had the opportunity to attend NAW's Innovation Summit for the first time in November.
Bluehawk Winter Summit

Brooks Young, Prokeep's Director of Marketing, and Chris Baker, SVP of US Business Development & Acquisitions for Virginia Air enjoying the slopes together at the Bluehawk Winter Summit.
Look for us at these upcoming events this month and next:
See more: