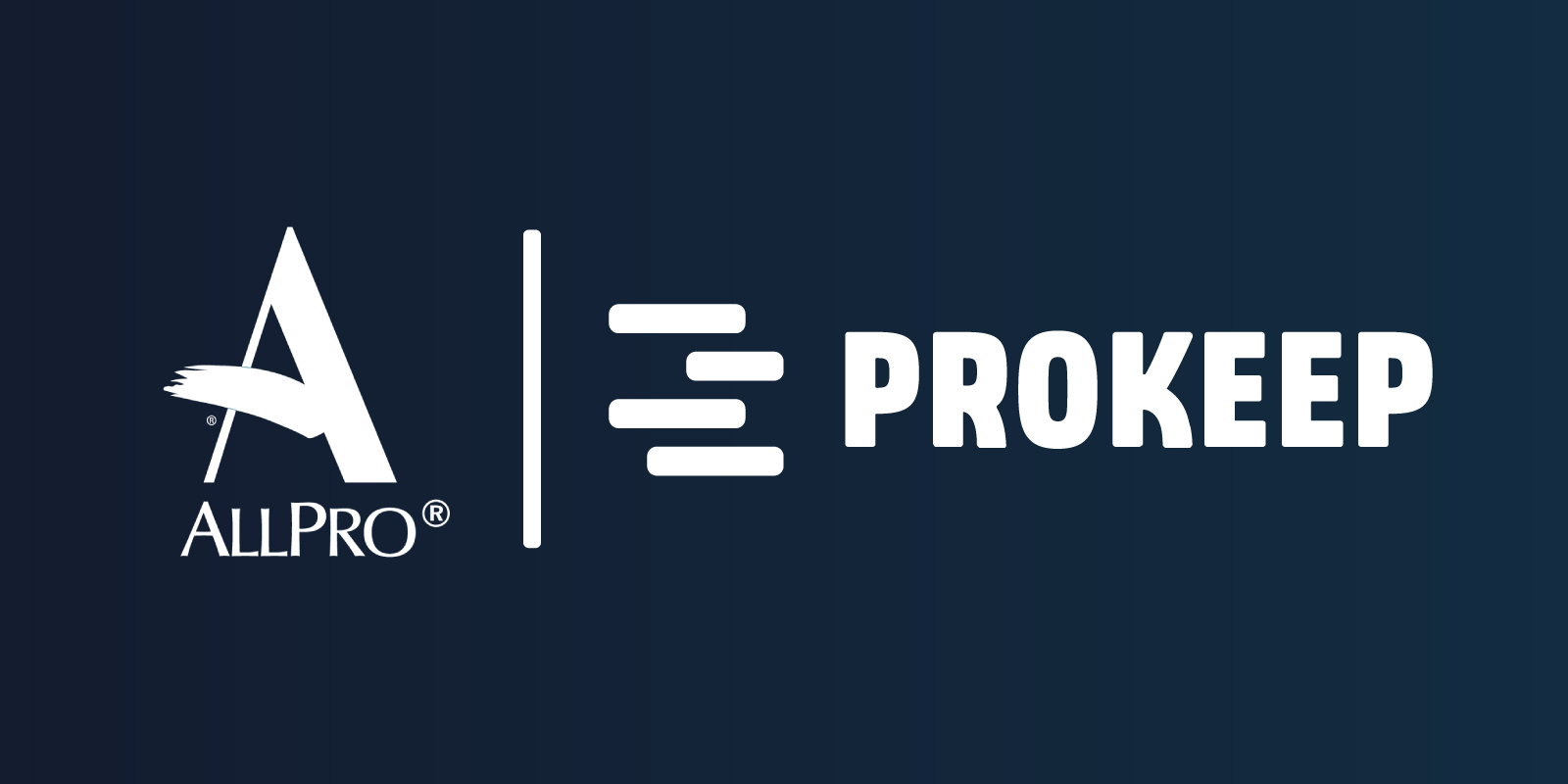 ALLPRO Partners with Prokeep to Equip Paint Distributors with Essential Communication Software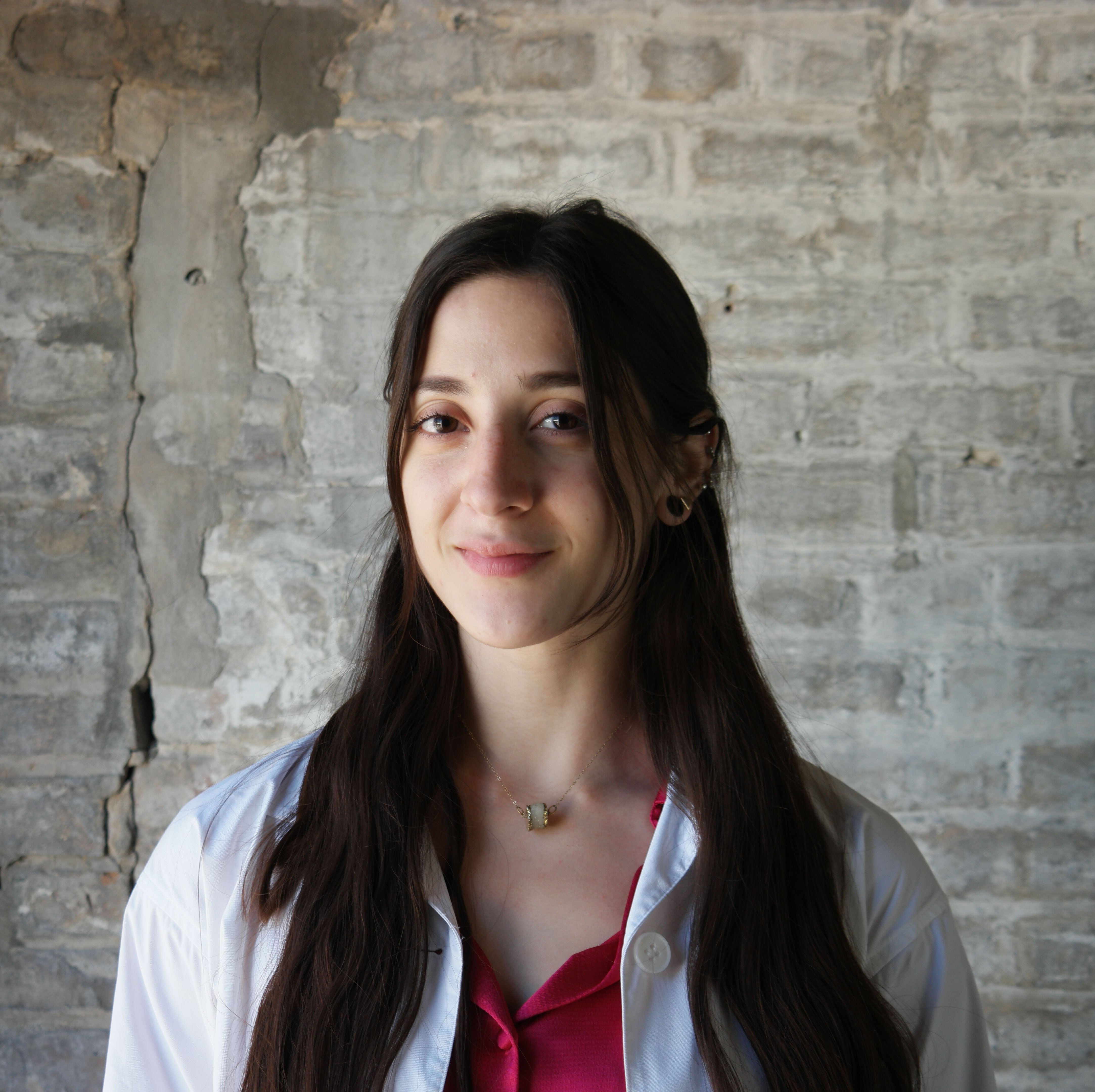 Written by Erika M. Torres •
Feb 15, 2023 •
NEW ORLEANS, LA, February 15, 2023 - Prokeep, the industry-leading communication and commerce software, announces partnership with B2B buying cooperative for paint distributors, ALLPRO.
"ALLPRO's legacy is one of championing innovation for paint distributors, and Prokeep is thrilled to contribute to their mission of providing a distinct advantage to their members, empowering them to get ahead and grow their businesses."
- Jack Carrere, CEO, Prokeep
The new partnership comes alongside Prokeep's recent announcement of enlisting national talent to champion growth and product expansion in 2023. For ALLPRO members looking to grow sales faster, enhance their customer experience, and optimize workforce productivity, there has never been a better time to start using Prokeep.
"We are excited to partner with Prokeep and offer our members a software that allows them to better communicate with their customers, boost productivity and make sales faster."
- Scott Morath, VP of Merchandising, ALLPRO Corporation
About ALLPRO
Comprised of independently owned paint and decorating materials dealers throughout Mexico, the U.S.A., Canada, and areas of Europe, ALLPRO's mission is to serve members opportunities by providing them with industry-leading advantages and initiatives to improve their operations and profitability.
Dating back to 1960, ALLPRO began when three independent paint retailers connected to discuss a trend of manufacturers opening company-owned stores to distribute their inventory to consumers.
Competing with the low prices offered by national suppliers, retailers Leon Sternberger, Max Goldust, and William Seward opted to band together to develop a brand exclusive to them that could be leveraged in the marketplace. Joining forces with industry insiders, Ed Koretz and Herb Kimmerle and 16 other business owners, ALLPRO was formed at the Conrad Hilton Hotel in Chicago in 1959.
Today ALLPRO spans North America and parts of Europe, servicing over 270 members in growing their businesses.
About Prokeep
Founded in 2016, Prokeep is a web-based end-to-end communication and commerce platform built for today's distributor market. By centralizing text message, email, and fax-based communication into one easy-to-use workspace, Prokeep has enabled distributors to see faster ROI and to build stronger relationships with their customers.
The Prokeep platform is designed for and continues to evolve from distributor feedback to streamline ordering, deliveries, and pickups – all in one, easy-to-use workplace. The Prokeep customer base includes over 1,000 distributors throughout the US and Canada. For more information or to schedule a demo, visit Prokeep.com.
See more: