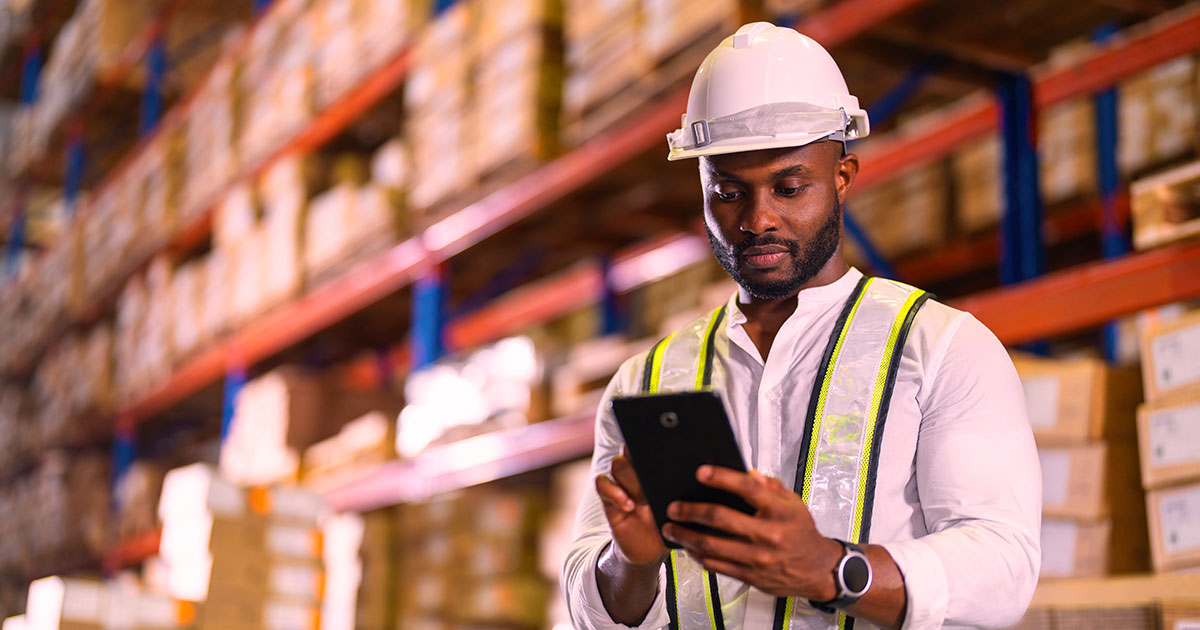 3 New Enhancements in Prokeep You Can Start Using Today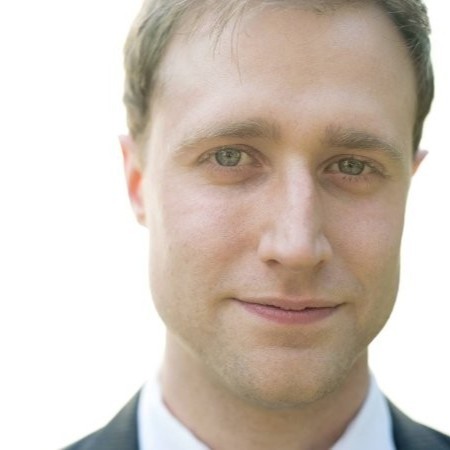 Written by Preston Cauley •
Jul 13, 2021 •
It's an exciting time here at Prokeep. Our company's rapid employee growth (over 40 employees and growing!), and customer growth (now over 1,000 distributors use Prokeep) are just two reasons why. Releasing new product enhancements is another - and, as one of the Product leads here at Prokeep, I'm most excited about the latter!
Today we're "officially" announcing three new enhancements you can start using today. All of the enhancements are requests from distributors like you - and we couldn't be happier to make these requests a reality for all Prokeep customers today.
1) Search by Company Name
A request by Joe Kirton, this enhancement allows users to search for contacts by a company's name.
For example, you might not remember a customer's name from a company, but you do remember the company's name. Using the "To" field, type the company's name, and contacts from that company will appear.
‍
2) Return to Inbox
Ever had a conversation that someone forgot to resolve? Or a situation when someone didn't help the customer in a specific timeframe? This enhancement returns the thread to the main inbox where any other associate can claim it. The associate who claims the thread again can see the thread history up to this point, so they won't miss a beat when assisting this customer.
The enhancement helps Prokeep users deliver service to their customers quickly while avoiding customers being on hold. Paula Grond from Wolseley Inc. was one of the Prokeep users who requested the enhancement.
‍
3) Deleted Messages
One of our most in-demand enhancements is now a reality! Prokeep users from several companies, including Johnstone Supply, ISC, Mountain Supply, Echo Group, and Ferguson requested the enhancement.
Delete Messages gives managers or admins the ability to delete a message from a thread.
For example, a user might share sensitive information like credit card numbers. This new Prokeep enhancement lets users delete that specific text message including the number instead of the whole conversation.
Additionally, before deleting a message, admins and managers must explain why so that all users can understand the context behind the decision.
‍
Do you have a request for something you hope Prokeep will do in the future? If so, let your Customer Success Manager know directly, or feel free to email your request to support@prokeep.com. We've always been dedicated to distributors and value your feedback as we plan for the future of the product. The more a particular functionality is requested, the greater the likelihood we'll consider adding it to the future roadmap of the product!
In the meantime, curious about what functionality the earliest version of Prokeep included? It's probably not what you would imagine! Read Part I of the Prokeep Story to find out why, and to learn about the origin of the product you are using today!
See more: